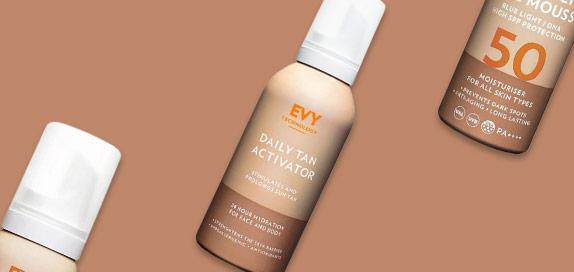 Evy
Discover the Evy selection of sun care & tanning and skin care. Be sure to sign up with us so that you are always aware of brand offers and sales. Read More
Why We Like Evy
"Long-lasting, powerful UV protection? We're sold. EVY products offer a superior level of protection that can withstand sweating, swimming and towelling, meaning the days of tiresomely topping up on SPF are finally over. If you're jetting abroad this year, ensure you've stocked up on this protection powerhouse product!"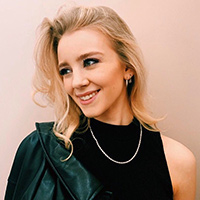 Written by Ellie Child, Beauty Editor
12 products found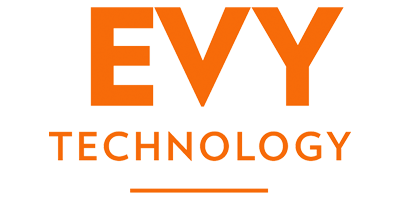 Introducing EVY: the innovative sun care brand that ensures long-lasting protection.
This Swedish company produces state-of-the-art sun protection solutions that are capable of withstanding the likes of swimming, sweating and towelling.
Their sunscreen mousses are based on patented medical skin care technologies that go above and beyond in shielding the skin from UVA/B aggressors. Better still, each product also fends off the damaging effects of heat, wind and water, as well as chlorinated or salty water, algae and soap.
EVY products feature a mixture of intelligent ingredients and technologies that lend an elite level of protection that also enhances your skin's natural defences. The brand started their journey back in 1999 and have been manufacturing their innovative formulations in Sweden ever since. They specialise in catering to sensitive and hypersensitive skin types, ensuring that all of their formulas are safe to use.
Discover the dermatologist-recommended sun care brand and start protecting your skin today.
Frequently Asked Questions about Evy
Are these products free of irritating artificial/synthetic fragrances?
They are a 100% fragrance-free brand.
Will I find alcohol in any of their products?
They avoid including alcohol in their formulas where possible.
Do Evy have allergy-tested ranges?
Evy products are Hypoallergenic which is a term used to refer to a product that is unlikely to cause a reaction.
What's the vegan-friendly status of Evy products?
Our sources indicate that Evy is vegan-friendly, so there are no animal-derived products or animal ingredients in its formulas!
Are they an animal-friendly/cruelty free cosmetic brand?
Evy is a cruelty-free brand, meaning it does not engage in the practice of animal testing for any of the formulations in its product line.
Do Evy have their products approved or tested by Dermatologists?
The Evy range has been tested by a Dermatologist (qualified skin care Doctor) so the products will have gone through more rigorous testing.
Do they avoid the use of parabens in their ingredients?
Some of their products contain parabens so Evy aren't classified as a paraben-free brand. See their 'free-from' products by using our 'sort by' options.
Where do they produce these products?
Evy products are manufactured in Sweden.