Best Fake Tans for Your Face
The Best Fake Tans for Your Face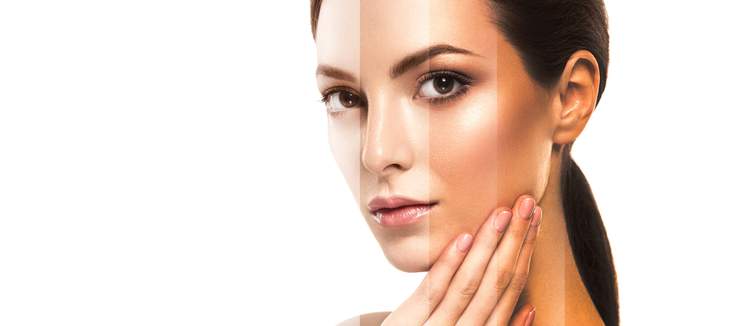 It doesn't matter if you're a beginner at bronzing or a false tan fanatic; we've all contemplated swiping that tan-soaked mitt over our faces at some point.
Whilst we may have learned to deal with the dreaded biscuit-y smell – even if it does linger under our noses – a combination of inevitable breakouts and dry, orange patches is enough to make us change our mind *quickly drops tanning mitt*.
So, in order to help you achieve a fabulous tan that isn't just from the neck down, we've rounded up a collection of the best fake tans for your face.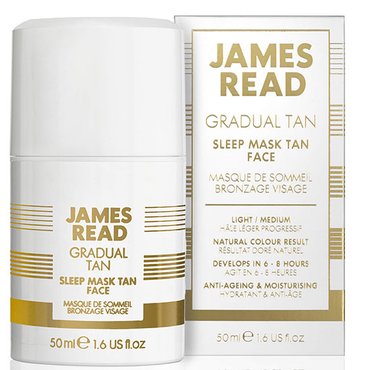 James Read Tan Sleep Mask Tan Face
Kick-start your day with 'I woke up like this' confidence as the James Read Sleep Mask gives your complexion a touch of sun-kissed colour.
Fast-drying, colourless and pillow-stain-proof, the mask works around the clock to deliver a subtle, golden glow, all whilst you catch those all-important z's – result.
Go To Store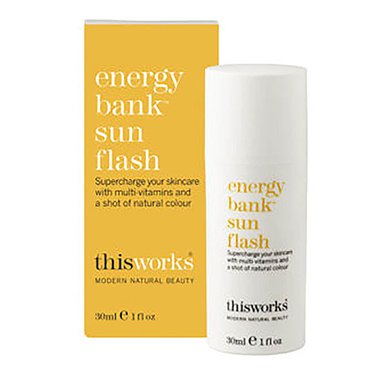 This Works Energy Bank Sun Flash
Searching for the perfect all-year-round face tanner? Look no further than this works' Energy Bank Sun Flash. The nourishing formula delivers a natural radiance and is enriched with an innovative blend of vitamins D, C and E to rejuvenate your precious skin.
Go To Store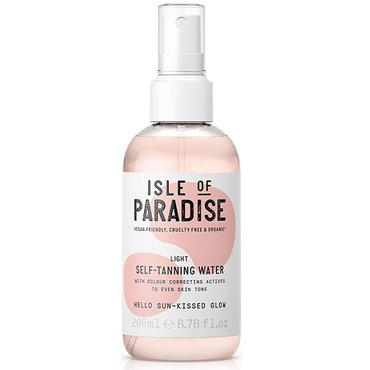 Isle of Paradise Self Tanning Water 200ml
Loved by celebs and beauty influencers alike, Isle of Paradise is the quick spritz that'll give you your best glow ever.
Boasting a colour-correcting water formula, the mist evens out your natural skin tone while lacing it with a streak-free tan. Choose from a range of light, medium and dark sprays and say hello to a bronzed, sun-kissed or golden glow.
Go To Store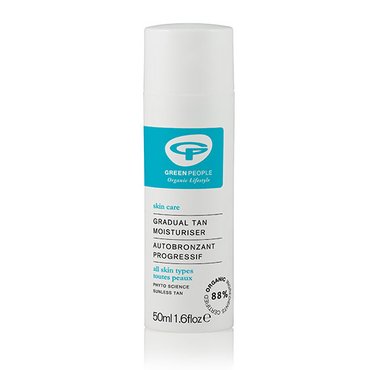 Green People Gradual Tan Moisturiser
Meet the gradual tanner that is bursting with balancing and nourishing properties. The Green People Gradual Tan Moisturiser is the perfect formula for those who have sensitive and acne-prone skin but still want to showcase a bronzed complexion.
Go To Store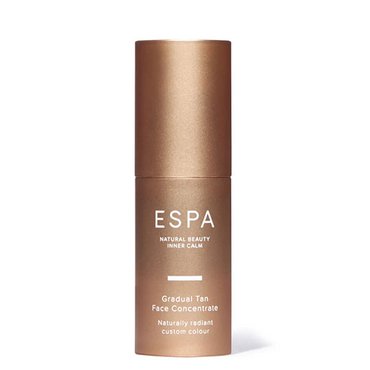 ESPA Gradual Tan Face Concentrate
Rock a glow straight from the coast of Costa del ESPA as this concentrate works with your skin's biochemistry to develop a tan that's totally true to you.
Infused with neroli, orange and rose essential oils, it's a silky gradual tan that can be used alone or mixed with your favourite skin care products.
Go To Store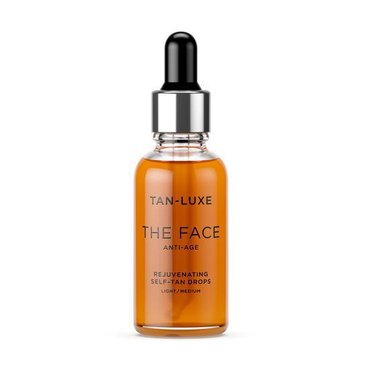 TAN-LUXE The Face Anti-Age Rejuvenating Self-Tan Drops Light/Medium
With Tan Luxe, it's as easy as one, two, three – literally. For a natural, radiant complexion, just add one to four drops of the tanning liquid to your every day facial moisturiser and apply as normal.
Go To Store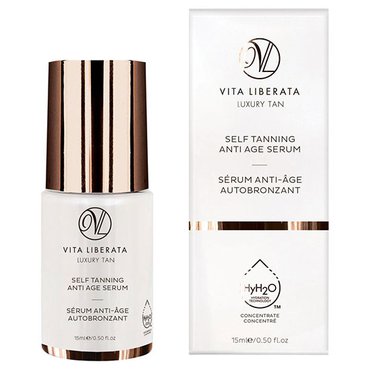 Vita Liberata Anti-Ageing Self Tanning Serum
Combining a self tanner with an anti-aging serum, this one is definitely a top pick. It gradually develops on the skin to reveal a healthy, natural tone. Better still, the formula also helps reduce the appearance of fines lines and wrinkles thanks to the plumping properties.
Go To Store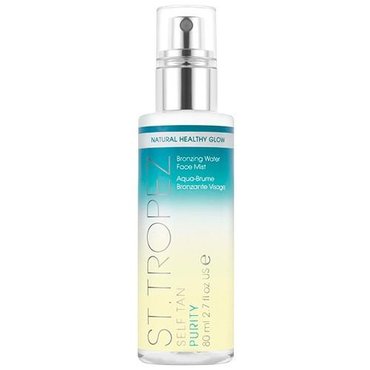 St Tropez Self Tan Purity Face Mist
Melting into the skin, this face mist reveals a radiant complexion - perfect for achieving that post-holiday glow. It's easy to use and contains natural tanning ingredients, such as green mandarin and hibiscus flower extract, which help protect your skin from environmental aggressors.
Go To Store
Of course, it's not just our faces that need a bit of that glow - check out the best fake tans for pale skin to get that all over summer skin.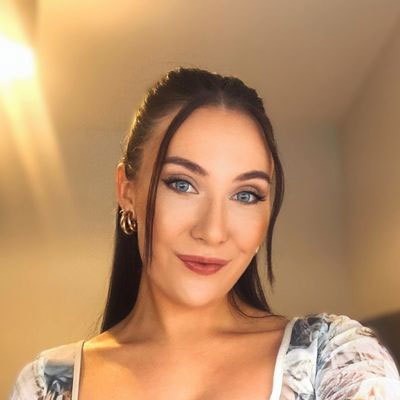 My special talents include scoping out the best beauty dupes, nailing a winged liner and carrying an unhealthy amount of lip glosses in my handbag at one time.