Options
Embrace the Options array of hair care. Be sure that you create a brand alert so that you are first to know about their discounts and deals.
4 products found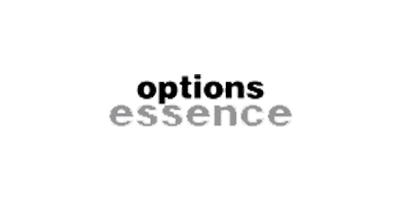 Options is an exceptional hair care brand that's been formulated to provide you with precisely that – options. By crafting such a fantastic range of high-quality products, the brand's specialists are able to bring efficiency and results into any self-care routine.
From shampoos that distil the beneficial effects of coconut oil into beautifully aromatic, fantastically potent blends to protein rinse conditioners, Options presents a wide array of different shower essentials. On top of this, they also offer exquisite hair masks, which provide an innovative way of locking into your locks' good health.
Treat your strands to these goodness-packed blends – your hair would thank you if it could.