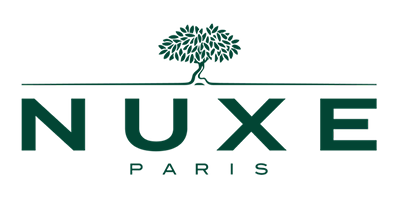 Nuxe
NUXE is a leading cosmetic company that was founded in 1989, by Aliza Jabès in Paris, France.
They are renowned for their scientific research and unique product innovations, that focus on combining nature derived ingredients with the power of science, in order to create exceptional skincare.
NUXE believe in providing women with products that will enhance self-confidence and liberate inner beauty, as a way to reveal every woman's individuality. As a brand, NUXE prides themselves with being committed to respecting and supporting the environment, as well as ethical policies - that work to protect the beauty of nature and of women.
By using bio-degradable formulas, recycling waste products and utilising eco-friendly ingredients including: hyaluronic acid, macadamia oil, saffron and bougainvillea bi-floral cells, they are able to assist in the preservation of the environment.
What represents NUXE is their incredible textures and distinctive aromas that they offer. With each item being free from parabens, mineral oils, substances of animal origin, micro-beads and animal testing, you can rest assured that their formulations will not only appeal to the senses, but evoke the true miracles of nature through every product.