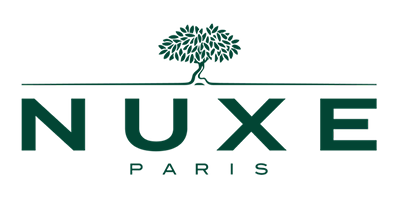 Why We Like Nuxe
"Renowned for their incredible textures, indulgent aromas and innovative formulas, it's no surprise that NUXE is a French pharmacy favourite. Combining nature with luxury, and promising to only ever use eco-friendly ingredients, they're a beauty brand we can totally get on board with. In fact, their iconic Huile Prodigieuse Multi-Purpose Dry Oil is a mainstay in our skin care collection for its ability to hydrate hair, skin and nails."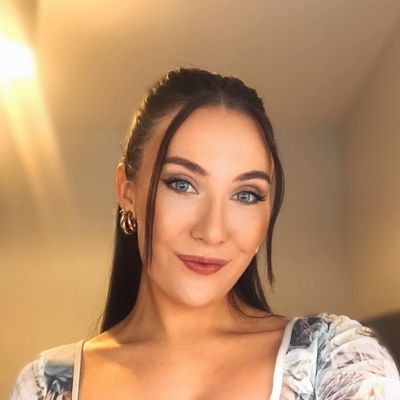 Written by Carly Cochrane, Beauty Editor
165 products found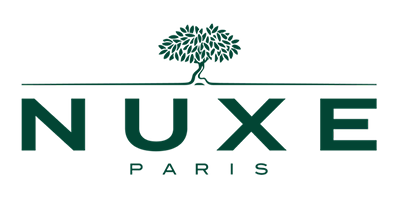 NUXE is a leading cosmetic company that was founded in 1989, by Aliza Jabès in Paris, France.
They are renowned for their scientific research and unique product innovations, that focus on combining nature derived ingredients with the power of science, in order to create exceptional skincare.
NUXE believe in providing women with products that will enhance self-confidence and liberate inner beauty, as a way to reveal every woman's individuality. As a brand, NUXE prides themselves with being committed to respecting and supporting the environment, as well as ethical policies - that work to protect the beauty of nature and of women.
By using bio-degradable formulas, recycling waste products and utilising eco-friendly ingredients including: hyaluronic acid, macadamia oil, saffron and bougainvillea bi-floral cells, they are able to assist in the preservation of the environment.
What represents NUXE is their incredible textures and distinctive aromas that they offer. With each item being free from parabens, mineral oils, substances of animal origin, micro-beads and animal testing, you can rest assured that their formulations will not only appeal to the senses, but evoke the true miracles of nature through every product.
Frequently Asked Questions about Nuxe
Are Nuxe products mineral oil-free?
They are a completely mineral oil-free brand.
Parabens are widely used in this industry. Do they feature in Nuxe products?
Nuxe products contain no parabens.
Nuxe claims to be cruelty-free, but what does that mean?
None of their raw materials or finished products are tested on animals so their status is cruelty-free!
Will I find artificial fragrance in their products?
A lot of the Nuxe range is formulated fragrance-free. Narrow the search by using our sort by options.
Do they use alcohol in their formulas?
Nuxe does have some alcohol-free products, which you can find by applying the appropriate filter.
Can I get silicone-free products from them?
Not all of their products are silicone-free. Make sure you're getting the products you want by using our filters and checking ingredients.
Have these products been through testing to avoid allergic reactions and irritation?
Less than half of the Nuxe product line featured on Cosmetify is hypoallergenic (literally 'allergy tested'). Narrow your preference using our sorting options to see suitable products.
Are Nuxe products made without the use of sulphates.
Nuxe have many products with this ingredient. You can shop their sulphate-free products by using the filters above.
I only use vegan-friendly products. Is Nuxe for me?
Not all of Nuxe products are vegan-friendly, but some are made without animal-derived ingredients or by-products and are suitable for vegans. Where applicable, this is highlighted on the product page.
Whereabouts is the Nuxe range produced?
France is where Nuxe produce their products.