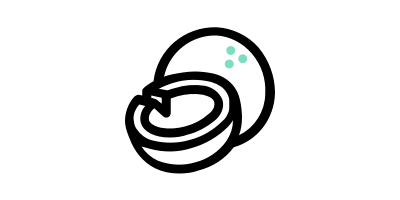 Coconut Hair Products & Skincare
Renowned for having multiple health and beauty benefits, coconut oil is one of the most versatile ingredients around. Thanks to its high content of saturated fat, it's a popular and natural beauty ingredient that provides hair, body and skin care products with moisturising, antibacterial and antifungal properties.
See our coconut oil guide to answer your questions like what is coconut oil and what are the skin care benefits of coconut oil.
942 products found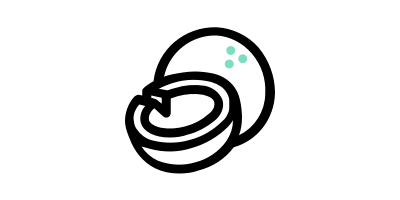 Frequently Asked Questions about Coconut Oil products
What is coconut oil?
Coconut oil is one of the best sources of healthy fatty acids. It is an edible oil that is extracted from the kernel or meat of a mature coconut palm. Due to its highly saturated oil content, it has a multitude of health and beauty benefits.
What are the skin care benefits of coconut oil?
Unrefined and cold pressed coconut oil is useful in skin care products and makes a great, natural alternative to your usual moisturiser. Its antimicrobial properties and high vitamin E content will benefit dry, sensitive skin types. It also works well as a cleanser, easily breaking down makeup and conditioning the skin.
Who should use coconut oil beauty products?
Coconut oil has many advantages, for everyone. It is a versatile and gentle ingredient that's suitable for soon-to-be mamas, new born babies and children. For dry skin especially, its moisturising and nourishing qualities make it a godsend, and it is great at infusing fine to medium hair types with hydration.
What are the benefits of coconut oil in beauty products?
Often used in skin care and body care formulations such as lip balms, lotions and moisturisers, coconut oil is effective at soothing dry, flaking and irritated skin, including eczema. It also provides hair care products with intensive conditioning properties and an array of shine-boosting and frizz-smoothing effects.
How often should I be using coconut oil beauty products?
There is no limit to how often you can use coconut oil on the skin. In fact, it's best to apply it at any time your skin feels irritated or dehydrated. If applying to your hair, however, it is recommended you limit yourself to using it once every one to two weeks. This gives your body's natural oils to repair your hair without interruption.
Are there any drawbacks/side effects of coconut oil?
If used incorrectly, coconut oil can have a negative impact on your hair and skin. Coconut oil is highly comedogenic and can cause blackheads and clogged pores, so it should not be used on acne-prone or oily skin types. If used to often, some also believe that coconut oil can create a barrier between your hair and water. This means that your hair cannot be thoroughly cleaned or nourished by water, and it could end up brittle or hydrated.
What is virgin coconut oil?
Virgin coconut oil is also known as unrefined coconut oil. Unlike regular coconut oil, the method of extraction does away with artificial filtering to maintain the natural smell, taste and texture of the oil. The end product is considered to be of higher quality than ordinary coconut oil, with greater vitamin, mineral and antioxidant content.
Where can I find good quality, coconut oil-based beauty products?
Palmer's are well-known for their coconut oil formulated hair care range – ideal for dry, damaged and colour-treated hair types. For skin care, Yes To have got you covered with an array of hydrating coconut oil-infused hair, skin and body care products. If you're looking for coconut oil in its raw and natural form, then browse from the likes of Fushi Wellbeing, Aromatica and Sister & Co.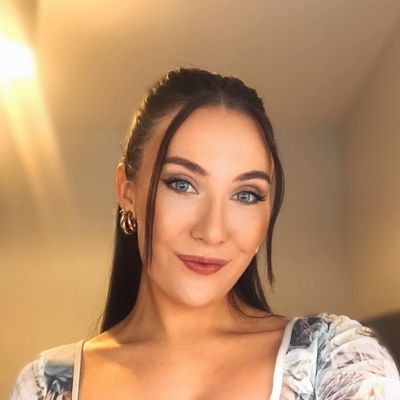 Written by Carly Cochrane, Beauty Editor