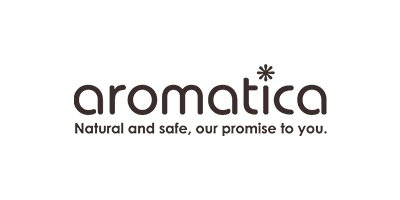 AROMATICA
Aromatica break the mould from your typical cosmetics company. Whilst other brands produce quicker and cheaper products, Aromatica pride themselves on staying true to their philosophy – making cosmetics that are entirely safe for you and your family.
The brand is a registered partner of the Vegan Society, proving their strong moral compass and admirable principles. They vow never to use animal-derived ingredients and constantly strive to use organic, botanical ingredients at all times.
To showcase their impressive consideration for the environment, Aromatica are an Ecocert Certified brand, adhering to the strict standards set to be rewarded with the certification.
The quality of their range is evidenced by the EWG Verified certification, proving their products go through a stringent examination to show their worth. Their Tea Tree Green Oil is their most popular product, why not scroll down to have a look at the rest of their selection?