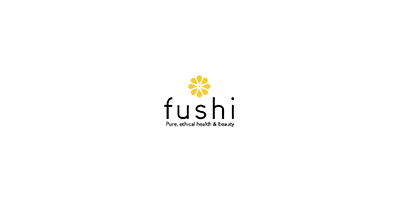 Fushi
Fushi is a brand that makes its intentions clear from the start, with a name that literally translates to 'eternal life' in Japanese. Read More
Why We Like Fushi
"Looking for an oil that's brimming with beautifying benefits? We can guarantee that you'll find the perfect match with Fushi. Their range offers everything from organic avocado, jojoba and sweet almond oil to Really Good Hair Oil and Really Good Cellulite Oil, so you can pamper yourself from head-to-toe. "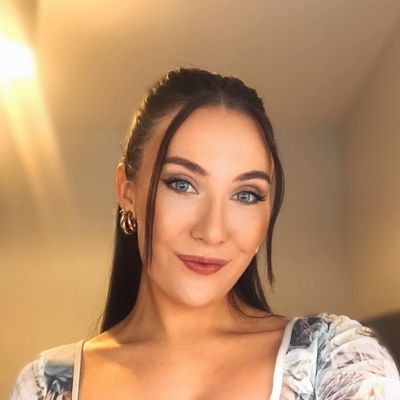 Written by Carly Cochrane, Beauty Editor
79 products found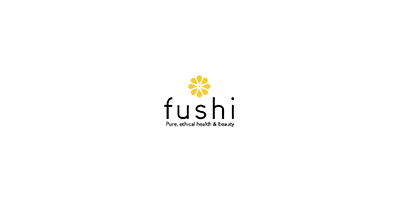 Fushi is a brand that makes its intentions clear from the start, with a name that literally translates to 'eternal life' in Japanese.
The restorative and rejuvenating potency at the heart of the collection has its origins in the cultural heritage of founders Rannesh Jansari and Ria Pattni, who drew on the Ayuverdic family recipes that they had inherited from their grandparents. In fact, they still follow these original recipes, hand mixing ingredients in their London workshop to produce organic, vegetarian blends that are simultaneously gentle and highly efficacious. Not only that, they also adhere to impeccable ethical standards, producing formulas that are kind to both your skin and the world as a whole.
These values are given clear form in the brand's bespoke mandala logo, an ancient symbol of mindfulness, equilibrium and peace. Formed from eight oil drops arrayed around an inner circle, the structure represents the rhythm of life, while the sunny yellow colour reflects vibrancy and joy.