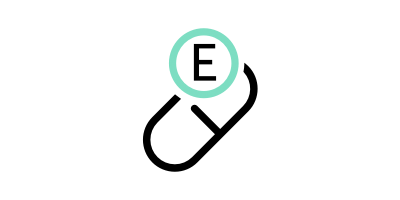 Vitamin E for Skin
Vitamin E is composed of eight fat-soluble compounds that are commonly found in foods. It has been popular in dermatology since the 1950s thanks to its beneficial antioxidants, and as well as being found in supplements and foods like almonds, peanuts and whole grains, it is often a nourishing ingredient in skin, hair and body products.
Enjoy the properties of vitamin A and vitamin C, too, by checking out our beauty glossary pages.
See our vitamin e guide to answer your questions like what are the skin care benefits of vitamin E and who should use vitamin E beauty products.
3,836 products found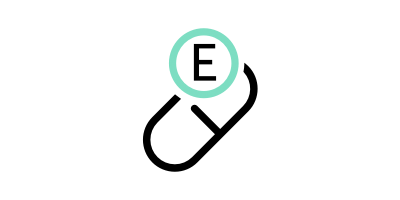 Frequently Asked Questions about Vitamin E products
What are the skin care benefits of vitamin E?
The biggest benefit of vitamin E is how rich in antioxidants and vitamins it is.It's one of the most common ingredients in anti-ageing formulas thanks to its restorative and defensive properties.
Free radical damage from things like fried foods, alcohol, tobacco smoke and air pollutants are no match for vitamin E, and it provides natural sun protection that enhances SPF by sinking deep into the skin, creating a barrier against UV radiation.
Who should use vitamin E beauty products?
Everyone: we can all benefit from using vitamin E-enriched products.
What other ingredient/products go well with vitamin E?
Do you know what's better than one vitamin? Yes, you guessed it: two.
Vitamin E and C together provide double the antioxidants to defend against fine lines, wrinkles, dark spots and a generally lacklustre complexion. Vitamin E stabilises the possible oxidisation of vitamin C, and they effectively act as a stronger natural sun protection, while defending against free radicals and premature ageing.
How often should I be using vitamin E beauty products?
Vitamin E has little to no side effects, meaning there are zero restrictions on how often you incorporate it into your skin, hair or body care routines.
Are there any drawbacks/side effects of vitamin E beauty products?
Vitamin E could be a potential contact allergen when used in cosmetics so, as with all new products, it's advisable to carry out a patch test before incorporating it into your routine to avoid any allergic reactions.
The most serious side effects of using vitamin E come from consuming large quantities of it internally, so you don't have to worry too much when it comes to beauty and skin care products.
Can vitamin E beauty products heal scars?
Unfortunately, studies have shown that the rumours are false: vitamin E can't help fade and heal scars.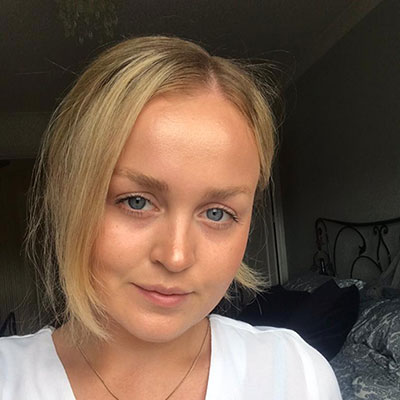 Written by Hannah Liddle, Beauty Editor