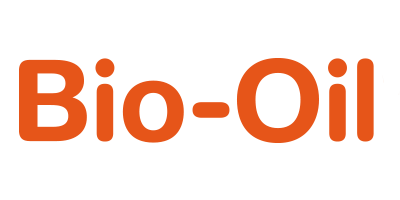 Bio-Oil
Introducing Bio Oil: the multi-award-winning formula that famously tackles scarring, stretch marks and dry skin.
This celebrated face and body oil is the brainchild and life's work of Dieter Beier, a German chemist that started off the journey in South Africa. However, his passion and expertise for developing skincare rituals didn't start with Bio Oil – in fact, the Beier family had helped develop the global success that is Oil of Olay. With his skincare know-how and passion for oil-based formulations, Dieter Beier set about researching and developing a very particular type of skin oil, famously now known as Bio Oil.
This rich and nourishing oil tackles dry skin head-on, thanks to its all-natural ingredients list. The skin-loving formulation contains PurCellin Oil – an incredible ingredient that easily absorbs into the skin to leave a non-greasy finish.Raking in over 369 skincare awards, the distinguished Bio Oil can treat all skin types – even the most sensitive of skin.
Discover the number one scarring remedy and regain your self-confidence from within.