Bio Oil
Discover the Bio Oil line up of skin care. Make sure that you sign up to our alerts so that you are first to know about product deals and promotions.
1 product found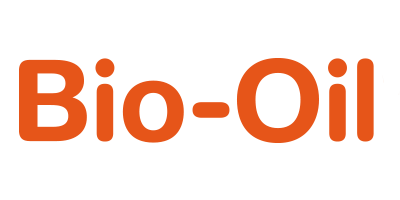 Bio Oil is the brand that's fighting our war against scars, stretch marks, ageing and dehydrated skin. Both their multi-award-winning Skincare Oil and Dry Skin Gel are game-changing products that help you to feel confident in your skin once again as they drastically improve the tone, texture and look of your skin.
This household name has won over the hearts of men and women everywhere, thanks to their rich and vibrant history - as well as their continuously successful product lines.
Their formulas are made using a range of botanicals, including lavender, rosemary and chamomile oils, as well as vitamins A and E, which soothe, hydrate and restore your skin. These extremely nourishing formulas also work to restore your skin's barrier function to help you retain natural moisture, making it the perfect solution for dry skin sufferers. Though they're commonly used for scars and skin conditions, Bio Oil's range works just as wonderfully as everyday moisturisers, used once you step foot out of the bath or shower for total hydration.
Shop their two world-leading products right here and get ready to transform your skin and your life.
Frequently Asked Questions about Bio Oil
Do Bio Oil have allergy-tested ranges?
Most of their products (i.e. more than half) on this platform are claimed to be allergy tested (or hypoallergenic). You can see which products by using our filters.
Calendula Oil
Vitamin A
Vitamin E