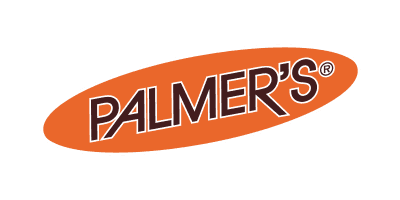 Palmer's
Embrace the Palmer's line up of skin care. Don't forget to create an alert so that you are always aware of their promos and sales. Read More
1 product found
-14%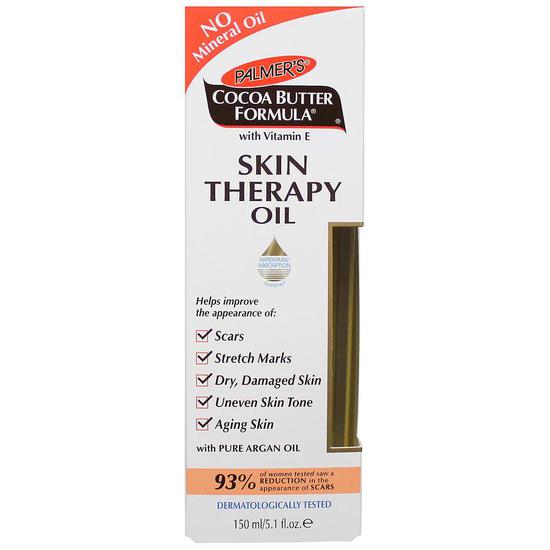 Palmer's
Cocoa Butter Formula Skin Therapy Oil Rosehip Fragrance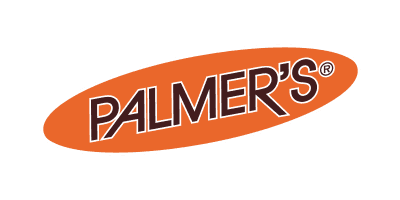 Established and renowned skin care brand Palmer's have been hydrating and soothing skin for over 40 years, earning themselves a loyal cult following.
Utilising the nurturing properties of cocoa butter, Palmer's boast an extensive range of hair and skin products. Cocoa butter typically works in synergy with the skin to aid in the healing process, as well as helping to retain moisture when your skin needs it most. But the skin-loving range doesn't stop there: Palmer's also specialise in other formulas that employ the benefits of coconut oil, shea butter and olive oil.
Palmer's have become key players in the skin care, pregnancy and hair industry, prized with global recognition and success across 80 countries.
Combining their rich history, experience and knowledge with the highest quality ingredients, Palmer's have been able to capture the hearts and trust of consumers all over the world.
Why We Like Palmer's
"If you're looking for inexpensive but seriously effective hair and skin products, Palmer's is the ultimate destination. We're loving Palmer's newer formulations, where good-for-you ingredients such as coconut oil, shea butter and hemp oil are utilised, but we simply can't imagine our daily beauty regime without the original Cocoa Butter Formula. It's a staple in our collection and our go-to whenever our skin needs intense hydration."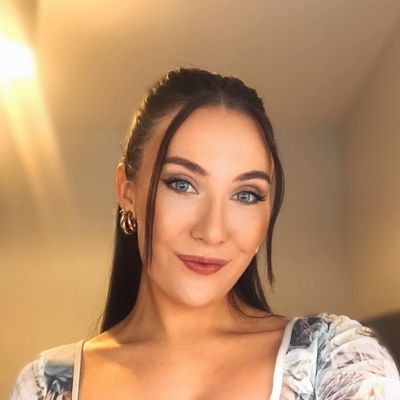 Written by Carly Cochrane, Beauty Editor
Frequently Asked Questions about Palmer's
Have Dermatologists tested and approved Palmer's?
Yes, although it doesn't guarantee that their products will be suitable for your skin, it does mean they should be less likely to irritate.
Whereabouts is the Palmer's range produced?
Palmer's products are made in the USA.