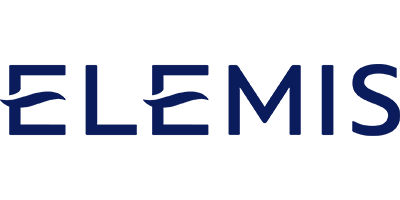 ELEMIS
Celebrated in spas and homes across the UK, ELEMIS is the UK's number one luxury skincare brand. Combining nature and science, ELEMIS redefines beauty using an expert team of scientists and skincare specialists, powerful biological ingredients and ground-breaking formulas.
At the heart of the brand is you – your body and your wellness. That's why ELEMIS only use the most superior botanicals, peptides and antioxidants to create formulations that enhance and renew your skin. You'll find wonderfully natural ingredients such as microalgae, shea butter, quartz and goji berry, among hyaluronic acid, squalane and vitamin complex.
Renowned for delivering truly measurable and remarkable results, ELEMIS will transform your skin no matter your type or concern and you'll be left feeling and looking radiant.
As all of their products originate from the Elemis Spa, you can be sure that with every cream, mask and serum, it'll feel like you're indulging in your very own spa treatment.