The Best Light Moisturisers for this Summer
By Carly Cochrane
-
5 months ago | Updated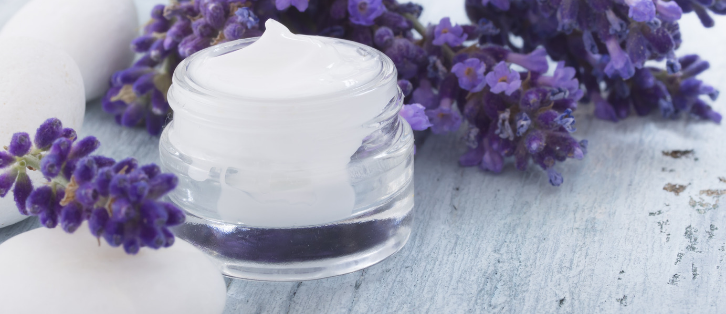 Lightweight moisturiser has been on the radar for oily-skinned beauties for a while now, but we think it's about time we all got acquainted – especially with summer right around the corner.
Yep, in just a few weeks we'll all be suffering with a case of sweaty, sticky skin. Heavy makeup will be off the cards and the thick, rich creams that got us through winter will go into hibernation.
While the extra dose of vitamin D and a natural tan will no doubt inject some life back in to our dull complexions, our skin care routine remains just as important. In fact, the transition from cold to warm weather can really affect our faces – just think of the all the extra oil clogging pores, harmful UV rays and intense dehydration.
So, to help you correctly tailor your skin care according to the season, we've compiled a list of light moisturisers that are seriously worth the coin.
BEST FOR OILY SKIN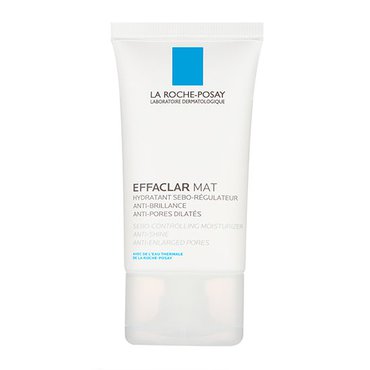 La Roche-Posay Effaclar Mat
Cosmetify HQ is a huge fan of La Roche Posay and their incredible oily skin expertise.
This moisturiser is ideal if you're familiar with the midday meltdown. Boasting a light, matte finish, it tightens pores and reduces sebum production so shine will be kept to a minimum on more humid days.
BEST FOR COMBINATION SKIN
Clarins Hydra-Matte Lotion Combination Skin
Those with combination skin tend to have an oily T-zone and drier cheeks, making it difficult to find a moisturiser that will remedy both.
Luckily, Clarins have a formula that leaves your complexion matte, not flat. As a blend of plant-based ingredients adapt to your skin, this cream de-slicks and hydrates in all the right places.
BEST FOR DRY SKIN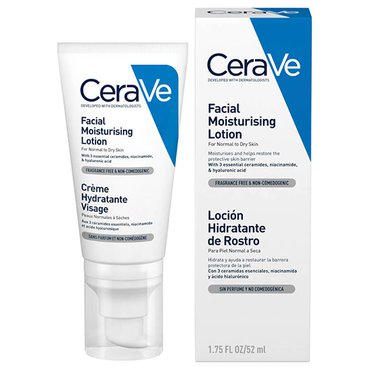 CeraVe Facial Moisturising Lotion No SPF
We know what you're thinking – the only way to combat dry skin is to lather on the rich creams with intense ingredients.
Let CeraVe change your mind as they provide a lightweight lotion that's just as effective. The oil-free formula uses ceramides, which are ace at repairing skin affected by conditions such as eczema, and hyaluronic acid to quench thirsty complexions.
BEST FOR ACNE-PRONE SKIN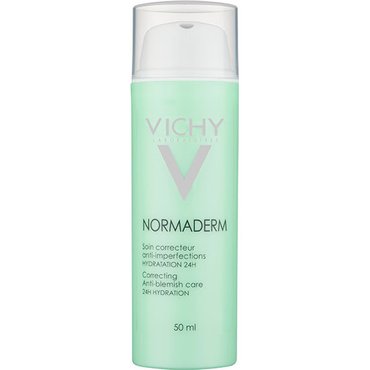 Vichy Normaderm Anti-Blemish Care
Warmer weather can be a nightmare for acne-prone skin as excess sebum and humid air can cause breakotus and irritation.
Keep flare-ups and hormonal acne at bay with Vichy's anti-imperfection moisturiser. This global superstar combines salicylic acid, glycolic acid and LHA for a targeted treatment, but also keeps skin hydrated and protected for 24 hours – it's a win-win.
BEST FOR SENSITIVE SKIN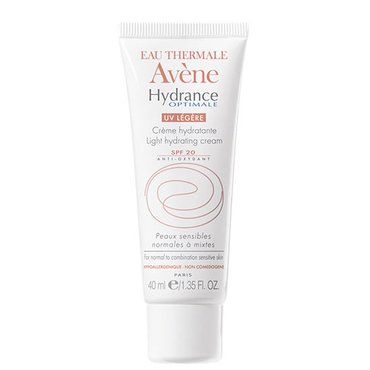 Eau Thermale Avène Hydrance Optimale UV Light SPF20
Sensitive skin, we might have just found your summer saviour. Boasting high-quality ingredients, this mattifying moisturiser uses spring water to deliver long-lasting hydration, SPF to protect skin from harmful UV rays and Meiboserin to limit moisture evaporation. Indulge in soft, supple and soothed skin.
BEST FOR ANTI-AGEING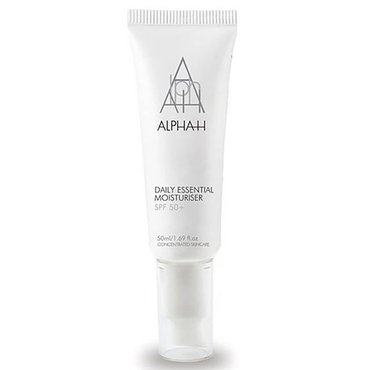 Alpha-H Daily Essential Moisturiser Spf50+
Switch up your daily moisturiser for this super-lightweight warrior and reveal your youngest-looking complexion yet.
Putting up a good fight against premature ageing, this three-in-one anti-ageing cream shields against sun damage, prevents wrinkles and saves collagen, all whilst hydrating skin.
BEST NATURAL MOISTURISER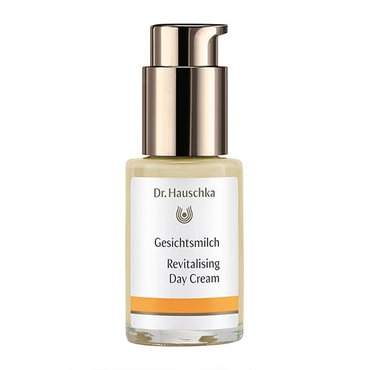 Dr. Hauschka Revitalising Day Cream
Give your skin a dose of the good stuff with a moisturiser that's developed with premium botanical extracts, including witch hazel and carrot.
This 100% natural (and organic) formula supports your oil barrier and leaves skin supple, fresh and balanced. Perfect for all skin types, but especially dry and dehydrated, the light emulsion doubles up as a primer and makes an ideal makeup base.
BEST ORGANIC MOISTURISER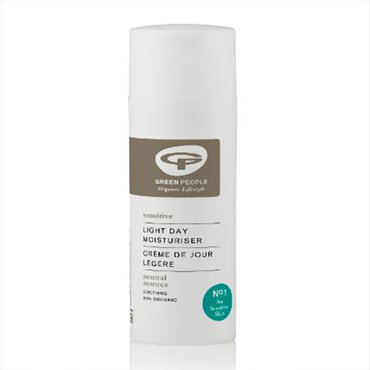 Green People Neutral/Scent Light Day Moisturiser
Wave bye-bye to skin that's easily irritated. Ticking all the boxes, Green People are the organic experts you can trust. Completely free of all artificial ingredients, this gentle formula is bursting with vitamins and minerals that soothe, hydrate and protect your skin.
Wearing comfortably on your complexion with a non-sticky feel, your skin will be able to handle whatever the day throws at it.
BEST TINTED MOISTURISER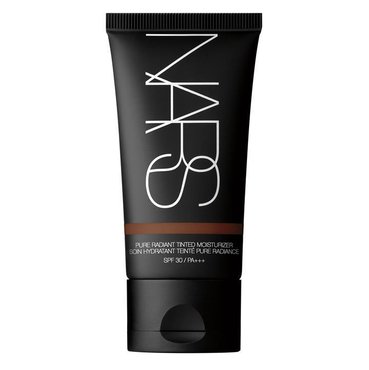 NARS Cosmetics Pure Radiant Tinted Moisturiser SPF30/PA+++
Every beauty regime can benefit from the likes of a tinted moisturiser, and oh, have we found you a good'un.
Summer is the perfect excuse to ditch heavy-duty foundations and go for a subtle bronzing, and this popular tinted lotion does just that. Packed with the qualities of both makeup and skin care, a single application provides you with radiant colour and that all-important hydration.
The smallest change can make the biggest difference, and we know that both you and your skin will appreciate a lighter moisturiser throughout the hotter months. Want to switch up more of your beauty regime to suit the summer? Check out our Summer Beauty Tips & Top Beauty Secrets.