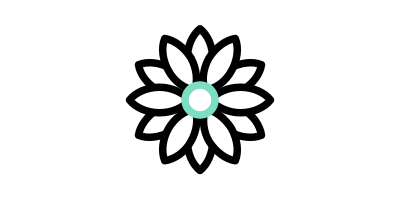 Calendula Oil
Coming from a bright, yellow-orange flower, calendula oil is a precious natural oil that is bursting with healthy and healing properties. It may just astound you how many wonderful benefits there are to this simple oil and it may just become your favourite go-to natural remedy.
For information about other natural oils, check out our beauty glossary pages on lavender oil, rose oil and more.
See our calendula oil guide to answer your questions like what is calendula oil and what are the skin care benefits of calendula oil.
393 products found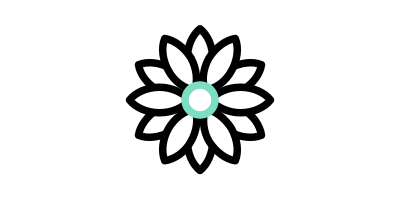 Frequently Asked Questions about Calendula Oil products
What is calendula oil?
Calendula oil is a natural oil derived from marigold flowers. It's known for its many healing properties and is often used as an alternative antiseptic. When it's not being used in its pure form, it can be made into ointments, salves and lotions.
What are the skin care benefits of calendula oil?
People love calendula oil because of how great it is for the skin. Not only does it boost hydration levels and promote healthier-looking skin but it's also an anti-inflammatory, antibacterial and antiseptic solution. It can be used to treat all kinds of conditions, from wounds and acne to eczema and psoriasis.
Who should use calendula oil beauty products?
Everyone can use calendula oil, especially if you suffer from any of the aforementioned skin conditions. Equally, if you're just looking to give your skin a little brightening boost then give it a go!
What other ingredients/products does calendula oil go well with?
Calendula oil goes well with many ingredients. Our favourite combinations include grapeseed oil, sweet almond oil, olive oil and coconut oil – but feel free to go wild and mix and match your finest oils to create your own delightful infusion.
How often should I be using calendula oil beauty products?
To treat any of the symptoms of the mentioned skin conditions above, try using calendula oil twice a day. Otherwise, use it as much or as little as you like depending on your skin type and concerns.
Are there any negative side effects of calendula oil beauty products?
Calendula oil is perfectly safe to us as long as you have no allergies to its plant family. Always carry out a skin patch test before using new products to make sure you have no allergies.
Can I use calendula oil on my face?
Calendula oil can be safely used on your face, your whole body and even in your hair. Add it to your moisturisers, add a drop to your hot bath or even just use it in its purest form for an incredibly nourishing treatment.
Is calendula oil safe for babies?
Yes, calendula oil is safe to use on babies – it's particularly brilliant for nappy rash as it boasts soothing and healing properties.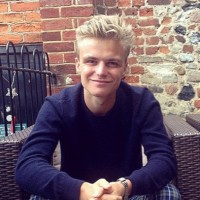 Written by Alex Bryson, Beauty Editor