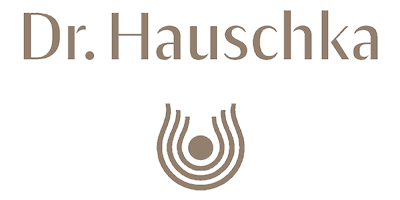 Dr Hauschka
Dr Hauschka has been providing us with award-winning, organic skincare innovations for the last 40 years; thanks to Dr Rudolf Hauschka and his pioneering spirit, towards creating products that will help to stimulate and strengthen the skin against damaging environmental factors.
Originated from a medical background, the brand was initially created with the idea and perception of treating the skin from the underlying layers, as well as the surface - in aid to enhance and restore the skin's health and quality.
Dr. Hauschka is a brand that prides itself in delivering skincare solutions that are only formulated with certified organic and naturally derived ingredients; whilst utilising the potency of natural plant extracts to maximise product efficacy – all without containing any synthetic fragrances, colours or preservatives.
By delivering an extensive range of natural and authentic beauty care items, from skincare, body care and bath & shower care to makeup and haircare, Dr. Hauschka offers everything you need to support the natural functions of your skin, for a radiant, healthy-looking complexion.