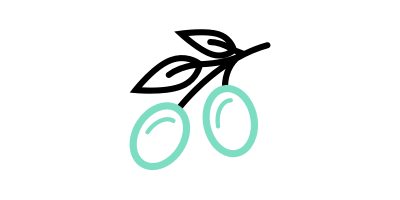 Olive Oil for Skin
You're probably used to frying off your veggies or eggs with this particular substance, but the benefits of olive oil go far beyond just the kitchen. Derived from the fruit of an olive tree, this fatty oil provides a multitude of skin-loving benefits that work on both the inside and outside.
See our olive oil guide to answer your questions like what is olive oil and what are the beauty benefits of olive oil.
506 products found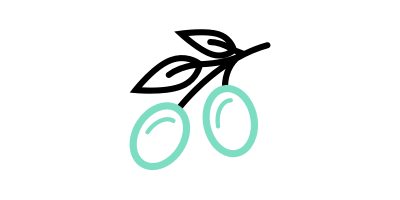 Frequently Asked Questions about Olive Oil products
What is olive oil?
Olive oil itself is obtained from olive trees, or olea europaea. The olives grown on this tree are pressed down to produce oil which can then be used for cooking, cosmetics, medicine and toiletry products, making it one of the most versatile oils. Originating from the Mediterranean, some people consume small glassfuls of pure olive oil for its health benefits.
What are the beauty benefits of olive oil?
Ah, where to begin with this one? Thanks to the oil's vitamin- and antioxidant-rich content, it is able to help skin out in a plethora of ways. Containing vitamins A, D, E and K, the oil imparts vital nourishment that can benefit all skin types. Most noteworthy is the inclusion of vitamin E, which has previously been used to alleviate the symptoms of dry skin and conditions such as eczema and psoriasis. Squalene can also be found in olive oil: a substance that is known to be extremely hydrating.
In addition, olive oil acts as an antioxidant, preventing oxidation. This also halts the production of free radicals (chemicals that are typically known to damage cells).
Can olive oil provide hair care benefits too?
It sure can. Olive oil has been used as a pre-shampoo treatment, reportedly since Egyptian times. This is mainly because of its softening and nourishing properties that help out both the hair and scalp. Some have also claimed that olive oil helps limit the production of dandruff, but this has not been scientifically proved and is down to the individual.
Can I use olive oil beauty products if I have combination skin?
As with any skin care product, overloading your complexion with a heavy, oily substance can cause blocked pores, which will likely exacerbate already spot-prone skin types. The trick here is to be as sparing as possible, focusing on the drier areas of your combination skin.
With that in mind, olive oil has been said to have antibacterial properties which may actually help your combination skin fight off forms of bacteria – just remember, less is more in this instance.
Can I mix olive oil with other skin care products?
You absolutely can, but be wary that it may make certain products (such as body butters and creams) curdle a little bit. Mixing olive oil with other products will add an extra boost of hydration but do consider the product formulation first.
How often should I be using olive oil in my skin care routine?
This is completely dependent on your skin type and how your skin reacts to frequent use of olive oil. However, we'd advise sticking to once a week to start with. This way, you can see how your skin reacts. If the outcome is generally positive (well-nourished skin, not full of breakouts), try bumping it up to two or three times a week.
How can I incorporate olive oil into my beauty routine?
Thanks to its versatility, olive oil can be used in a variety of ways. For example, you could mix it with a small amount of coarse sugar to make a nourishing lip scrub, or use it alone and apply to the ends of your hair as a makeshift shine serum. Our favourite way to incorporate olive oil is to use it as a cuticle softener.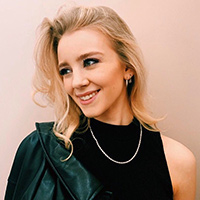 Written by Ellie Child, Beauty Editor