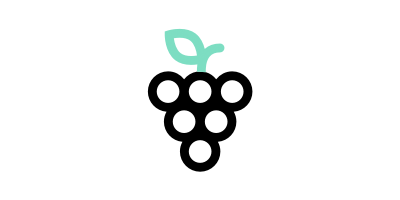 Grapeseed Oil for Skin & Hair
Who knew that oil extracted from juiced grape residue could be so good for you? Light on the skin and extremely gentle, grapeseed oil is a skin care saviour that can be found in many creams and lotions and its benefits are boundless. Loaded with vitamin E, it's not only great for problem skin: when it's ingested, it protects you on the inside from illnesses and disease, too.
See our grapeseed oil guide to answer your questions like what is grapeseed oil and what are the skin care benefits of grapeseed oil.
281 products found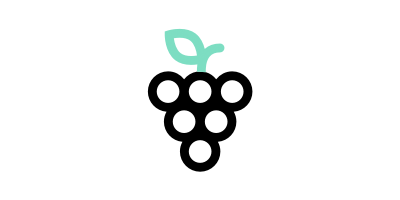 Frequently Asked Questions about Grapeseed Oil products
What is grapeseed oil?
Grapeseed oil is the oil taken from crushed grape seeds.
What are the skin care benefits of grapeseed oil?
Where, oh where do we begin? The skin care benefits of grapeseed oil are astounding! Not only does it help to reduce wrinkles and scars but it also calms acne and acts as a great anti-ageing solution. It can even boost collagen and give your face a little plump-up. And if you suffer from dry and problem skin, it's incredibly moisturising and can help with flakiness, rashes and inflammation.
Who should use grapeseed oil beauty products?
If you're looking to treat any of the aforementioned, then consider adding 100% grapeseed oil into your beauty routine. In order to keep your skin and hair healthy, look for grapeseed oil the next time you're shopping for new cosmetics, such as hair oils, serums and face masks.
Where can you apply grapeseed oil beauty products?
You can use grapeseed oil all over your body and in your hair. Its softening and nourishing properties will keep your skin and hair in tip top condition.
What other ingredients/products does grapeseed oil go well with?
Grapeseed oil works wonders with other natural essential oils such as sweet almond, jojoba and chamomile flower. It also goes well with plant and fruit-based ingredients like sloe fruit extract, lavender and hibiscus.
How often should I be using grapeseed oil beauty products?
It's safe to use grapeseed oil as much or as little as you like. Whether you use it in its pure form or as part of a moisturiser, use as and when the product directions tell you. You can always mix the pure form with your favourite creams and lotions.
Are there any negative side effects of grapeseed oil beauty products?
Unless you're allergic to grapeseed oil, there are no side effects of using it. If you're unsure, do a little patch test beforehand to make sure you have no reaction.
Can I cook with grapeseed oil too?
Yes, it's ideal for cooking and using as a base for salad dressings. However, you may want to buy proper grapeseed cooking oil from the supermarket as some oils are for external use only.
Any top tips for when using grapeseed oil?
Grapeseed oil is a great base for when you're wanting to create your own blend of aromatherapy oils. Mix it with your favourite oils, like sage and tangerine, for a mood-enhancing treatment.