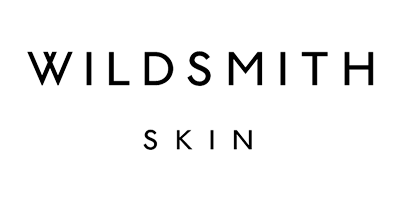 Wildsmith Skin
Embrace the Wildsmith Skin line up of skin care and body care. Make sure you create an alert so that you always get informed about their offers and discount codes. Read More
Why We Like Wildsmith Skin
"The ethos of Wildsmith Skin is infused in everything they do, from their plant-derived, sustainably sourced ingredients to their use of biodegradable and recyclable packaging. The brand is passionate about working in harmony with nature to improve customers' skin without harming the natural world around us, an important characteristic to modern consumers."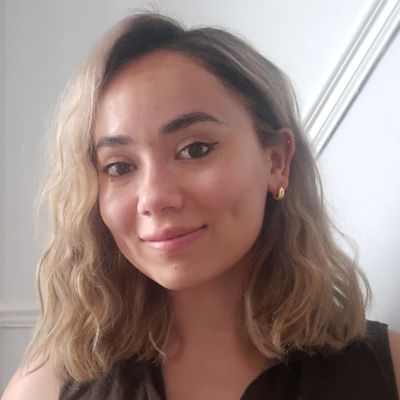 Written by Gabriella Buckner, Beauty Editor
19 products found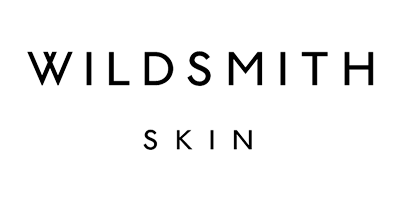 Carrying everything from award-winning cleansers and serums to body oils and candles, British skincare brand Wildsmith Skin draws inspiration from the woods planted by the company's namesake, 19th century botanist William Walker Wildsmith. Like trees are able to carry nutrients efficiently to its various parts in order to heal and grow, Wildsmith's products use targeted delivery systems to carry its next-generation, plant-derived ingredients deep into your skin at the appropriate time for the best results.
Dubbed 'radical botany' this concept has brought Wildsmith to the fore of skincare as they continue to push boundaries in natural science. Their products are all clinically tested with leading specialists to ensure the highest results, proving that while 'natural' doesn't equate to 'better' in the skincare world, the two absolutely come hand in hand with this brand.
In addition to making scientific advances with their ingredients, Wildsmith is also the first luxury beauty brand to use mycelium-based fully compostable packaging. Their commitment to sustainability also shows in their use of fully recyclable paper and aluminium packaging and work with responsible manufacturers.
For the ethical consumer who wants to see real results from their products without unnecessary, artificial additives, Wildsmith is the way to go.
Frequently Asked Questions about Wildsmith Skin
What's the cruelty-free status of products made by Wildsmith Skin?
Wildsmith Skin are a cruelty-free brand. This means their manufacturing and testing processes are completely free from animal testing.
These days, many brands avoid using Parabens in their formulas. Do Wildsmith Skin?
Some Wildsmith Skin products do contain Parabens (generally used as a preservative) however most don't at this time. You can view paraben free products by using our filters
Are these products alcohol-free?
Not all of their products are alcohol-free. Please use our site filters and check product ingredients.
Are Wildsmith Skin artificial fragrance free?
Many are not fragrance-free, view suitable products by using our sorting options above.
Does Wildsmith Skin use mineral oil in their products?
Some of their products contain mineral oil. Avoid them by using our site filters.
I don't want to buy products containing phthalates. Can I shop from Wildsmith Skin?
Wildsmith Skin formulas that do not contain phthalates can be seen when you apply the appropriate filter.
Do Wildsmith Skin use silicone in their products or formulas?
Not all Wildsmith Skin products contain silicone. Find their silicone-free options by using the filters on this page.
Do Wildsmith Skin formulate their products with sulphates?
Wildsmith Skin have ranges of products that include sulphates in their ingredients however you can filter these out with our 'sort by' options.
What country are Wildsmith Skin products manufactured in?
These products are manufactured in Hampshire, England.