Amargan
Enjoy the Amargan collection of hair care. Make sure that you add a brand alert so that you are first to know about their promos and sales.
4 products found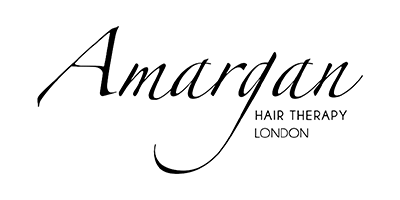 Amargan Hair Therapy is the luxury hair care line that promises to give your locks the professional treatment that they deserve.
UK-based, they are one of the first brands to bring an argan oil range into the hair care market and boast a collection of original, super-light and non-greasy formulas that are suitable to use by all hair types.
Since launching, Amargan has grown a fan base both nationally and internationally, and it's all down to their signature blend of argan oil and keratin. Expect salon-worthy results as every product is bursting with the patented, nutrient-rich blend.
Shop favourites such as the Everyday Argan Shampoo and Conditioner or indulge in the Penetrating Keratin Repair Masks for a big dose of TLC.
Frequently Asked Questions about Amargan
These days, many brands avoid using Parabens in their formulas. Do Amargan?
Parabens haven't had a great press in recent times, and like a lot of brands, Amargan have a selection of products that are paraben-free.
Argan Oil
Avocado Oil
Jojoba Oil
Grapeseed Oil