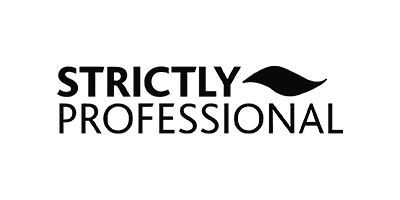 Strictly Professional
If you want a professional finish, you need the right tools and supplies. Read More
1 product found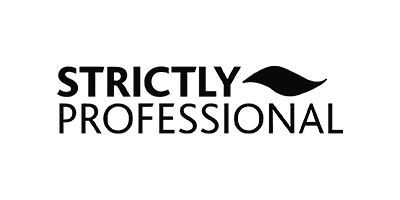 If you want a professional finish, you need the right tools and supplies. Strictly Professional is here to armour you with all you need to perfect your craft. From scissors and sponges to after-wax lotions, this is your one-stop shop for all things beauty.
Whether you're a salon owner looking to stock up on your favourite products or an amateur who loves to give their bestie a makeover, Strictly Professional is the brand you need to achieve salon-grade results. Their formulas are made using skin-friendly ingredients and their tools are manufactured using top-quality materials like stainless steel for efficiency and hygiene.
Get all your supplies from a brand that understands your professional needs – shop Strictly Professional at Cosmetify.