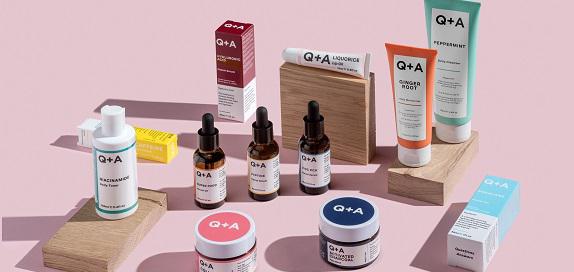 Why We Like Q+A
"Q+A leave no skincare question unanswered. As well as serving up a variety of clean, natural, straightforward skincare, the brand strives to educate customers so that they know exactly what they're putting on their skin, and why. With the dos and don'ts covered, you can rest assured that Q+A provide you with all you need to achieve your best complexion yet."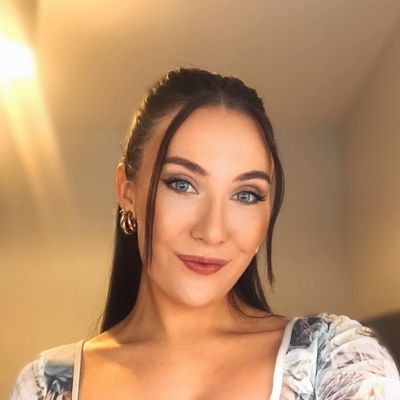 Written by Carly Cochrane, Beauty Editor
46 products found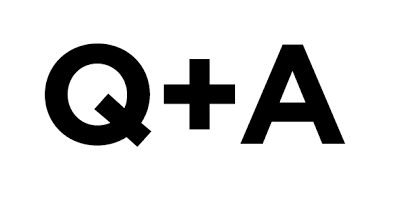 Got a bunch of skincare questions that need answering? Allow us to introduce you to Q+A, the natural, clean and ingredient-led skincare brand that's committed to debunking skincare myths.
Q+A understand that skincare can be confusing. With lengthy routines, complicated ingredient lists and ever-evolving trends, it can be hard to keep up with what's hot, and what's not. That's why they're on a mission to provide simple, effective skincare that works, always.
Knowing the power of botanicals, each Q+A formula is made with key natural ingredients that will give you your best complexion yet. The brand looks to nature first because it's where the best answers can be found! And, if you're still not sure about which products suit you best, as the name suggests, Q+A are ready to educate and answer all of your questions. Will it work for my skin type? How do I apply it? When do I apply it? All of your woes are clarified with a checklist on each and every product's packaging. You can't go wrong!
Discover the full line-up of cleansers, serums, creams and lotions with Cosmetify and build yourself the ultimate skincare routine.
Frequently Asked Questions about Q+A
I do not wish to buy products containing mineral oil. Can I shop from Q+A?
Where possible, Q+A do not put mineral oils in their products.
Are their formulas and products free from silicone?
They do not use silicone in any of their products or formulas.
As someone who only uses vegan brands, what's the vegan-friendly status of Q+A?
The information available tells us that the Q+A range is entirely vegan-friendly.
Does this brand test its products or formulas on animals?
This brand's whole line is cruelty-free which means they don't test their products or formulations on animals.
I don't buy brands that aren't fragrance-free as i find they irritate. Am I ok to buy Q+A?
Many Q+A products are produced without using synthetic fragrances. Consult our product pages for the complete list of ingredients.
Is there alcohol in these products?
Q+A use alcohol-free ingredients where possible.
Where in the world do Q+A produce their product line?
Q+A products are made in Norfolk in the U.K.