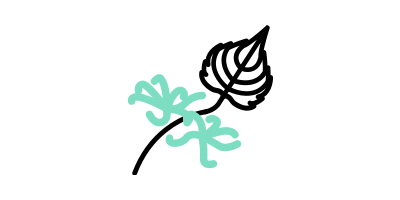 Witch Hazel for Skin & More
Witch hazel is a well-loved astringent that is renowned for its remarkable range of beauty benefits. Often used as a natural topical remedy in skin and body care products, it provides an abundance of anti-inflammatory and anti-viral properties, which can be extremely beneficial for treating the likes of acne, skin irritations and infections.
See our witch hazel guide to answer your questions like what is witch hazel and what are the skin care benefits of witch hazel.
243 products found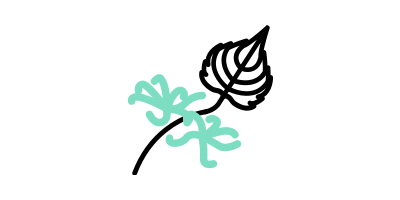 Frequently Asked Questions about Witch Hazel products
What is witch hazel?
Witch hazel is a shrub that has fragrant yellow flowers. It is produced from the leaves and bark of the North American witch hazel shrub, which is also referred to as hamamelis virginiana. Witch hazel provides the skin with an array of medicinal properties and purifying benefits, which is why it is such a useful ingredient within beauty products. The plant also helps to speed up the healing process, which can diminish the look of scars and imperfections.
What are the skin care benefits of witch hazel?
Witch hazel is a natural astringent that boasts antioxidant and oil-regulating properties, making it the perfect addition to skin care products – and a godsend for oily skin types.
Treating skin conditions:
It can be effective in treating all kinds of skin conditions, including acne, irritation, rashes and chicken pox. It's even good at reducing the appearance of scarring and stretch marks due to its soothing and tightening effect on the skin.
Toning and cleansing:
Witch hazel can also be used as a toner and cleanser in one to reduce pore size and regulate oil production. You'll be left with a clearer complexion and calmed redness.
Anti-ageing:
It's also considered an anti-ageing ingredient, as it is proven to effectively neutralise free radicals thanks to its high content of tannins. Tannins supply antioxidant properties that help to smooth wrinkles and diminish the appearance of fine lines.
This handy herb also makes a great antiseptic for abrasions, cold sores, and bruises – it's a natural healer, for sure.
Who should use witch hazel beauty products?
Everyone can benefit from using witch hazel as it's a natural ingredient that soothes and heals even sensitive skin. It's particularly great for oily skin, as it gently tones and cleanses to reduce oil production and tighten pores for a clarified complexion.
This natural astringent also helps to combat acne by reducing swelling and providing the skin with anti-bacterial and anti-inflammatory properties – so you can say goodbye to spots for good.
What kind of skin care products are available with witch hazel?
Witch hazel is a popular ingredient in the beauty industry. You can shop a variety of micellar waters, serums, moisturisers and coverage concealers that feature the added benefit of witch hazel to treat the skin in many different ways.
How do I use witch hazel beauty products?
If you're using pure witch hazel, simply apply a small amount onto a cotton pad and sweep across the skin to tone and cleanse. Alternatively, use as an antiseptic on the body to soothe razor bumps, cuts and abrasions.
If you're using a witch hazel-infused beauty product, such as a toner or a cleanser, then follow the directions on the product packaging.
How often should I be using witch hazel beauty products?
There are no limitations on how often you can use witch hazel on the skin. However, if you are using witch hazel for medicinal purposes, then you should refer to the advised dosage or seek advice from a medical professional.
Are there any negative side effects of witch hazel?
There are no known negative side effects of using witch hazel. You might find that it dries out the skin a bit, but this is simply a result of its natural astringent properties; a good dose of moisturiser will soon sort this out.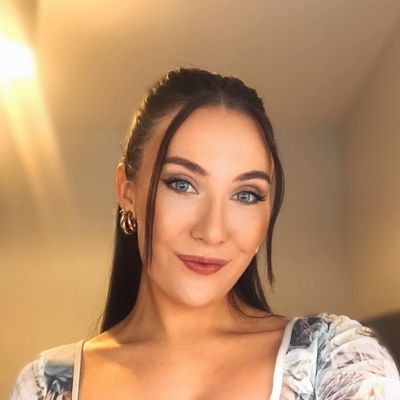 Written by Carly Cochrane, Beauty Editor