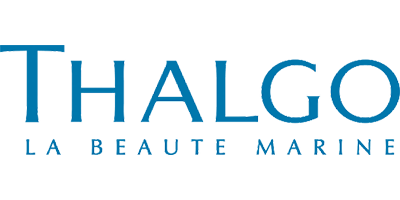 Thalgo
Thalgo produces truly exceptional skincare by exploring our intrinsic link to the oceans.
After all, the supremely nourishing environment beneath the waves supported the very first life on earth: a single-cell blue alga. As a result, each of us carries this aquatic signature in our genetic make-up.
It was the biologist Quinton who first discovered the similarities between seawater and our own internal fluids. The great advantage of marine ingredients, therefore, comes from their fantastic affinity with our bodies; this makes them far more compatible than terrestrial equivalents.
The research centre at Thalgo continuously invests in not only innovation but also the creation of brand new active ingredients. In fact, more than 60 different ingredients of marine or coastal origin have been developed by resident skincare experts.
But the brand knows that it has duties beyond inventiveness. Committed to protecting the ocean environment, Thalgo ensures that all algae are harvested responsibly, and continuously strives to minimise its ecological footprint.
Better still is the 'beauty pact', which sets standards of harmlessness in all the brand's formulas. You won't find either parabens or mineral oils in this range.