Face Masks for Sensitive Skin
The Best Face Masks For Sensitive Skin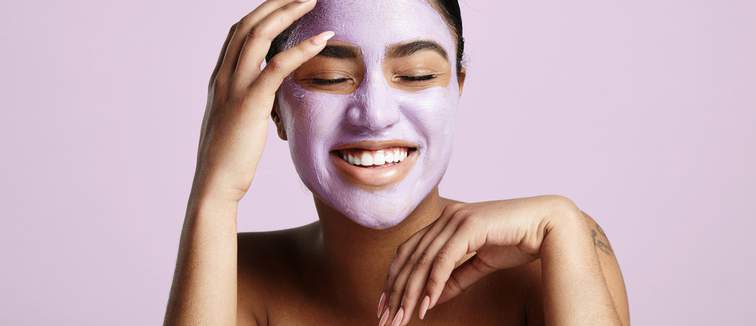 Those of us with sensitive skin know that slapping on a spontaneous face mask is simply a no-go.
Whilst those glitter infused, peel-off formulas that smell like candyfloss are tempting, the price is weeks on end of suffering with breakouts and itchiness – totally not worth it. So we reach for that bland old tub of E45 once more, and are left feeling totally unsatisfied with our skincare routine.
But it's not all doom and gloom as, believe it or not, there are options. To help you out, we've rounded up the best face masks for sensitive skin – and we promise they're good'uns.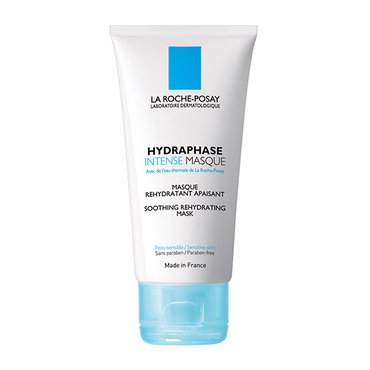 La Roche-Posay Hydraphase Intense Masque
La Roche-Posay is one of our favourites at Cosmetify HQ and you'll soon understand why. This intense mask is formulated without fragrance and parabens (always good for irritable skin) but still packs a punch when it comes to soothing and re-hydrating, making it one of the best face masks for sensitive skin.
Go To Store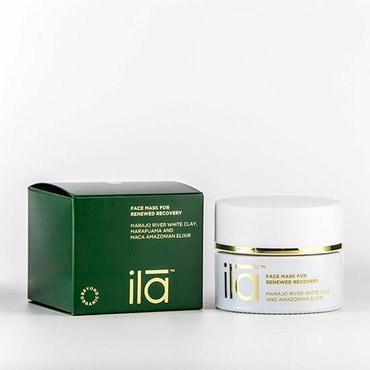 Ila Spa Face Mask For Renewed Recovery
This luxurious treatment has been specially designed for sensitive, oily and unbalanced complexions. Boasting a blend of Marajo River White Clay and Marapuama, it eliminates impurities without causing irritation and, instead, leaves you with radiant, restored skin.
Go To Store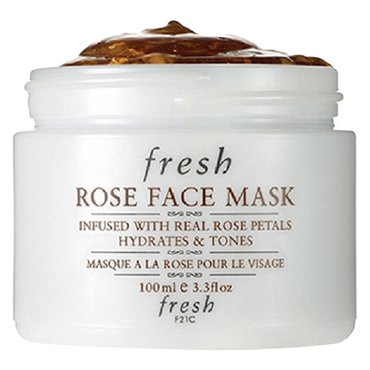 Fresh Rose Face Mask
We adore the Fresh Rose Face Mask for its ability to hydrate and tone without upsetting skin. Infused with pure rosewater (and real rose petals) it's all you need for a smooth, soft and calmed complexion.
Go To Store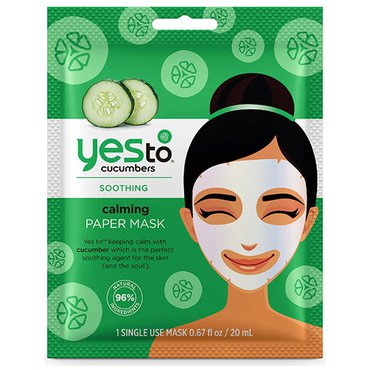 yes to Cucumbers Calming Paper Mask
Cucumbers are the OG ingredient when it comes to facials, so it's no surprise that this sheet mask provides quality results. Cucumber and aloe vera extracts give sensitive skin all the TLC it needs so you can reveal a refreshed and hydrated face.
Go To Store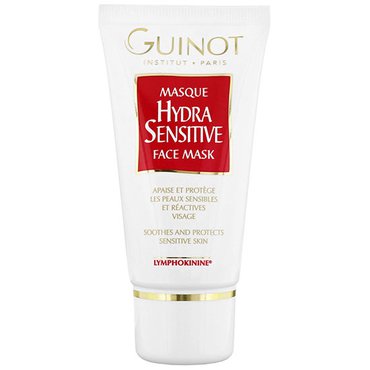 Guinot Masque Hydra Sensitive Face Mask
Wave goodbye to irritation, redness and uncomfortable skin as Guinot supply just the remedy. This calming face mask soothes sensitive skin and boosts natural defences to prevent future irritation.
Go To Store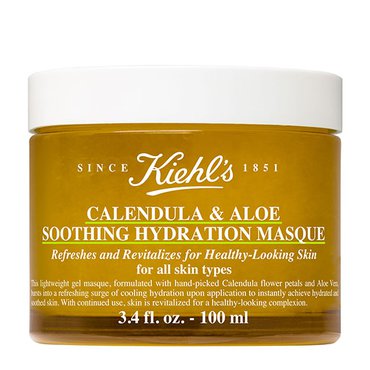 Kiehl's Calendula & Aloe Soothing Hydration Masque
It might not smell like candyfloss but it still boasts a sumptuous scent – and looks pretty. This lightweight gel mask is the seriously big drink of water that your skin craves. Apply and enjoy instant, cooling hydration.
Go To Store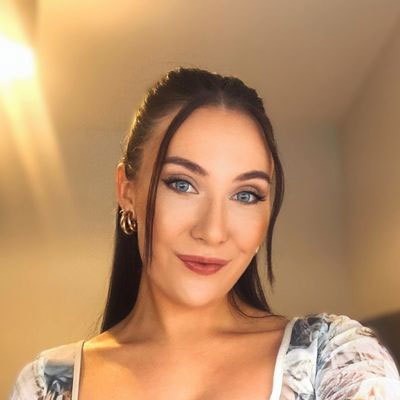 My special talents include scoping out the best beauty dupes, nailing a winged liner and carrying an unhealthy amount of lip glosses in my handbag at one time.