Face Masks for Sensitive Skin
The Best Face Masks For Sensitive Skin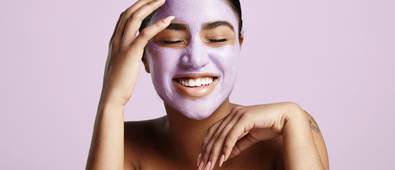 Those of us with sensitive skin know that slapping on a spontaneous face mask is simply a no-go.
Whilst those glitter infused, peel-off formulas that smell like candy-floss are tempting, we know our skin will undoubtedly pay the price. So, we reach for that bland old tub of E45 once more and are left feeling nothing but totally unsatisfied with our skin care routine.
It doesn't have to all be doom and gloom, though. There are indulgent options out there, you just have to look in the right place. The right place being *drum roll* Cosmetify.
Keep scrolling as we round up the best face masks for sensitive skin, and don't forget to visit our guide to face masks if there's anything more you want to know.
So there we have it: a bunch of new and exciting face masks that will make your Sunday pamper sessions extra appealing. Sit back, relax and let your sensitive skin savour every luxurious moment. Want to discover more options? Check out our guide to The Best Face Masks For Every Skin Type.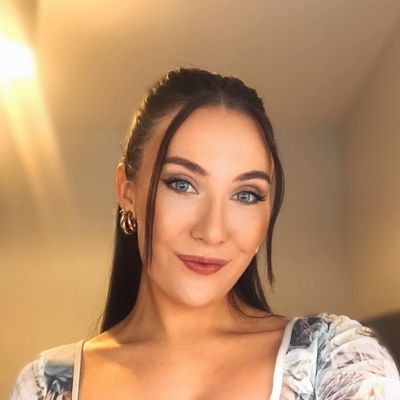 As the Senior Content Editor for Cosmetify, Carly is the go-to for all the latest (and greatest) beauty tips, tricks and trends. With over six years of experience in the industry, she knows all the ins-and-outs when it comes to health, beauty and wellbeing.