Face Masks for Sensitive Skin
The Best Face Masks For Sensitive Skin
By Carly Cochrane
-
1 year ago | Updated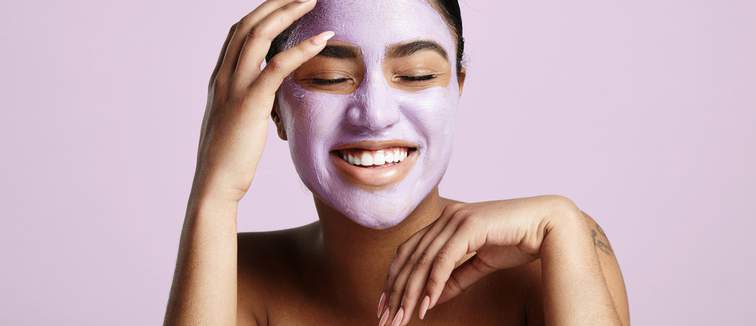 Those of us with sensitive skin know that slapping on a spontaneous face mask is simply a no-go.
Whilst those glitter infused, peel-off formulas that smell like candyfloss are tempting, the price is weeks on end of suffering with breakouts and itchiness – totally not worth it. So we reach for that bland old tub of E45 once more, and are left feeling totally unsatisfied with our skincare routine.
But it's not all doom and gloom as, believe it or not, there are options. To help you out, we've rounded up the best face masks for sensitive skin – and we promise they're good'uns.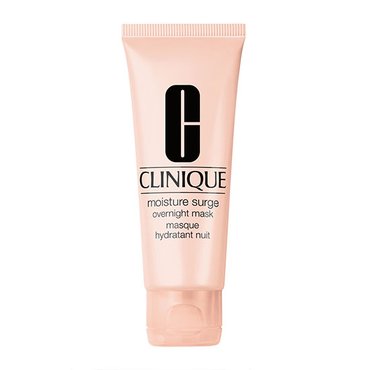 Clinique Moisture Surge Overnight Mask
Skincare superstars Clinique have come through with a must-have face mask that soothes, nourishes and moisturises your skin, all while you sleep. Perfect for lazy-bods, you can quite literally plaster your face before bed and wake up to a dewy, radiant glow in the morning.
Buy now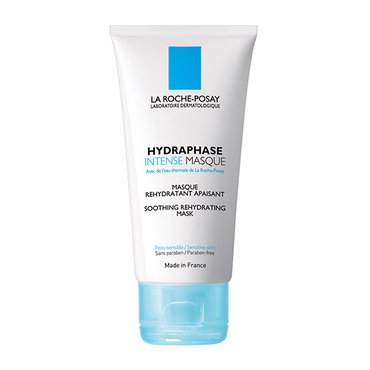 La Roche-Posay Hydraphase Intense Masque
La Roche-Posay is one of our favourites at Cosmetify HQ and you'll soon understand why. This intense mask is formulated without fragrance and parabens (always good for irritable skin) but still packs a punch when it comes to soothing and re-hydrating, making it one of the best face masks for sensitive skin.
Buy now
Burt's Bees Intense Hydration Treatment Mask
Put your trust in the power of plants with Burt's Bees all-natural face mask that gifts skin with ultimate hydration. A blend of herbs work in harmony to keep your face soft, supple and free of wrinkles. Result.
Buy now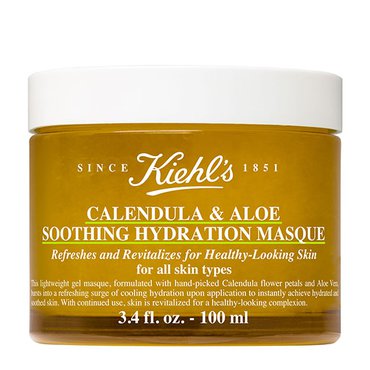 Kiehl's Calendula & Aloe Soothing Hydration Masque
It might not smell like candyfloss but it still boasts a sumptuous scent – and looks pretty. This lightweight gel mask is the seriously big drink of water that your skin craves. Apply and enjoy instant, cooling hydration.
Buy now
Erno Laszlo Sensitive Hydrogel Sheet Mask - 4 Pack
That's right, those with sensitive skin can join in on the sheet mask hype, too. This particular sheet is infused with an innovative gel that calms, smooths and evens sensitive skin – not to mention the anti-inflammatory actives it unleashes deep into your pores for an instant glow.
Buy now