The Best Eye Creams on The Market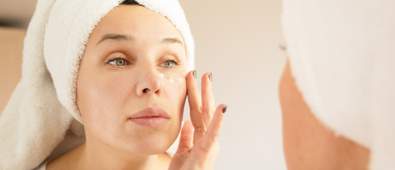 We all feel better when our eyes are looking peppy, bright and bag-free. Sure, your trusty NARS concealer covers up most of the problems surrounding that undereye area, but when you go makeup-free there's no hiding those bad boys. Unless, of course, you decide to target the problem head-on. Yep that's right, today we're talking about the magical world of eye creams.
If you're anything like me (a self-professed lazy gal), you've probably spent most of your life applying any excess face moisturiser around the eye area as an easy way of getting that 'eight hours of sleep' look. However, it turns out that in order to target dark circles, puffy eyes and bags we need a more concentrated product. That specific area of the face is so thin and fragile that it can often require a particular formulation.
Here at Cosmetify we decided to do a little extra work at home (if you can call it that) and try out some of the most raved-about under eye creams. So, indulge in that extra glass of wine on your next night out – we've got those eye bags covered.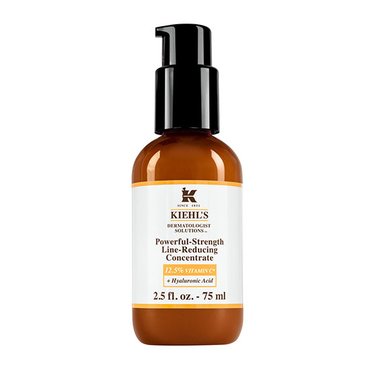 Kiehl's rarely ever let us down when it comes to their kind-to-skin products, and this eye-brightening cream is no exception. Its powerful formula harnesses the illuminating properties of vitamin C (10.5%) and haloxcyl to add a pop of vitality to tired-looking eyes, meaning it fully deserves its place on our list of the best eye creams.
Go To Store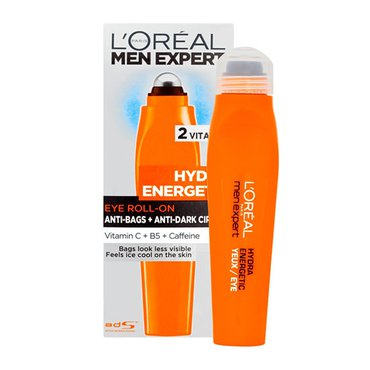 This one is for the guys: there is no excuse to miss out on such a vital skin care step with L'Oréal's efficient roll-on device. Its cooling nature energises fatigued eyes by enriching the skin with vitamin C and caffeine for that extra shot of peppiness.
Go To Store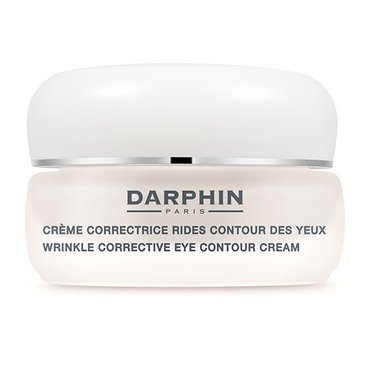 Darphin have created the perfect eye cream for your self-care Sundays. Peptides and hyaluronic acid spheres target those pesky crows feet to plump out the appearance of fine lines – just what you need for a pop of radiance!
Go To Store
The Decléor Aurabsolu Eye Cream is one for the books. It has caffeine to stimulate and rejuvenate your skin, pink bark extract to reduce inflammation and orange pigments to create a youthful, sunny glow. It's about time you made this truly innovative and restorative eye cream part of your skincare routine.
Go To Store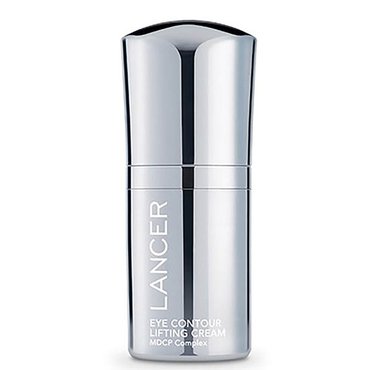 Dehydration can get to the best of us sometimes. We're all guilty of not drinking our suggested three litres of water a day, which in turn gives our skin a bit of a beating. Hydrate dried-outs eye bags with this indulgent treat from Lancer Skincare. Deeply nourishing by nature, the cream sinks seamlessly into the skin to prevent dark circles and hydrate fine lines. Not to mention, it is enriched with real diamond powder which creates the most radiant glow.
Go To Store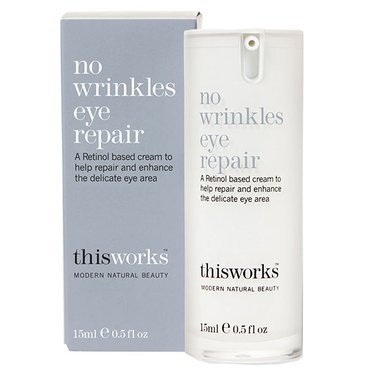 Kick fine lines and dark bags to the curb with a truly powerful serum. This formula includes retinyl palmitate, hyaluronic acid and essential oils to fix up signs of fatigue and ageing in a flash.
Go To Store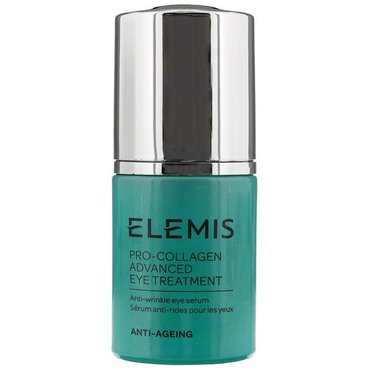 This shot of goodness gifts eyes with a firmer appearance, diminishing the look of fine lines and signs of dehydration. Its nifty size makes it the perfect on-flight accessory for fighting off dry eyes caused by that grotty air con.
Go To Store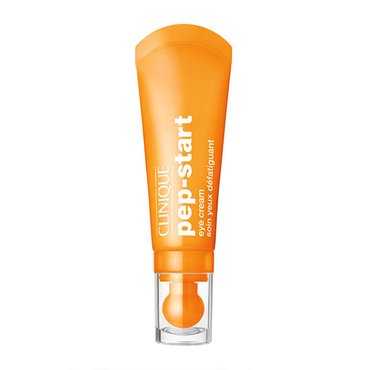 Getting to work in just three seconds, this quick-fix product glides onto that delicate skin surrounding the eyes and cools down any irritation. Its de-puffing tip makes it ideal for on-the-go top ups, too.
Go To Store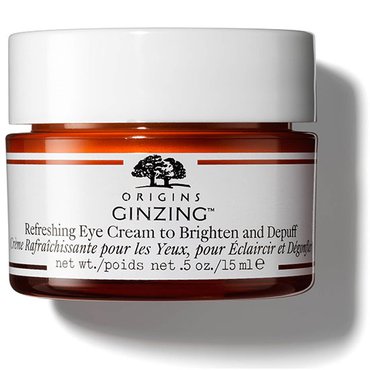 Meet your new favourite morning-after beauty treatment. Hide the look of those late nights with the formula's natural optic brighteners for an instant pick-me-up.
Go To Store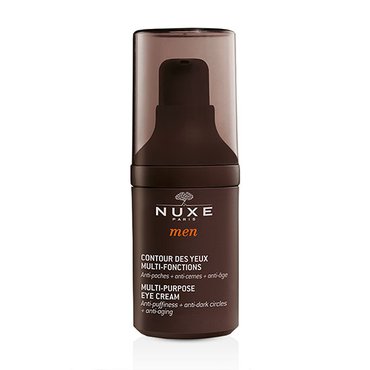 Specifically targeting male skin, this NUXE eye cream works overtime to hide the look of dark circles for a fresher than fresh finish that mimics a full eight-hour sleep, bliss.
Go To Store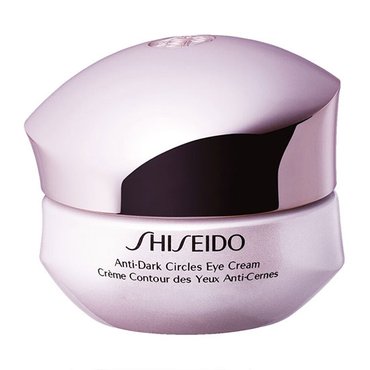 This one-of-a-kind eye cream takes on the appearance of both brown and blue under eye circles to provide the user with a fresh and youthful finish.
Go To Store
Hopefully with our tried and tested guide to the best eye creams, you too can banish those tired eyes and draining dark circles. Don't worry if you're after a quick fix, though – check out our handy guide to the best concealers to stay bright-eyed while you wait for the creams to kick in.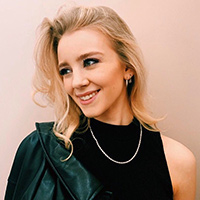 With five years' experience under her belt, Ellie has worked alongside a range of highly regarded makeup artists, giving her a real insight into what consumers should be spending their money on.