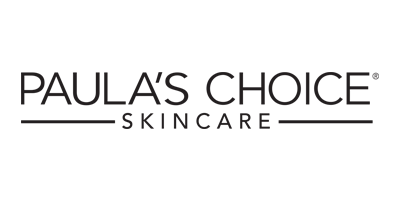 Paula's Choice
Paula's Choice was founded in 1995 to treat a number of skin concerns by using scientifically proven ingredients. With extensive research playing a major role in the creation of formulas, the brand's products are able to deliver every time.
Helping consumers to achieve beauty is the driving force behind Paula's Choice. Equipped with a great range of products, those who suffer from skin concerns, including acne, rosacea and sensitive skin, can find a treatment that does exactly what it says on the label – produce results.
You won't find any irritating fragrances in their products and all day creams have a minimum SPF30. This is to deliver optimal results and give consumers the best skin possible.
Shop the brand below!