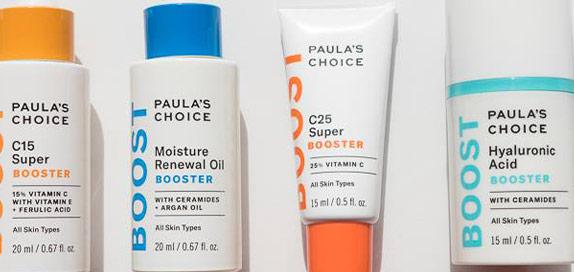 Why We Like Paula's Choice
"No matter your concern, Paula's Choice will have a suitable skincare solution. We love their innovative formulations which help banish blemishes, soothe sensitives and reduce redness. This is a brand that combine science-backed formulas with powerful ingredient lists, which is a big plus point for us. Give them a go and see if they become a must-have in your bathroom cabinet!"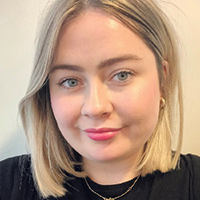 Written by Rebecca Jenkinson, Beauty Editor
95 products found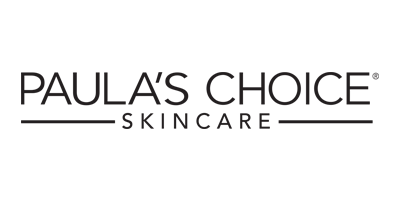 Paula's Choice was founded in 1995 to treat a number of skin concerns by using scientifically proven ingredients. With extensive research playing a major role in the creation of formulas, the brand's products are able to deliver every time.
Helping consumers to achieve beauty is the driving force behind Paula's Choice. Equipped with a great range of products, those who suffer from skin concerns, including acne, rosacea and sensitive skin, can find a treatment that does exactly what it says on the label – produce results.
You won't find any irritating fragrances in their products and all day creams have a minimum SPF30. This is to deliver optimal results and give consumers the best skin possible.
Shop the brand below!
Frequently Asked Questions about Paula's Choice
Is Paula's Choice alcohol-free?
Paula's Choice are proud to be an alcohol-free brand with no alcohol or alcohol-based ingredients in their products.
Is Paula's Choice a phthalates-free brand?
They don't use phthalates in any of their products, making them completely phthalates-free.
Are their products Sulphate free?
Paula's Choice are a free-from-sulphates brand.
Is Paula's Choice a cruelty-free brand?
None of their raw materials or finished products are tested on animals so their status is cruelty-free!
Are these products fragrance-free?
A lot of the Paula's Choice range is formulated fragrance-free. Narrow the search by using our sort by options.
Is Paula's Choice mineral oil-free?
Many of Paula's Choice products are mineral oil-free and can be found by using our site filters and checking product ingredients.
Is Paula's Choice a silicone-free brand?
Not all of their products are silicone-free. Make sure you're getting the products you want by using our filters and checking ingredients.
Do their product formulations contain Parabens?
As there is a growing concern about their inclusion in cosmetics, Paula's Choice have a selection of paraben-free products (use our filters to see them)
Do Paula's Choice products contain animal products or by-products?
Not all of Paula's Choice products are vegan-friendly, but some are made without animal-derived ingredients or by-products and are suitable for vegans. Where applicable, this is highlighted on the product page.
Where are these products made?
The USA is where Paula's Choice produce their products.