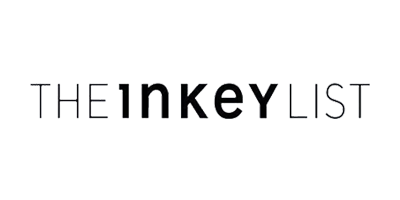 The INKEY List
The INKEY List is all about keeping it easy, founders Colette Newberry and Mark Curry discovered that many consumers were put off buying certain skin care products because they were hard to pronounce or their ingredients lists were completely puzzling. So, in a bid to create exceptional skin care without the complicated jargon, The INKEY List was born.
Simple in design, simple with formulas, superior in efficacy, The INKEY List is here to save you from tongue-twister ingredients, scary price tags and, of course, problem skin.
Each product is an expert in its field and solely focusses on what your skin is craving and the best part? They're all under £10. The INKEY List is proof that you can combine quality with affordability.
Shop glycolic acid for pore control, hemp oil for irritation and turmeric for hydration, among many other skin-loving solutions and find the products that work best for your skin's needs.