The Best Concealers for Every Skin Type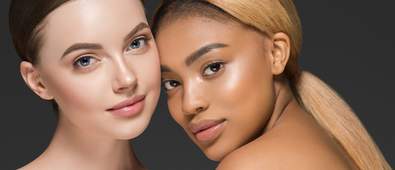 Often overlooked but a true beauty hero, the humble concealer is there for you through thick and thin. Working around the clock to cover up dark circles, pimples and patches, they're a beauty staple that can make or break a look.
Whether you're looking to mix up your makeup bag or replace a beloved concealer that has been discontinued, we've curated a collection of the best concealers depending on both your skin type and concerns.
Featuring cult brands such as PIXI and Urban Decay to classics like Elizabeth Arden, you won't want to miss out.

Best for dry skin: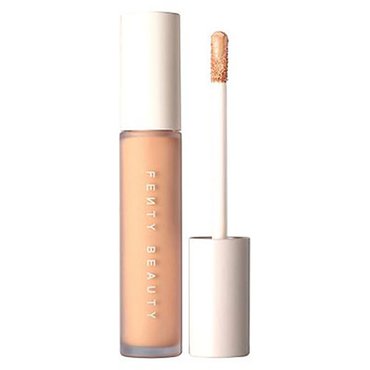 If there's anyone you can put your trust in to deliver a glowy, fresh-faced look, then it's RiRi. The Pro Filt'r Instant Retouch Concealer is a long-wear, crease-proof formula that will hide everything from blemishes and redness to hangovers and long nights.

Go To Store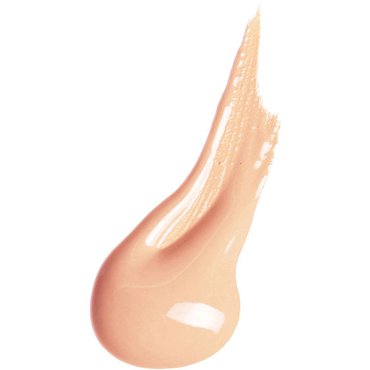 The proof is in the name: Aqua Glow Serum Concealer…you just know it's going to make your dry skin shine. Harnessing the hydrating powers of ionized water, hyaluronic acid and essential minerals, this ultra-comforting concealer is enough to keep your skin feeling healthy and replenished all day. Its serum texture melts into your skin without settling into fine lines, creating a beautifully luminous and smooth complexion.

Go To Store
Best for oily skin: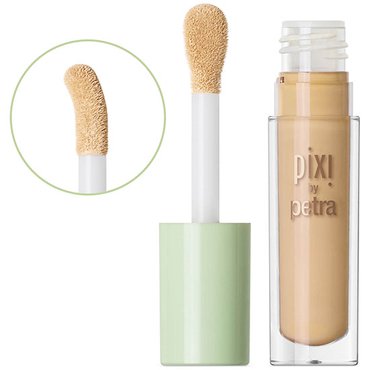 Pat, pat, pat away dark circles, imperfections and an oily T-zone with this concentrated concealer. The buildable formula delivers maximum coverage and, as it's jam-packed with powerful antioxidants, it protects your face from environmental factors. Wear it under your foundation to create a smooth canvas and to blot out any excess shine. Its thick texture means you can expect long-lasting, natural-looking results.

Go To Store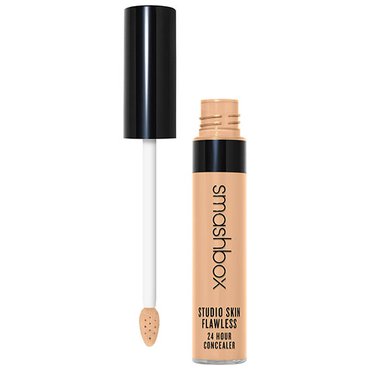 This fool-proof formula will camouflage imperfections, even skin tone and sculpt your face like no other. Boasting a full-coverage formula that's oil-free and non-comedogenic, you can lay down the perfect base without clogging pores. Not to mention, it has a life span of 24 hours, so you can also wave goodbye to the midday meltdown - result!

Go To Store
Best for dull skin: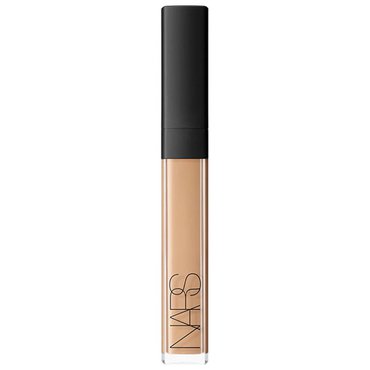 Utilising light-diffusing technology, this creamy, dreamy concealer minimises any signs of fatigue and increases your natural luminosity. It's the perfect product for creating a dewy, natural-looking finish while still covering any minor flaws. Sometimes dullness comes with dryness, but don't worry: this long-lasting formula is non-drying and ultra-hydrating.

Go To Store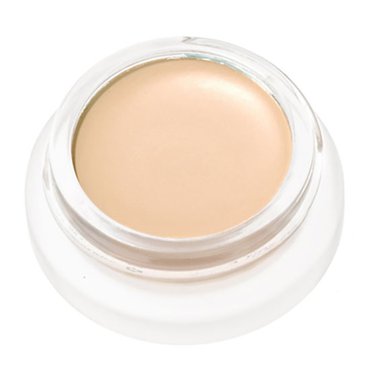 Sometimes the best concealers are not the ones that cover up your face but instead enhance and illuminate your natural beauty. This RMS Concealer is the perfect example. Enriched with nourishing ingredients like coconut, jojoba and castor oils, as well as beeswax, it works to heal, protect and brighten your skin while evening out minor imperfections. It's also incredibly hydrating.

Go To Store
Best for mature skin: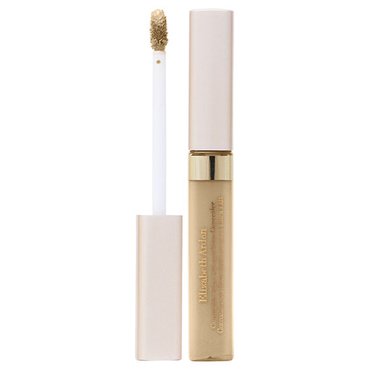 Elizabeth Arden crafted their very own concealer that targets deep-set wrinkles, sagging and puffiness, breathing youthful life back into your complexion. Infused with ceramides 1, 3 and 6, as well as vitamins A, C and E, it also boosts your skin's elasticity and hydration levels.

Go To Store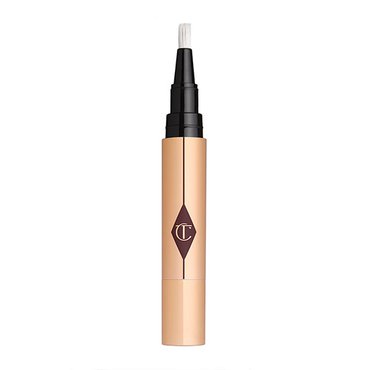 Hydrating and plumping, this skin-perfecting concealer has all the right minerals and ingredients to keep your skin silky and flawless. Using black tea derivatives and a 'Lipo-Siliconic' compound, this magical concealer fills out any fines lines and wrinkles to create a completely smooth canvas. It's also wonderfully illuminating, thanks to its hydrating properties and elastomer pearl complex.

Go To Store
Best for acne & spot-prone skin: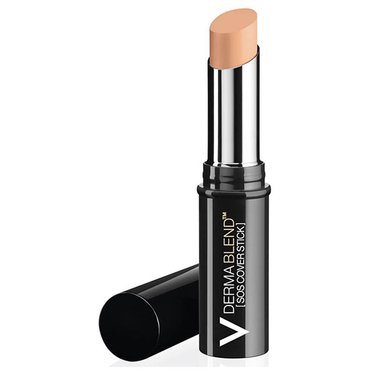 Recommended by dermatologists, this ingenious concealer stick provides up to 14 hours of full coverage, camouflaging skin concerns such as acne, scars and uneven skin tone. Enriched with gentle beeswax and carnauba wax, it keeps your skin soft and nourished and blends effortlessly. Thanks to its creamy texture and non-greasy and non-comedogenic formula, it won't clog your pores.

Go To Store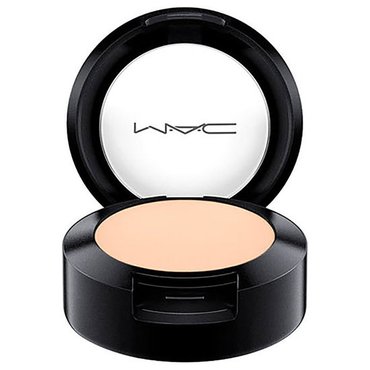 This emollient-based concealer is perfect for covering up blemishes and imperfections – including difficult marks like tattoos. It's lightweight, hydrating and provides full coverage with a natural matte finish. Your skin will love the nourishing benefits provided by vitamins A and E, and with added silica, excess oil is quickly absorbed to ensure a smooth, shine-free complexion.

Go To Store
Best for dark circles: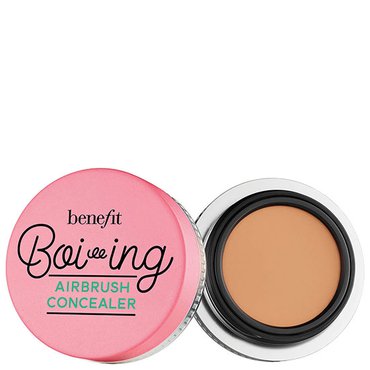 This full-coverage concealer can make you look like you had 10 hours sleep, never had a pimple in your life and don't even know what an oily T-zone is. Thick and creamy, it stays put all day long, but that doesn't mean it's in any way drying – just warm it up between your fingers before applying for flawless application.

Go To Store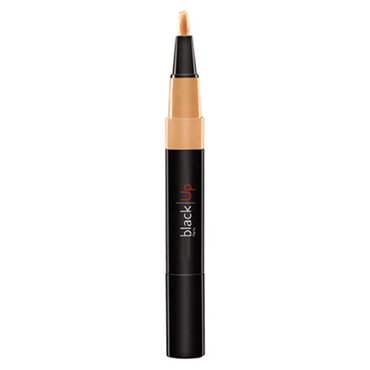 If late nights and early, caffeine-fuelled mornings are your life, then this concealer is for you. Infused with peptides, it is specifically designed to freshen and brighten your eyes while reducing puffiness and strengthening your capillaries. Boasting a featherlight, liquid texture, it gently sits on your skin and creates a soft, luminous glow.

Go To Store
Best concealer for men: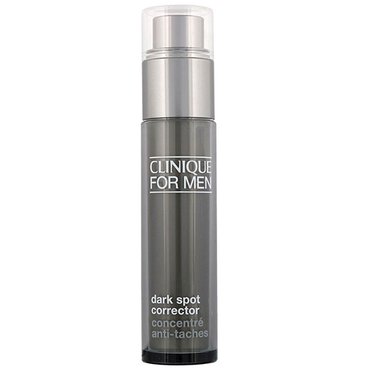 Wave goodbye to sun damage, age spots and shaving scars with this serum-like concealer. The Dark Spot Corrector is your fast track to a complexion that's beaming with radiance as it visibly reduces the appearance of imperfections.
Go To Store

Let one (or more) of these trusty concealers save you from dark circles and unexpected pimples, giving you the confidence to shine your brightest and feel your utter best! With a robust concealer by your side, you can pretty much conquer anything.
Loving the less-is-more look? Pair your new concealer with a must-have highlighter for natural radiance. Discover our 5 Best Highlighters To Keep You Glowing All Winter.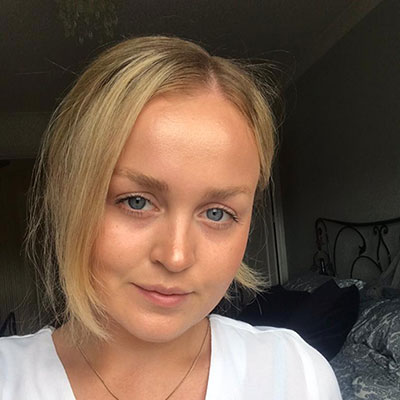 Hannah has worked as a writer for over four years and knows beauty, skincare and makeup like the back of her hand.