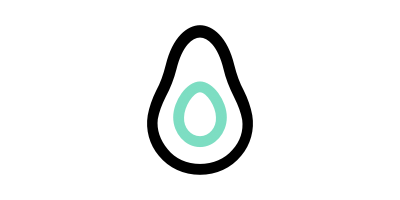 Avocado Oil for Skin & Hair
Avocados have hit the big time recently, and in more ways than one. Sure, they make an awesome lunchtime snack and work amazingly well as a dip, but what about the avocado oil itself? This nutrient-rich oil is pressed from the fleshy pulp of an avocado, which is then filtered down to provide a pure, skin-loving oil.
Use our beauty glossary to learn about other cosmetic oils, including tea tree, rosehip and lavender.
See our avocado oil guide to answer your questions like what is avocado oil and what are the skin care benefits of avocado oil beauty products.
613 products found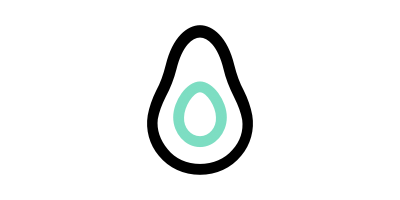 Frequently Asked Questions about Avocado Oil products
What is avocado oil?
It doesn't take a genius to work out that avocado oil comes from well, yes, avocados. This edible oil is often used in cooking, but has recently made its way into the beauty industry due to its nurturing nature. Avocado oil is an absorbent oil that boasts an array of antioxidants and anti-inflammatory properties, making it ideal to use on both your hair and skin.
What are the skin care benefits of avocado oil beauty products?
This specialised oil boasts an antioxidant-rich nature, meaning that skin cells are treated to an extra dosage of protection against the effects of free radicals. You'll find that the anti-oxidising properties of vitamins C and E make quite the appearance in this particular oil, leaving you with a healthy and hydrated complexion. Avocado oil also contains a plethora of phytosterols and fatty acids for that extra burst of nutrient-rich goodness. The main function of avocado oil is to nourish and hydrate the skin, making it ideal for the winter months.
Who should use avocado oil beauty products?
Avocado oil is great for most skin types but is especially worthwhile for sufferers of dry skin. If you have a particularly oily or acne-prone skin type, it may be worth avoiding avocado oil.
Can avocado oil help with eczema and psoriasis?
Eczema and psoriasis can sometimes benefit from the nourishing and moisturising properties of avocado oil, but it is always worth doing a patch test first to ensure that the oil itself doesn't aggravate the symptoms further.
How often should I be using avocado oil beauty products?
As with any oil, avocado oil rich and heavy nature means that regular use does hold the potential to cause breakouts, so it's best to start off using it sparingly before committing to a daily or weekly routine.
Are there any negative side effects of using avocado oil beauty products?
There's not much evidence showcasing the detrimental effects of avocado oil when used on the skin, but as stated previously, it is always best to do a patch test first to ensure that your skin can handle the oil's nature.
How can you use avocado oil on your skin?
Some people have found success in using avocado oil as a makeup remover, but it is more commonly used as a facial oil to restore hydration. You can even massage a small amount of avocado oil into chapped lips to help heal any nasty cracks or splits.
Can avocado oil be used to hydrate hair?
Most oils (coconut oil being the favourite) can be used to add a pop of hydration to dry strands, and avocado oil is no exception. Try using it as a deep conditioner and let your hair soak up the nourishing goodness before washing I out to reveal soft, shiny locks.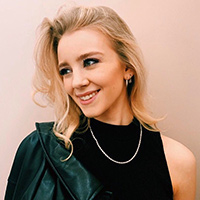 Written by Ellie Child, Beauty Editor