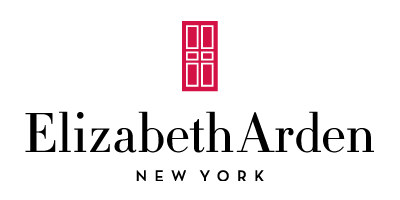 Elizabeth Arden
Elizabeth Arden is one of the biggest names in beauty and rightly so. Having won the hearts of women all over the world, she's a legendary innovator dedicated to supplying the best products that women not only need but desire.
Living by the mantra that to be beautiful is the birthright of every woman, Elizabeth Arden's fundamental belief was that beauty should not be the veneer of makeup but the cooperation between science and nature. In simpler words, products should benefit, not mask the skin.
So, a true pioneer, Arden got to work. In a time when the only acceptable place to wear makeup was the stage, she created the 'Total Look' concept – where lips, cheeks, nails and the rest would all match in colour. She was the first to introduce eye makeup in America and the first to develop travel-size products.
It's without a doubt that through it all she has built an empire. From high-quality skin care that includes the cult classic Eight Hour Cream to her trademark fragrances, Elizabeth Arden's legacy within the beauty world still stands strong and exuberates in excellence.