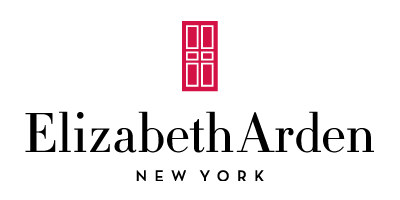 Why We Like Elizabeth Arden
"We love adding a touch of sophistication and elegance to our bathroom cabinets with beautiful Elizabeth Arden products. Discover refreshing fragrances, potent anti-ageing creams and easy-to-use makeup products all under one roof. Elizabeth Arden focus on forward-thinking formulations which nourish the skin and will remain essential items in your makeup bag for years to come. "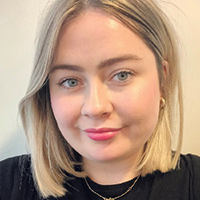 Written by Rebecca Jenkinson, Beauty Editor
180 products found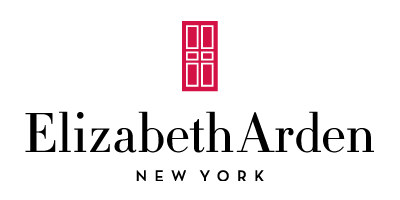 Elizabeth Arden is one of the biggest names in beauty and rightly so. Having won the hearts of women all over the world, she's a legendary innovator dedicated to supplying the best products that women not only need but desire.
Living by the mantra that to be beautiful is the birthright of every woman, Elizabeth Arden's fundamental belief was that beauty should not be the veneer of makeup but the cooperation between science and nature. In simpler words, products should benefit, not mask the skin.
So, a true pioneer, Arden got to work. In a time when the only acceptable place to wear makeup was the stage, she created the 'Total Look' concept – where lips, cheeks, nails and the rest would all match in colour. She was the first to introduce eye makeup in America and the first to develop travel-size products.
It's without a doubt that through it all she has built an empire. From high-quality skin care that includes the cult classic Eight Hour Cream to her trademark fragrances, Elizabeth Arden's legacy within the beauty world still stands strong and exuberates in excellence.
Frequently Asked Questions about Elizabeth Arden
Are Elizabeth Arden products free from synthetic fragrances?
There are no synthetic/artificial fragrances used in their products.
Are their formulas and products free from silicone?
Elizabeth Arden are proud to be a 100% silicone-free brand.
Are Elizabeth Arden hypoallergenic?
Elizabeth Arden have a selection of allergy tested (or hypoallergenic) products which can be viewed by using our filters.
I'm sensitive around the eye area, are these products Ophthalmologist reviewed?
If you experience sensitivity around the eye area you should test the product first however these have been Ophthalmologist tested.
Do these products have paraben-free formula?
Most of their products on our platform are not free from parabens. If you're interested in viewing only paraben free products please narrow your search with our filters.
I prefer to use vegan-friendly brands. Do Elizabeth Arden products fit this criteria?
Most of the Elizabeth Arden products featured on our site are not vegan-friendly, but you can view those that are by simply looking for the vegan icon on the relevant product page.