The Best Highlighters to Keep You Glowing All Day
By Hannah Liddle
-
1 year ago | Updated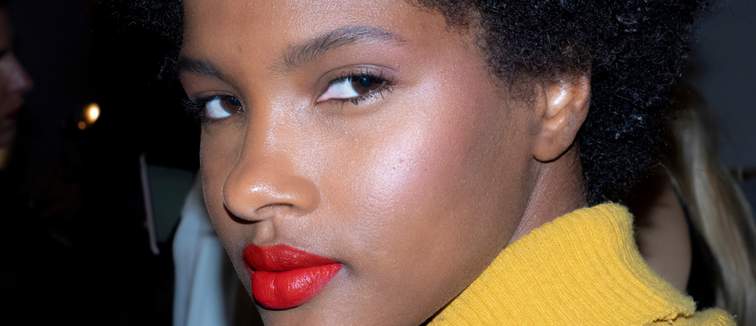 It felt like the highlighter came out of nowhere. It was an instant transition to fame, going from zero to the ultimate makeup hero. Everyone wants the perfect sheen, the shimmer strobing their cheekbones, carving their face and giving them that ethereal glow.
I'm a huge fan of highlighter and, at one point, I'd tried all of the cult favourites to find the perfect one. I didn't find the perfect one…I found the perfect few. There are literally so many amazing highlighters out there, it's impossible to choose one single favourite. And why only restrict yourself to one, right?
Quite often I get asked which highlighter I'm wearing, so, out of the kindness of my heart, and to help you all achieve that healthy luminosity, I'm willing to share my top five, so you can keep on glowing all day. Pull up a chair, you highlighter junkies, you're in for a treat.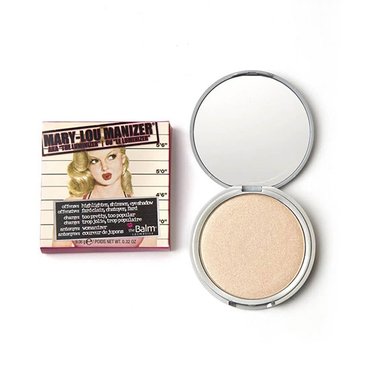 theBalm Mary Lou Manizer Luminizer
Chic, subtle and sexy, theBalm Mary Lou Manizer Luminizer adds a gentle glow to your face and is delightfully natural-looking. In a velvety-smooth powder form, it delicately sweeps across your face to add a soft shimmer while smoothing out your complexion and imperfections. It's the perfect product for an everyday glow and fully deserves its place at the top of our list of the best highlighters.
Buy now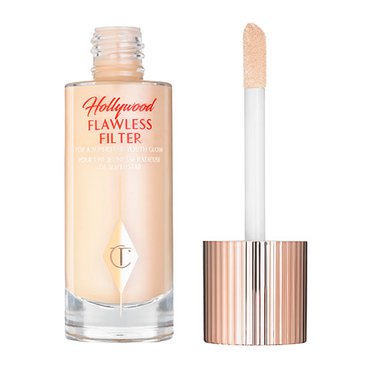 Charlotte Tilbury Hollywood Flawless Filter Primer & Highlighter Hybrid
If you're wanting to glow all out, then make Charlotte Tilbury Hollywood Flawless Filter your BFF. Extremely pigmented and super dewy, this liquid luminiser will give you a red-carpet complexion as it smooths out imperfections and creates a mega-watt finish that can be seen from outer space.
Buy now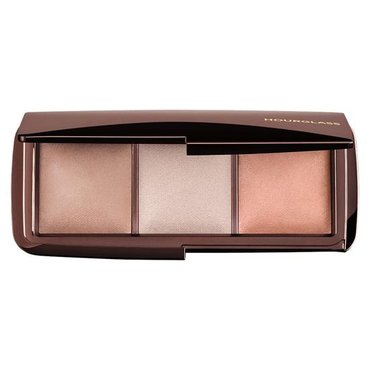 Hourglass Ambient Lighting Palette
With three shimmering shades, this highlighter palette is perfect for lighting up your complexion through the darker months. Each powder has been made with innovative soft-focus, light-reflective technology, meaning the light will bounce right off your face, thus creating a multidimensional shimmer. Simply beautiful.
Buy now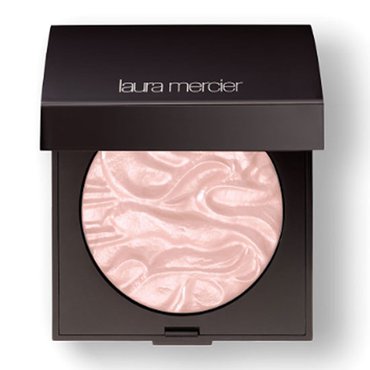 Laura Mercier Face Illuminator Powder
A cult fave, the Laura Mercier Face Illuminator is perfect for nailing that 'no makeup' makeup look. Just a few dusts of this silky powder over your face and you'll be on your way to highlight heaven. In two divine shades, it beautifully complements all complexions and can be built up to take you from glowing to beaming.
Buy now
Maybelline By FaceStudio Master Chrome Metallic Highlighter
Where amazing meets affordable, the Maybelline Master Chrome is for those of you who love to shine but hate to splurge. But don't let the small price tag fool you, it packs a punch when it comes to strobing those cheekbones. Its pearlescent pigments create an effortlessly luminous sheen and leave you with a warm, metallic finish.
Buy now
No matter how you like your highlight to look – be it ultra-radiant or subtly shimmery – make one (or all five) of these best highlighters your go-to for creating a perfectly dewy complexion. We guarantee you'll be turning heads wherever you go.
Want to make sure that your new glow stays in place all day long? Read up on how to find the best makeup primer for your skin type, and rock that shine till the sun comes up.