Cruelty-Free Makeup Brands
Top 20 Cruelty-Free Makeup Brands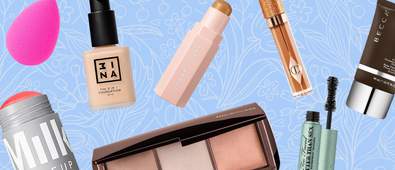 It's safe to say that veganism is everywhere, especially with more and more people testing the waters each Veganuary. In fact, more of us are swapping mayo for smashed avo, trying the latest oat milk to hit the market and ditching bacon for fakon.
However, it's easy to become lazy when it comes to checking if your fave lipstick and mascara are cruelty-free. Cosmetics aren't always labelled clearly, and big-name brands aren't required to tell you whether or not they test on animals, which makes it incredibly difficult to differentiate the good from the bad. And let's face it, it is an effort.
As always, we want to make things a little easier for you. That's why we've compiled a list of 20 cruelty-free brands and a few of our fave products, so the next time you're about to make a big beauty buy you can do so with a clear conscience.

bareMinerals offer a variety of high-end synthetic, cruelty-free makeup brushes, as well as cruelty-free eyeliners, foundations and lipsticks. They have also excluded other nasties from their ingredient lists, including parabens and phthalates.
Favourite products:

A firm believer in 'beauty not brutality', Illamasqua is accredited by PETA and has been since their launch in 2008. They will never test on animals, nor will they work with other companies who do. Their vegan range consists of over 100 products and they're all fabulous!

Favourite products:

While some products from Anastasia Beverly Hills contain beeswax or honey, the brand as a whole is cruelty-free. But fear not – if you're vegan, you'll be pleased to hear that you can still use many cult favourites like Brow Wiz and Dipbrow Pomade, to name a few.

Favourite products: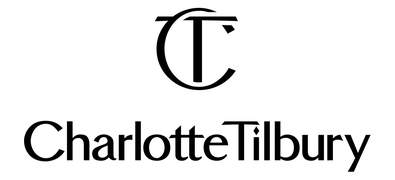 Charlotte Tilbury does not test on animals, nor do any of the brand's third parties. The brand is all about flawless, fabulous and friendly products, darling. You'll find a huge vegan range, which includes the coveted Magic Foundation and Hot Lips lipstick.

Favourite products:

The Ordinary started as a skincare brand on a mission to strip back unnecessary packaging and misleading ingredients, and now they stock a minimalistic range of makeup. They're all about creating products with integrity, and that includes not testing on animals.

Favourite products:

Stila distinctly states on their website that they do not test any of their products on animals, and they don't ask any others to do so on their behalf. Stila hold a strong commitment to providing people all over the world with the highest quality and safest beauty products, without encouraging any form of animal testing.

Favourite products:

Made for the beauty obsessed, L.A. Girl offer luxury cosmetics without a luxury price tag. They carry everything you need for neutral to bold looks, from brushes and pigmented eyeshadows to skin-illuminating powders, and they do it all without testing on animals or selling their products where animal testing is required!
Favourite products:

Both PETA and Leaping Bunny certified, Urban Decay is proudly a cruelty-free brand. They're constantly on the lookout for ways to improve their products and make them all vegan, but for now they have a vast selection of vegan products – including their All Nighter Liquid Foundation, yay!
Favourite Products: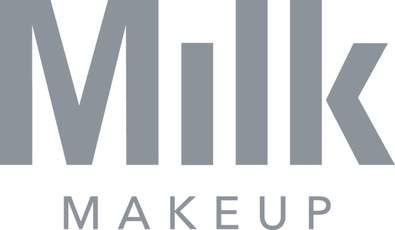 Making waves in the beauty industry, Milk Makeup boast clean, vegan and cruelty-free products. This includes everything from mascaras to day creams. Each product contains a nourishing, skin-loving formulation which is housed in sleek, cool packaging. Definitely a must in any makeup bag.
Favourite Products: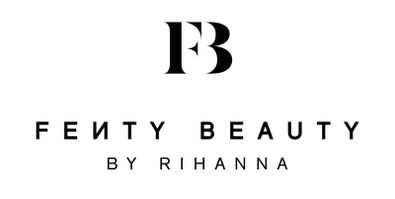 Everyone loves the Fenty Beauty product range and it's not hard to see why. Not only is it made by the global megastar Rihanna, but it's also entirely cruelty-free. Their ground-breaking and diverse range of products are suitable for all styles, all skin tones and all skin types.
Favourite Products:

Cruelty-free as well as paraben-free, theBalm is built on a philosophy of 'beauty in five minutes' to give busy women the tools to feel and look glamorous quickly with their multifunctional makeup products.
Favourite Products:

Featuring in the likes of Vogue and used by Kim Kardashian herself, this bedroom start-up delivers Instagram-worthy results. Not only are they cruelty-free, over half their range is free of animal products as well!
Favourite Products:

To apply all your favourite complexion products, you need the best makeup tool. That's where beautyblender come in. Their cruelty-free beauty sponges have taken the cosmetic world by storm, as they help buff, blend and bounce your makeup to perfection. It's suitable for both beginners and pros as it provides an even and streak-free coverage.
Favourite Products:

Carrying mostly products that are SLS, paraben and petrochemical free, Burt's Bees is one of the leading natural skincare and makeup brands in the world, and they're cruelty-free to boot.
Favourite Products:

Not only is Chanetcaille cruelty-free with a large range of vegan-friendly products, but it's also free from other undesirable ingredients, such as phthalates, mineral oil, petrolatum and palm oil. As well as beautiful makeup products they also have a wide range of luxury skin care formulas on offer. Win-win if you ask us!
Favourite Products:

This brand is so good that they're constantly involved with fashion shows, Broadway shows and celebrity makeup lines! Even better, they're on PETA's list of cruelty-free brands and 60% of their products are vegan.
Favourite Products:

Cruelty-free doesn't have to break the bank. Milani delivers high-quality products at drugstore prices without any animal testing, and they also have a number of vegan beauty products available.
Favourite Products:

On a mission to bring out everyone's natural beauty, PIXI offer cruelty-free makeup as well as super effective, multitasking skincare products.
Favourite Products:

Famous firstly for their affordable yet stylish makeup brushes, Sigma Beauty also offer eyeshadow, lipstick and more. The cherry on top? Not only is everything cruelty-free, it's also vegan-friendly!
Favourite Products:
Though these brands are cruelty-free, it doesn't necessarily mean they're vegan. However, lots of cruelty-free brands carry vegan ranges, so if you are looking for vegan products, then take a browse at our Best Vegan Beauty Products for Veganuary.
And if you don't want to stop at your makeup, then discover our Top Cruelty-free Haircare Brands and make your whole morning routine a cruelty-free operation..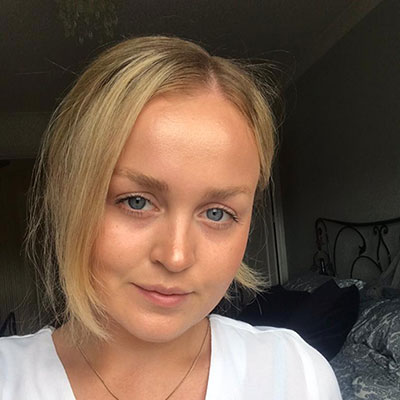 Hannah has worked as a writer for over four years and knows beauty, skincare and makeup like the back of her hand.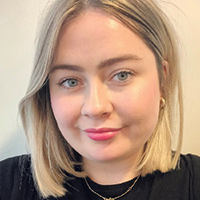 Rebecca is a content writer with over three years' experience and a keen interest in cosmetics. Cosmetify allows her to combine her blogging skills with her passion for beauty.