Best Makeup Skincare Products
12 Hybrid Beauty Products That Work as Both Makeup and Skincare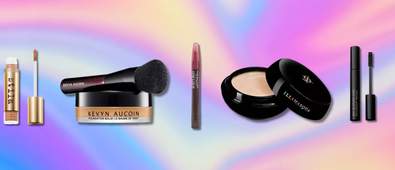 In a world where we're all becoming more and more conscious of the environmental impacts of over-consumption, on top of the cost of living making our wallets a little tighter, there's never been a better time to transition our beauty collections to hybrid products.
Minimalist beauty routines aren't just great for the aesthetic and peace of mind you get from clean, organised bathroom shelves and vanities. By buying multi-tasking products that reduce your collection, you're doing a favour for your budget, the planet and your skin (since you'll reduce makeup buildup on your skin that can cause irritation and breakouts).
As the 'skinification of makeup' grows in popularity, there are an ever increasing number of hybrid makeup/skincare products on the market that go above and beyond, think SPF-infused primers, lip balms that add a tint of colour and mascara serums that leave lashes looking healthy and voluminous.
To help you make the best choices for your new multi-tasking routine, we've rounded up the best hybrid makeup products that offer skincare benefits. So start using up your current single-purpose products and get ready to put your best face forward.
FOR THE FACE
FOR EYES AND BROWS
FOR LIPS
Looking for more multi-tasking products to make that routine even more minimalist? Check out our roundup of the Best Moisturisers with SPF, or check out our blog on niacinamide, a lovely ingredient that addresses a multitude of skin concerns!
Related Categories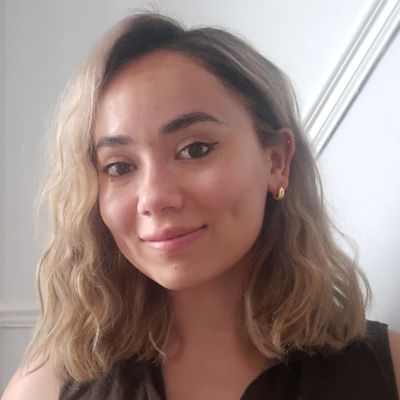 Gabriella is a junior content writer with a background in creative writing, content marketing and journalism. She's passionate about all things makeup and skincare, but especially vegan and cruelty-free beauty that is effective and inexpensive.