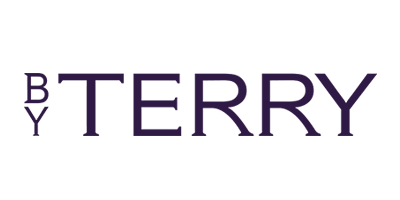 BY TERRY
Terry de Gunzberg started her career in fashion and beauty working as an International Makeup Designer for YSL Beauté for 15 years. It was during this career in which Terry created countless cult products and formulas, including the iconic Touché Eclat. She's recognised as a true creative pioneer in beauty today, and in 1998 she launched her own line of bespoke beauty products and By Terry was born.
Luxurious, indulgent and totally timeless, the By Terry collection offers everything from expert favourites like the Lash-Expert Twist Brush Mascara to staple pieces like their coveted Baume de Rose Lip Care and has something for every beauty babe.
With the modern woman in mind, By Terry's Expert range allows multi-tasking women to benefit from dual action products, making it easy for professional women to achieve that professional finish. So whether you're rushing from school runs to coffee runs, morning meetings to conference calls, you'll always look your very best.
You've viewed 32 of 111 products