Best Foundations for Acne
The Best Foundations for Acne-Prone Skin
It doesn't matter if it's an odd hormonal pimple or the end of a brutal breakout; when our skin is acting out, we'll do anything to cover it up.
Normally, we reach for the full coverage foundation in hopes that it will camouflage the lumps and bumps that have set up shop on our face. But, more often than not, it makes the zit-sitch worse.
If you're no stranger to a bad breakout, then slathering on the wrong foundation formula can suffocate the skin, clog pores and welcome more stubborn spots – not ideal. And whilst going makeup-free often seems like the best bet, sometimes we're just not ready to bare it all.
With that in mind, we've done the rounds and found the best foundation for acne-prone skin.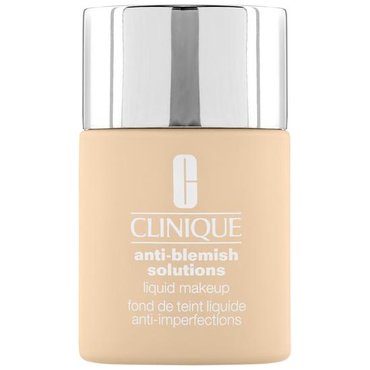 If anyone knows how to care for your complexion, it's skin care superstars Clinique. Boasting a lightweight, oil-free formula, this foundation effortlessly covers up blemishes, controls breakouts and reduces redness, all whilst leaving you with a natural, smooth finish.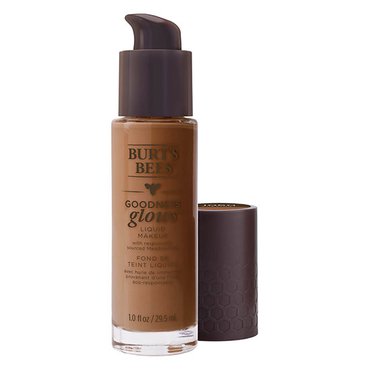 The Goodness Glows Liquid Makeup can help you camouflage angry breakouts and prevent them from returning. The 98.9% natural mineral foundation is made with Meadowfoam seed oil, which is great for moisturising. Paraben-, phthalates- and synthetic fragrance-free, it's the secret to improving skin on the inside and out.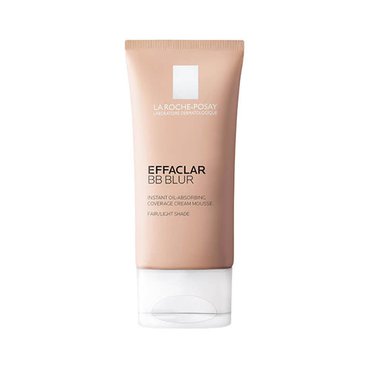 Okay, it's not technically a foundation but in this case, less really is more. This oil-free beauty balm provides all the coverage and blurring technologies you need in order to conceal the appearance of pores, blemishes and uneven skin tone. Not to mention, it's bursting with oil- and sweat-absorbing ingredients, meaning you can beat the midday meltdown.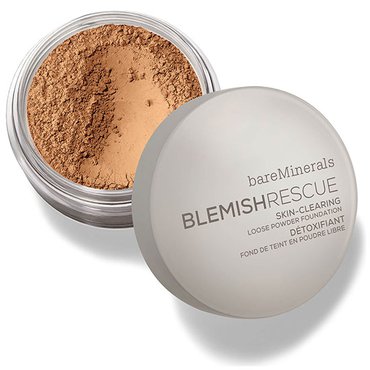 Liquid foundation isn't for everyone, which is why we've recruited this super lightweight powder formula. Specially designed for oily and acne-prone skin, it keeps complexions clear, matte and purified thanks to a breakout-busting blend of 0.5% salicylic acid, zinc, sulfur and kaolin clay.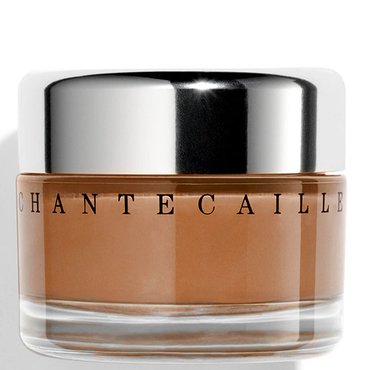 Introducing the remedy for unwanted redness. Composed with 60% water and infused with aloe leaf and camellia sinesis extract, this foundation soothes, smooths and reduces the appearance of redness. Better yet, it boasts a buildable, light-reflecting finish that makes masking imperfections all the easier.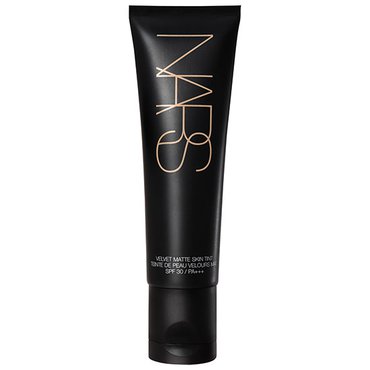 Cult-favourite brand NARS brings a non-pore clogging formula that will soon become your favourite. A cocktail of rose fruit extract, vitamin C and E work to heal and protect the skin, whilst transparent blurring powders minimise the appearance of pores and imperfections.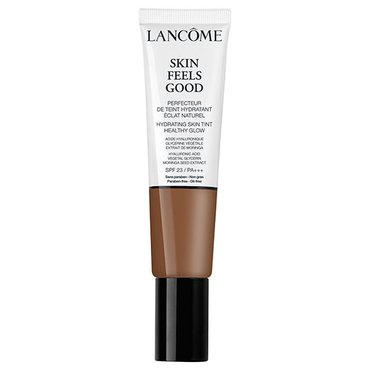 This foundation does exactly what it says on the bottle – makes your skin feel good. Offering sheer coverage, it's the perfect formula for mild breakouts. Bursting with skin-loving ingredients such as hyaluronic acid, moringa tree extracts and vegetal glycerin, your complexion is actively improved and protected, even after you wash off the makeup.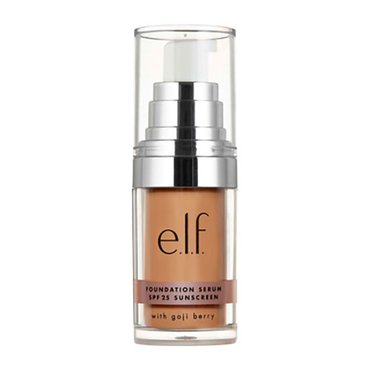 Inject the life back into your skin with the help of this e.l.f foundation. This formula boasts a serum base that melts into skin and provides luminosity, all whilst minimising the appearance of pores. Vitamin A, C & E combine with grapeseed oil, pomegranate oil and goji berry to brighten, restore and protect skin.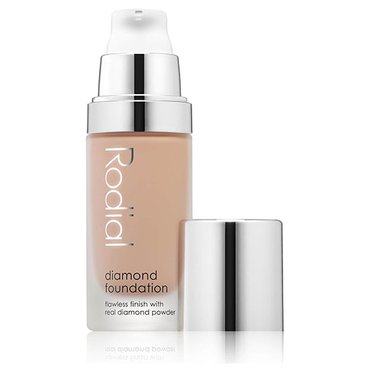 This fluid-cream foundation is your one-stop shop to making imperfections invisible. Working around the clock to conceal blemishes, it laces skin with a uniformed finish that's bursting with radiance. An added infusion on vitamin E keeps your complexion strengthened and shielded from free radicals.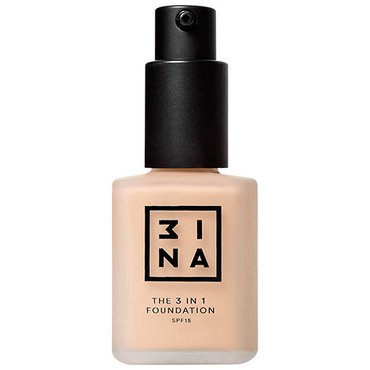 Primes, conceals and covers – it comes as no surprise that this 3-in-1 foundation is a bestseller. Specially designed to give you blemish-free skin for 24 hours, the featherweight formula utilises vitamin E in order to eliminate small pimples and spots and prevent future acne breakouts.

Take your pick from these skin-friendly foundations and you'll never have to worry about aggravating those stubborn spots again. Instead, you can rock a flawless makeup base where pores, blemishes and zits are made invisible.
Struggling to understand why your skin keeps breaking out? Check out our guide to Adult Acne: Why You Get It and How To Tackle It.
Related Categories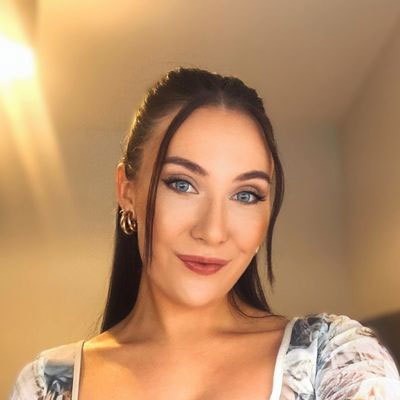 My special talents include scoping out the best beauty dupes, nailing a winged liner and carrying an unhealthy amount of lip glosses in my handbag at one time.