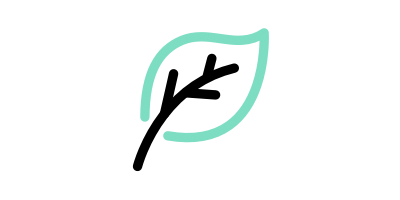 Natural Beauty Products
Natural cosmetics are taking the world by storm; everyone is wanting to go that little bit greener, do their bit for the planet and save their skin from chemical exposure. Natural beauty takes away the parabens, paraffin, alcohol, colourants and fragrances, to name a few, and replaces them with all-natural, skin-loving ingredients made by Mother Earth.
See our natural guide to answer your questions like what does natural mean and what are the skin care benefits of natural cosmetics.
3,231 products found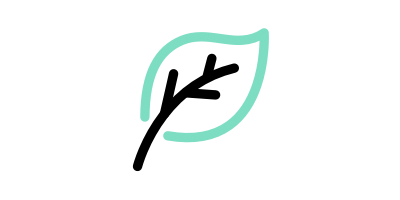 Frequently Asked Questions about Natural products
What does natural mean?
Any beauty products labelled 'natural' use only ingredients that have come from nature and which were not created by humans in a lab. Common natural ingredients include shea butter, coconut oil and aloe vera.
What are the skin care benefits of natural cosmetics?
There are endless benefits to going natural with your cosmetics. Not only will you avoid skin irritations, breakouts and negative side effects but you'll never have to worry about what exactly is being absorbed into your body. Not to mention, you'll be playing a pivotal role in keeping our environment safe and sustainable.
Who should use natural beauty products?
Everyone! Whether you have normal or sensitive skin, you're vegan (though you may want to check the ingredients for beeswax and honey etc.) or a meat-eater, anyone and everyone can go natural with their skin care. It's the best way to ensure you're looking after your body and your planet.
How often should I be using natural beauty products?
You can use natural products every time you brush your teeth, wash your hair, apply your makeup – and during pretty much every step of your beauty routine to show your skin some love. Discover natural toothpaste, shampoos and foundations right here at Cosmetify.
Are there any negative side effects of using natural beauty products?
The only possible side effects of going natural would be if you are allergic to any of the natural ingredients in the product. For example, if you suffer from coeliac disease or gluten intolerance and your products contain gluten you should steer clear. Always check the ingredients lists for anything you can and cannot use.
What's the difference between natural and organic?
It's pretty simple really. Natural means it comes from nature and organic means it comes from nature but has also been organically grown, sourced and harvested. With organic, you can say goodbye to GMOs, pesticides, fertilisers and any other growth-boosting chemicals.
Do natural beauty products work as well as synthetic ingredients?
Yes, if not better. There's a huge myth surrounding natural ingredients suggesting that they aren't as good as lab-crafted compounds, but natural, earthy ingredients are extremely powerful. Try any hemp hand cream or fruit acid exfoliator and you'll love their potency.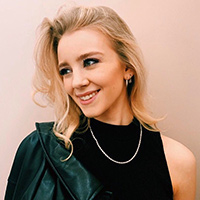 Written by Ellie Child, Beauty Editor