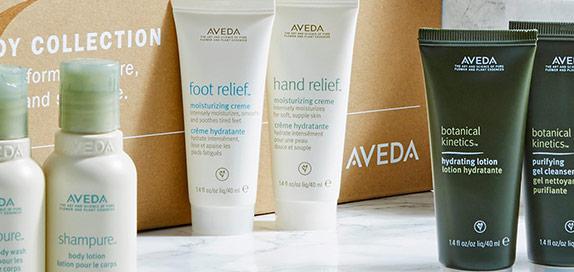 Why We Like Aveda
"We can't help but admire Aveda's eco-friendly, wellness-centred ethos, a brand committed to constant innovation in its hair and skin care products while preserving the environment. Plus, as a favourite of professional hairdressers, you know Aveda's natural and organic products won't disappoint.   "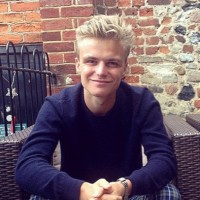 Written by Alex Bryson, Beauty Editor
124 products found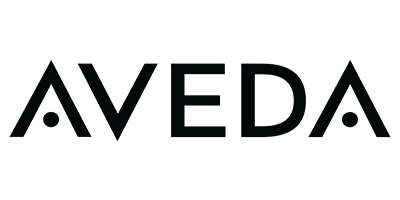 Holistic beauty brand Aveda has all the natural shampoos, conditioners, hair masks, cleansers and more to infuse your hair and skin care routines with organic and ethical ingredients. Make sure you sign up for our alerts to be the first to find out about Aveda sales and discounts.
Founded by influential environmentalist Horst Rechelbacher in 1978, Aveda is an innovative brand that combines beauty with botanicals in a mission inspired by Indian rituals and the ancient art of Ayurveda. No matter your hair type, skin problem or gender, Aveda's huge range of products for the face, body, hair and male grooming has something for you.
With sustainably harvested raw herbal ingredients and essential oils, their products are as gentle on you as they are on the planet
Which Aveda shampoo is best for my hair?
Aveda offers a range of shampoos designed to address various hair concerns. Here are some of their popular shampoos and the hair types or concerns they are typically suited for:
Aveda Be Curly Shampoo: For those with curly or wavy hair, this shampoo helps enhance and define your curls while reducing frizz.
Aveda Shampure Shampoo: This is a gentle, all-purpose shampoo suitable for most hair types.
Aveda Damage Remedy Shampoo: If your hair is damaged or prone to breakage, this shampoo is formulated to boost the strength of your strands.
Is Aveda good for your hair?
Yes! Aveda's hair care products are up to 98% naturally derived, nourishing and gently cleansing your hair with botanicals. They also have several ranges designed just for caring for damaged hair and for preserving the vibrancy of coloured hair.
Is Aveda cruelty-free and vegan?
Aveda is a 100% cruelty-free and vegan brand. Their products do not contain any animal-derived ingredients and they dub their products as 'people-tested'.