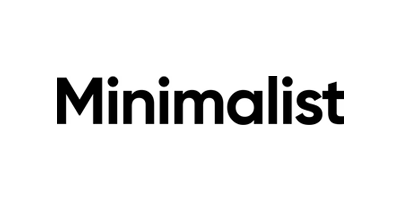 9 products found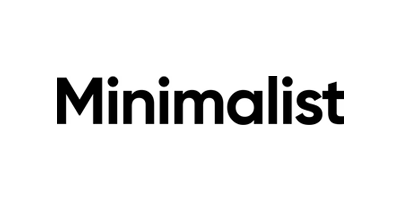 Minimalist is here to help you ditch the excess and craft a simplistic skincare routine that provides real results. Minimalist skincare is all about transparency. There are no secrets or false claims when it comes to their products; you'll get exactly what you see on the packaging, for a surprisingly affordable price.
Whether it's their coveted vitamin C serums or their stripped-back moisturisers, once you try Minimalist products you'll understand why their fans are instantly hooked. Explore the range here at Cosmetify and take advantage of our Minimalist skincare offers today.
What is Minimalist skincare? In a literal sense, Minimalist skincare is a stripped-back, simplistic approach to taking care of your skin. Forget heavily-scented formulas and convoluted ingredient lists, Minimalist skincare gives you exactly what you need without all the added extras.
Why We Like Minimalist
"Not only are Minimalist's skincare formulas potent and effective, but the brand is also completely open and honest about how each product is lovingly crafted. You can easily get information on the sources of their ingredients, what each formula is made from, pH levels and more, helping you make a more informed decision when it comes to your skincare routine. "