Best Moisturisers with SPF
The Best Moisturisers with SPF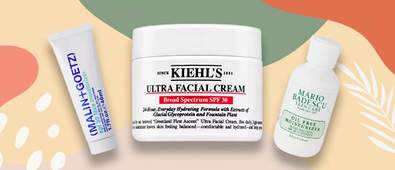 It's time to ditch the idea that SPF = a greasy, smelly mess. Sure, when we were growing up this definitely seemed to be the case, but in today's world, we have access to a multitude of moisturisers with SPF that don't leave us with a chalky-white finish and blocked pores. The best part? We can even get our hands on reef-safe, all-natural formulations!
The only part you need to worry about is what level of protection your skin requires. Most dermatologists recommend using a sunscreen that has an SPF of at least 30, which blocks 97% of the sun's UVB rays. Luckily for you, we've rounded up a selection of the best moisturisers with SPF30+ to help you incorporate sun protection into your everyday skin care routine! Below, we've listed our personal favourite formulations that protect and perfect your skin with just one application.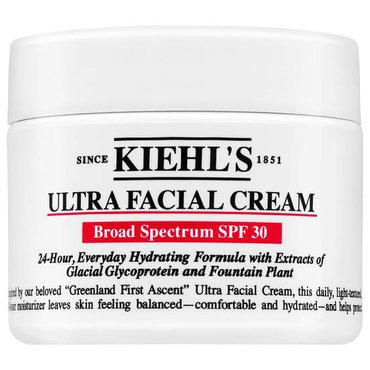 Everyone's favourite Kiehl's moisturiser now comes with an additional SPF30 to ensure that your complexion remains youthful, dewy and full of life. This deeply nourishing formula helps to hydrate particularly dry areas whilst SPF30 protects your skin from harmful UVA and UVB rays. Squalene and glacial glycoprotein help to lock in moisture for longer, giving you an endless glow.
Go To Store
The key to maintaining youthful, healthy and radiant skin lies within a decent SPF-infused moisturiser. Our go-to? The Murad Age Balancing Moisture SPF 30. This silky-smooth formula glides seamlessly in to provide a second-skin texture that delivers the ultimate form of protection.
Go To Store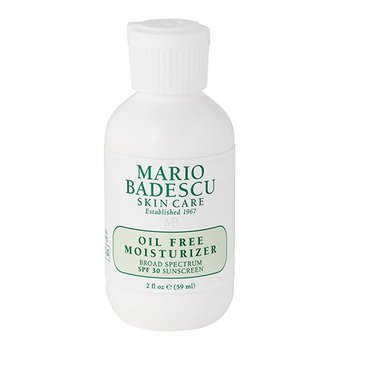 This all-rounder product is ideal for protecting, perfecting and brightening up all skin types, thanks to its inclusion of antioxidant-rich green tea. This multipurpose moisturiser helps to tackle the likes of skin discolouration, dark spots and age spots, making it a real winner.
Go To Store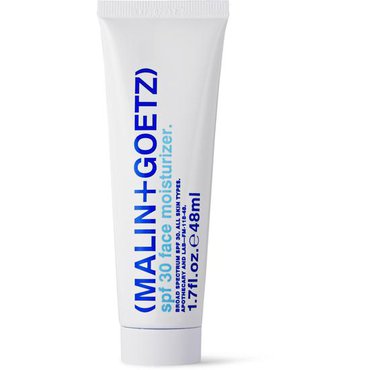 Fix sensitive and dry skin types with a day moisturiser that goes above and beyond to deliver UVA/B protection. Filled to the brim with antioxidants, this hydrator helps all skin types to glow with radiance, ensuring that the complexion is fully shielded from damaging rays. We love this formula for its lightweight texture!
Go To Store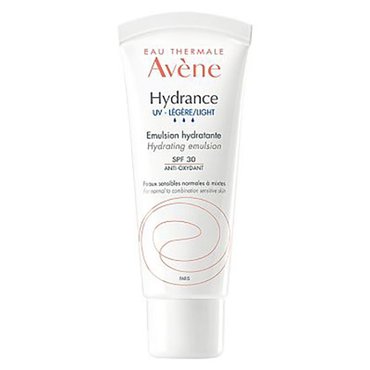 Fight back against pollution, free radicals, sun damage and other harmful factors with this skin-loving day moisturiser. Its light-as-air texture works overtime to rehydrate stressed-out skin types whilst preventing the likelihood of a burnt complexion. The best part? It wears beautifully underneath foundation!
Go To Store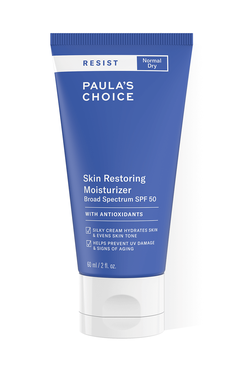 When your skin is crying out for moisture, treat it with the shea-infused Paula's Choice Resist Skin Restoring Moisturiser SPF 50. Containing high-level sun blockers, this hydrating solution stops the skin from feeling the effects of damaging aggressors which results in a happier and healthier complexion.
Go To Store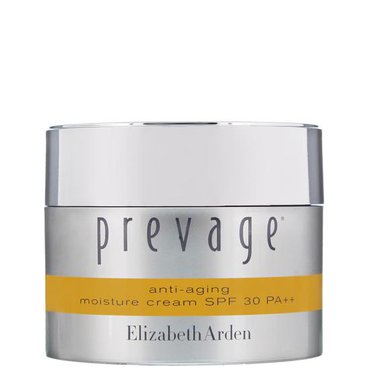 Turn back the time on your visage with a cult classic from Elizabeth Arden. Ideal for more mature skin types, this hydrating solution fights off common age signs such as fine lines and wrinkles to reveal a luminous complexion. SPF30+ sun protection prevents harmful rays from damaging your skin and restores resilience. It's the perfect summer essential.
Go To Store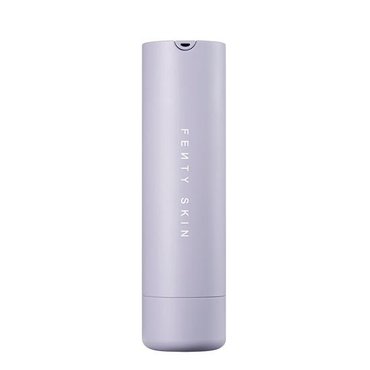 Ever wondered how RiRi maintains that youthful glow? Turns out the answer may be hidden in her Fenty Skin Hydra Vizor Invisible Moisturiser SPF 30. This shielding formula wears lightly throughout the day, delivering a truly invisible finish that can be worn confidently by all skin tones. Better still, it's oil-free!
Go To Store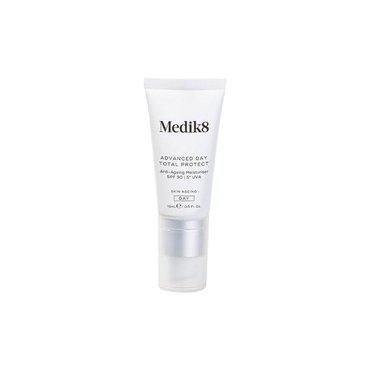 Looking for an all-vegan formula? We've got you covered. The Medik8 Advanced Day Total Protect is a clean moisturiser that banishes the likes of parabens, fragrances and other nasty chemicals to soothe and hydrate all skin types. SPF30 protects all skin tones and even shields against the likes of blue light! This means that your complexion is protected against the likes of phone, tablet and laptop screens, helping you to fight off the first signs of premature ageing.
Go To Store
Boost your complexion with a real fan favourite. The Eve Lom Daily Protection SPF 50 utilises a blend of natural ingredients and sunscreens to defend the skin from damaging external aggressors. This particular formula contains six scientifically backed sunscreens that work together to stop unwanted burning, whilst other properties focus on promoting new collagen growth to increase the skin's suppleness.
Go To Store
Related Categories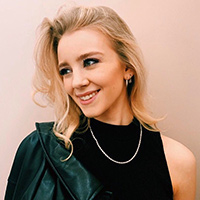 With five years' experience under her belt, Ellie has worked alongside a range of highly regarded makeup artists, giving her a real insight into what consumers should be spending their money on.