Reef-Safe Sunscreen for 2022
The Best Reef-Safe Sunscreens You Need for 2022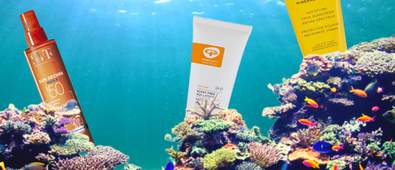 If you haven't already noticed, the planet is warming up; the UK is recording some of its hottest days ever and we're even being graced with heatwaves as early as Spring.
We know (or we hope) you'll be reaching for that all-important SPF so you can bask in the newfound sun but, before you start slathering, allow us to teach you a thing or two about sunscreen.
As well as climate change, you've probably heard that our coral reefs are dying out and, unfortunately, sunscreen takes part of the blame. In 2008, a study found that approximately 14,000 tonnes of sunscreen ends up in oceans each year, mostly found near coral reefs visited by tourists. This means, for years, the sunscreen you've applied before swimming in the ocean has washed off and lived in the water, causing serious damage to coral reefs and marine life.
How exactly does sunscreen affect the ocean?
The real issue is that harmful chemicals are spread across vulnerable sites of natural beauty by our slap-happy application and certainty that there are 'more important things to worry about' when picking a formula.
Chemicals such as oxybenzone, octinoxate, octisalate, octocrylene, avobenzone and homosalate are proven to damage eco-systems, leaving coral deformed, degraded and considerably more vulnerable to bleaching – the primary cause of the organism's death. Hawaii, which has long attempted to balance its exceptional biodiversity with mass tourism, has even pushed forward legislation that would outright ban the sale of sun lotion's containing several of these ingredients.
While chemical sunscreens – which absorb UV like a sponge – still crowd the shelves and make their way into millions of holiday bags, the industry is making moves so that we can all be a little more eco-friendly with our sunscreen application.
So, with that in mind, read on to discover our selection of the best ocean-friendly and reef-safe sunscreens.
Green by name and green in practice, this pro-ocean brand place their moisture retaining, broad spectrum protection within plant-based packaging that's not only carbon neutral but also farmed from sustainable land. Add in an 84% natural ingredient list, which contributes to the formula's reef-safe nature, and you're left with an exceptionally protective lotion you can feel good about.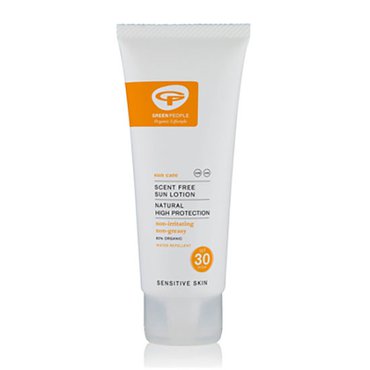 Naturally derived ingredients like yellow passion fruit seeds and calming rice extract means that there's no room for any components that could jeopardise either your skin's health or the state of the oceans. In fact, the 22% non-nano, naturally-derived zinc oxide within signifies a decidedly retro approach, as REN opt for a natural barrier that – thanks to recent scientific advancements – is easily smoothed across the skin for a no-residue finish.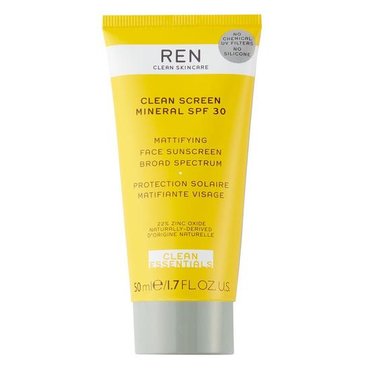 The Original SPF50 Sunscreen Lotion is Sun Bum's crown jewel. Fuelled by wholesome, skin-loving ingredients, the sunscreen enriches skin with goodness, as well as provides it with a much-needed protective layer from the sun. Proud to be reef-safe, vegan, cruelty-free, sustainable and hypoallergenic, this cool brown and yellow bottle fits perfectly into any sun-seekers routine.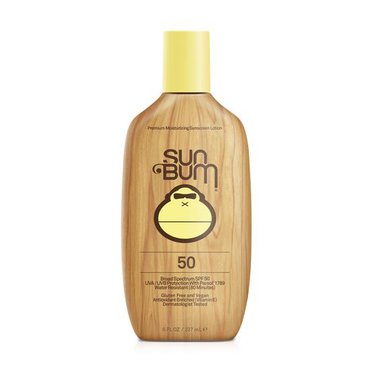 SkinCeuticals take a similar tack with this higher UV formula, which forms a physical barrier through titanium oxide and 100% mineral filters. The formula's lack of white, chalky residue, meanwhile, is another step toward the rehabilitation and evolution of mineral sunblocks.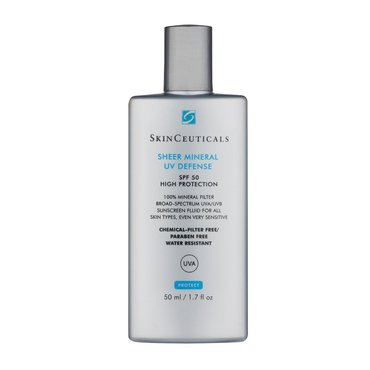 A super-effective formula for those with fair or sensitive complexions, this Ultrasun formula prioritises sensitivity and gentleness above all. That translates to no perfumes, mineral oils, silicones or preservatives, as well absolutely zero oxybenzone and octocrylene, the absence of which keeps your go-to face sun lotion from polluting the planet.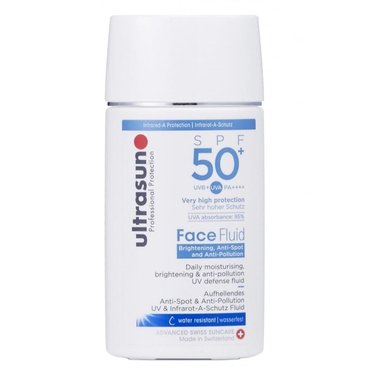 Biodegradable, check. Non-toxic, check. Great for the marine eco-system, check. Caudalie introduce a sun spray that's bursting with benefits. Not only does it work around the clock to protect you from harmful UV rays, but it also leaves skin soothed, hydrated and free from a detectable white-cast. You can get spritz-happy with this one, without having to worry.
It's the sun protection that works hard so you can play harder and not feel guilty about it! This SPF spray has been specially designed for those that love sports and activity, and will have your back through swimming, sweating and more. Coola is a brand dedicated to supplying feel-good formulas for both you and the environment, so popping this one in your suitcase is a no brainer.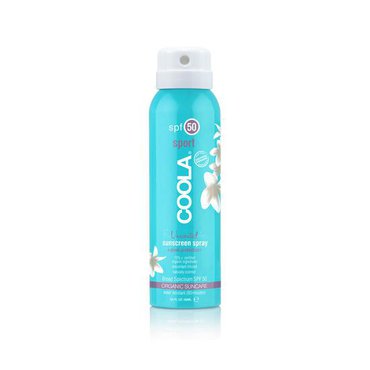 The experts at Sol De Janeiro make the chore of applying sunscreen a thing of the past. This SPF not only protects skin from UV rays but its luxurious ingredients work to condition, soften and illuminate too. Not to mention, it leaves skin laced with the mouth-watering scent of pistachio, salted caramel, vanilla and sandalwood. Now this is a coral reef-safe SPF we can get on board with!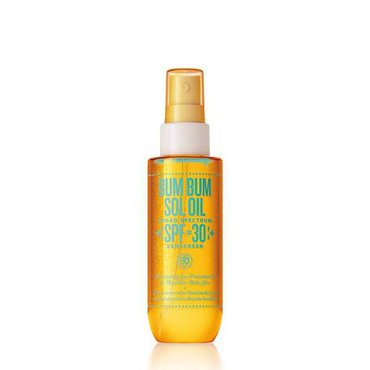 If you're a nature-lover, it can be an unpleasant shock to learn that your off-the-shelf sun lotion is not only clogging and irritating your skin but contributing towards environmental catastrophe. That's why we've put together this list of our favourite eco-friendly formulas, as well a host of other articles that outline planet-friendly approaches to skin care. Check out our blogs on vegan collagen and an entirely vegan beauty routine to tailor your self-care rituals to sustainable, skin-saving perfection.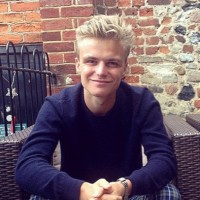 Alex has over six years of experience as a writer. He demonstrates exceptional grooming knowledge and has a natural skill for following current trends.