The Eco-Friendly Sunscreens You Need This Summer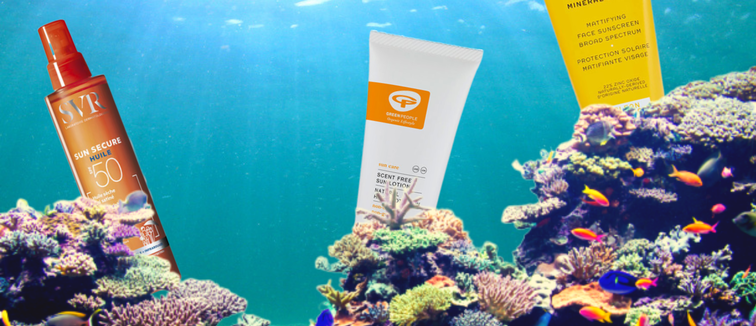 Like most people in possession of a science GCSE and sweat-sodden bed, you'll have noticed that the planet is warming up. Yet popular imagination still pictures the source as the squat, fume-belching towers of the bleakly industrialised 'trouble up t'mill' north. How then, in a modern nation that lives through cyberspace, where smoky indoor ovens and even smokier pub front rooms are thing of the past, can we still be pumping so much gunk into the world around us?
A big problem is that many items designed to protect us against rising temperatures, from aircon to fridges, actually ending up adding to the issue. And, although sun worshippers and cosmetics connoisseurs may well not want to hear it, you can add sun tan lotion to that list.
What's the problem?
While the aesthetics of pollution are grim, with oil, smoke and obstinate lumps of plastic a recurrent feature, unpleasant appearance alone doesn't cause damage (although sooner or later my puffy Sunday-morning face is going to give someone a heart attack). The real issue is harmful chemicals, which are spread across vulnerable sites of natural beauty by our slaphazard application and certainty that there are 'more important things to worry about' when picking a formula.
Chemicals such as (deep breath) oxybenzone, octinoxate, octisalate, octocrylene, avobenzone and homosalate are proven to damage ecosystems, leaving coral deformed, degraded and considerably more vulnerable to bleaching – the primary cause of the organism's death. Hawaii, which has long attempted to balance its exceptional biodiversity with mass tourism, has even pushed forward legislation that would outright ban the sale of sun lotion's containing several of these ingredients.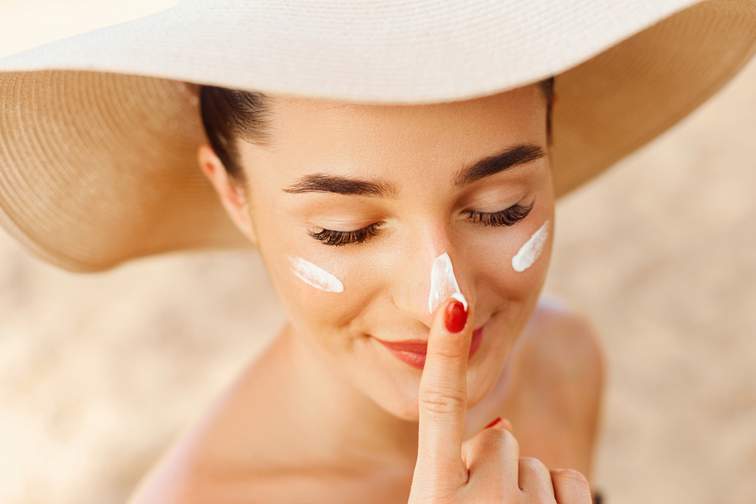 Part of the issue stems from a shift in summer shopping trends. Once, mineral (or physical) sunblocks held sway – formulas that deflected the sun's rays via a thin layer of minerals. Today, however, chemical sunscreens – which absorb UV like a sponge – crowd the shelves and make their way into millions of holiday bags. Mineral creams were largely abandoned due to the streaky stains they left behind (not to mention our perverse inclination towards products we don't entirely understand), but the recent development of modern nanoparticle technology means that the sun can be safely reflected away without leaving obvious residue.
So, with that in mind, read on to discover our selection of the best eco-friendly sunscreens.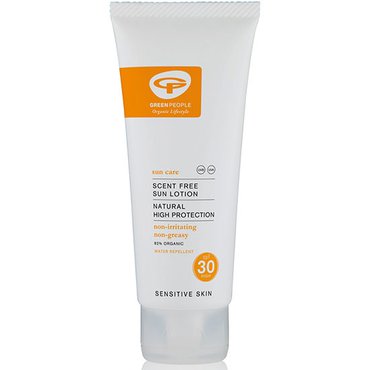 Green by name and green in practice, this pro-ocean brand place their moisture retaining, broad spectrum protection within plant-based packaging that's not only carbon neutral but also farmed from sustainable land. Add in an 84% natural ingredient list, which contributes to the formula's reef-safe nature, and you're left with an exceptionally protective lotion you can feel good about.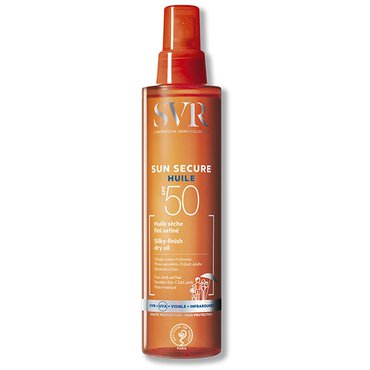 Two things set this SVR oil apart – the first of which is a uniquely non-sticky, anti-dry texture that confers all the benefits of high powered sun protection without unsightly, uncomfortable drawbacks. The second is a clean ingredient list that leaves out such nasties as octocrylene, alcohol and parabens. And, as if that weren't enough, it's also hypoallergenic, non-comedogenic and non-photosensitising. Sure, it's normally negative to define something by what it isn't, but we're willing to make an exception here.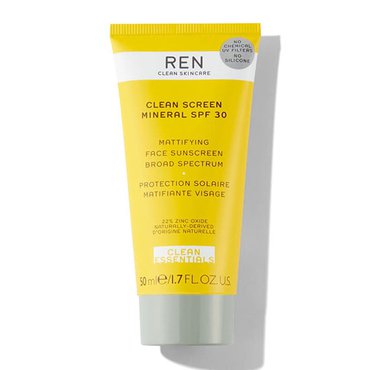 Naturally derived ingredients like yellow passion fruit seeds and calming rice extract means that there's no room for any components that could jeopardise either your skin's health or the state of the oceans. In fact, the 22% non-nano, naturally-derived zinc oxide within signifies a decidedly retro approach, as REN opt for a natural barrier that – thanks to recent scientific advancements – is easily smoothed across the skin for a no-residue finish.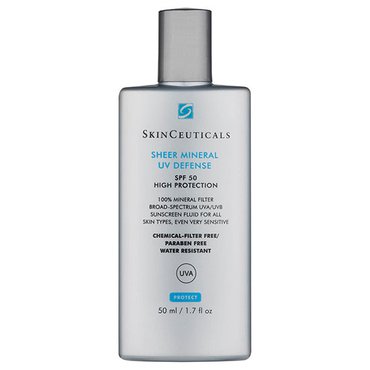 SkinCeuticals take a similar tack with this higher UV formula, which forms a physical barrier through titanium oxide and 100% mineral filters. The formula's lack of white, chalky residue, meanwhile, is another step toward the rehabilitation and evolution of mineral sunblocks.
A super-effective formula for those with fair or sensitive complexions, this Ultrasun formula prioritises sensitivity and gentleness above all. That translates to no perfumes, mineral oils, silicones or preservatives, as well absolutely zero oxybenzone and octocrylene, the absence of which keeps your go-to face sun lotion from polluting the planet.

It's a modern day curiosity that we're increasingly fixated on the minutiae of what we put inside us, but so blasé about the products we lather on skin. And, if you're a nature-lover, it can be an unpleasant shock to learn that your off-the-shelf sun lotion is not only clogging and irritating your skin but contributing towards environmental catastrophe. That's why we've put together this list of our favourite eco-friendly formulas, as well a host of other articles that outline planet-friendly approaches to skin care. Check out our blogs on vegan collagen and an entirely vegan beauty routine to tailor your self-care rituals to sustainable, skin-saving perfection.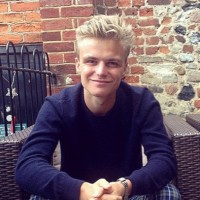 I write about everything and anything grooming or fragrance-related. If it smells expensive or has 'for men' tagged on the end, I've probably got an opinion on it.