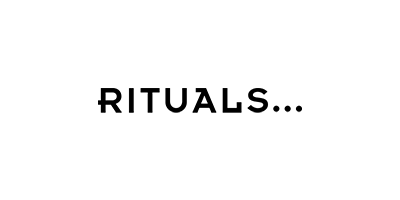 Rituals
Rituals, founded in 2002, were the first brand to develop a luxury line of cosmetics for both the home and body.
Their spa-like product ranges and high-quality formulations are inspired by the ancient traditions of Asian cultures, and are designed to lift the body and mind, whilst ensuring that your inner soul feels calm and collected.
With a lavish line of everything from skincare and body care to home fragrance and makeup, Rituals provide affordable beauty care items that will evoke one of their signature fragrances - that are specially formulated to transform your mood and enhance your sense of well-being and contentment.
Rituals prides themselves with the quality and care that goes into each of their products. With paraben free formulas, a utilisation of naturally derived ingredients and the use of organic components where possible, you can rest assured knowing that this brand considers the environment when manufacturing their products.
The typical Rituals customer obtains a high standard within personal care, and is also widely respectful towards the environment and others. For that reason, the brand works to create items that will not only prolong and fulfil enjoyment in your daily ritual, but also remain supportive to the preservation of the environment.
Browse a variety of products on-site from Rituals, whether you want to treat yourself to some pampering products or gift a loved one with one of their lush bath and shower sets that they have to offer.
You've viewed 32 of 114 products