Avène
Enjoy the Avène assortment of skin care, sun care & tanning and body care. Make sure that you create a brand alert so that you are first to know about their promos and sales.
43 products found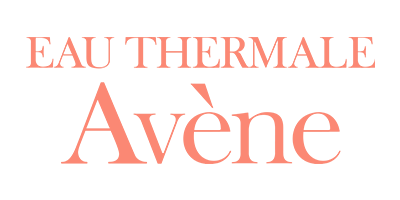 Avène is a small, rural village located in the South of France and is also the place where the French brand's story began.
In 1763, the healing properties of Avène Thermal Spring Water were discovered after a horse was healed from pruritus after swimming in the Orb River. It didn't take long for America and the French Government to realise its potential and the wonders it could do. Now, Avène Dermatological Laboratories sell products to almost 100 countries with each bottle containing its fair share of Avène Thermal Spring Water.
Naturally soothing, antioxidising and gentle on the skin, Avène Thermal Spring Water provides solace for sensitive and irritable skin. Over the years, it has been tried and tested for optimum comfort. It's no surprise GPs, dermatologists and pharmacists all recommend Avène to help heal your skin woes.
Check out their balms, creams, masks and lotions right here.
Frequently Asked Questions about Avène
Do Avène have their products approved or tested by Dermatologists?
Yes, although it doesn't guarantee that their products will be suitable for your skin, it does mean they should be less likely to irritate.
Do Avène have allergy-tested ranges?
Avène products are Hypoallergenic which is a term used to refer to a product that is unlikely to cause a reaction.
Am i going to find parabens in their ingredient list?
Avène pride themselves in their quality formulations and so the majority of their products are free from parabens.
Do they use silicone in their products?
Not all Avène products contain silicone. Find their silicone-free options by using the filters on this page.
I want to avoid products that contain alcohol. Can I buy from Avène?
If you wish to find alcohol-free products, filter for this option on the Avène page.
Do they make phthalates-free products?
Some of their products are phthalates-free and can be found by using our site filters.
Are Avène products free of irritating artificial/synthetic fragrance?
Many of them are not fragrance-free. Narrow the product list to this preference by using our site filters.
Are they free from sulphates (sulfates)?
Some of their products are formulated with sulphates however the have ranges that are free from which you can view by using our filters.
Do any of their formulas contain mineral oil?
They create mineral oil-free products whenever possible.
Dermatologically Tested
Hypoallergenic