Valentine's Day Date Makeup
7 Valentine's Day Date Night Makeup Ideas To Try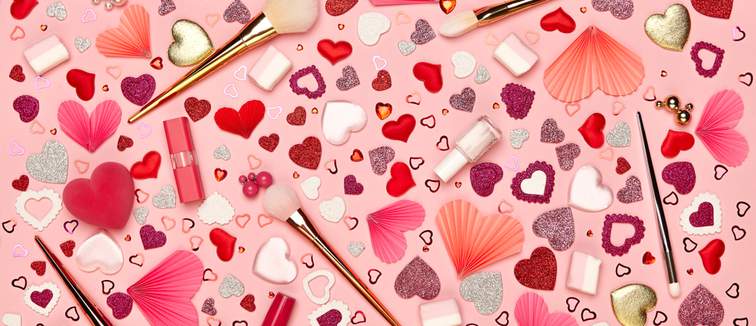 Valentine's Day is right around the corner, which means one thing…
Date night.
Whether you're out indulging in a candlelit dinner with your S.O, meeting a Tinder match for the first time or going full force for Galentine's, this so-called holiday is the perfect time to showcase your best makeup looks yet.
To get you in the mood (and so that you have plenty of time to practise), take a look at our top-rated Valentine's Day makeup ideas from your favourite beauty gurus.

1. Pretty in Pink
Valentine's Day is the perfect excuse to dip into all of your pink-hued powders and lipsticks. Sweet like a rose, this pretty pink look is perfect for the romantics.
Beauty guru and YouTube phenomenon EMAN gives us a breakdown on how to achieve the perfect pink Valentine's Day makeup.

2. The Romantic Red Lip
A classic red lip is the perfect way to turn the heat up on your date. From Russian reds to ruby valentines and dark crimsons, this is one surefire way to make your lips the centre of attention.
Check out our favourite Latina, Evettexo, as she shows us how to achieve a killer red lip.

3. Soft Glam
This cross between your everyday and your full-on face is the perfect option if you're heading out on a first date. Dazzling and effortless, it's a makeup look that will definitely leave a lasting impression.
Follow beauty guru MsRoshPosh's instructions below for a soft glam look that will have you looking fire all night long.

4. Full Glam
One for the Valentine's Day fanatics. If you've been waiting for this day all year long then the only option is to go full glam. Glitter lids give you a sultry sparkle and a dark lip oozes sexiness.
Below, Irania Rivera provides a fab tutorial on how to achieve a full glam look for Valentine's Day that will steal the limelight.

5. The Sultry Smoky Eye
Smudged, smoky eyes aren't just for the mornings. Give off mysterious vibes with this subtle eye look, which makes it seem like you made an effort – just not too much.
Watch how the beauty and YouTube OG Aylin Melisa creates her sexy, smoky makeup look.

6. Glossy & Glowy
A warm glow touches the heart, right? If natural is more your thing, then the glowy skin and glossy lip and lid combo is one you'll definitely want to try.
Check out beauty-obsessed vlogger Katy and her super easy glossy and glowy makeup routine.
7. The Last Minute Look
If you've managed to bag yourself a date in the nick of time and have no idea how to style your makeup then look no further. Model (and our all-time girl crush) Emily Ratajkowski fills us in on her flawless five minute routine.
Related Categories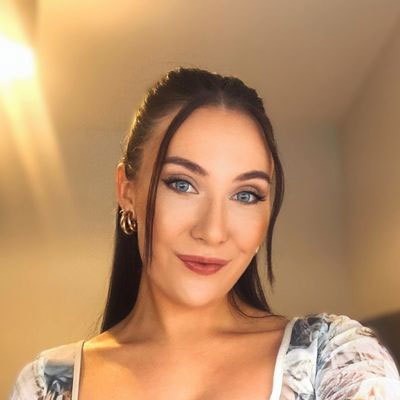 My special talents include scoping out the best beauty dupes, nailing a winged liner and carrying an unhealthy amount of lip glosses in my handbag at one time.