Valentine's Day Gifts For Him
The Best Valentine's Day Men's Grooming Gifts for Him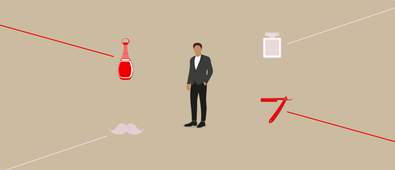 Love being what it is, your valentine will appreciate the thought behind any gift. Or at least they will if they don't want the relationship to self-immolate before the summer sun swings round.
If you're looking to get him something he can truly treasure, however, we suggest you ditch the heart-shaped chocolates and improbably large teddies. The very best gifts don't just exude quality, but also remind you of the giver. That's why a single well-chosen grooming item goes beyond a simple 'I love you' – saying it with sophistication and class.
Actually tracking down the perfect item, though, can become a little wearing, especially when we're still trying to throw off the last remnants of that Christmas hangover. So read on for our breakdown of the best Valentine's Day gifts for him.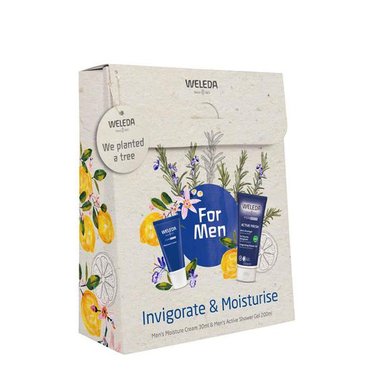 £20.50
This stylish shower gift set from Weleda contains a refreshing shower gel and moisturiser, everything a guy needs for a luxurious grooming experience, which makes it the perfect gift for Valentine's Day!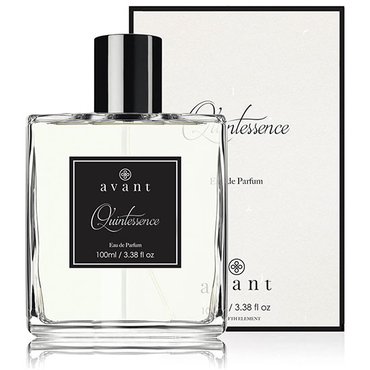 £122.00
This one is for you too. Such is the delicious blend of floral and spicy notes and sophisticated amber tones, you and your man will both want to breathe in this irresistible scent. Timeless and classic, Avant is a name that oozes class on the bedside table.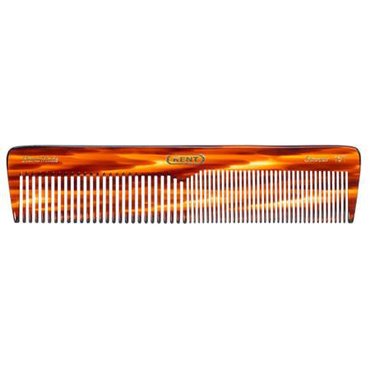 £4.50
We're not about to claim that this Kent Brushes design is 'more than a comb', but it is an exceptionally good one. The back-pocket-ready tool makes for a great complement to another gift and allows the lucky recipient to easily lock a little West Coast style into his 'do.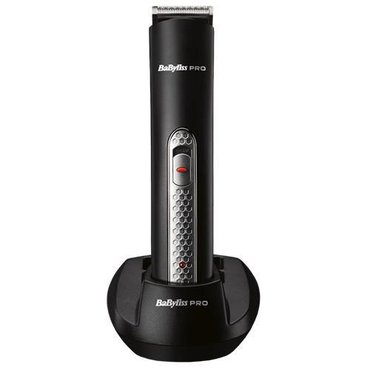 £56.00
This very much falls under the description of 'practical present'. When it comes to sculpting beards or stubble a trimmer like this is an invaluable piece of kit. If the hirsute gentleman in question prefers high-end tech to glitzy gifts, then this Babyliss innovation should be your first port of call for a Valentine's Day gift for him.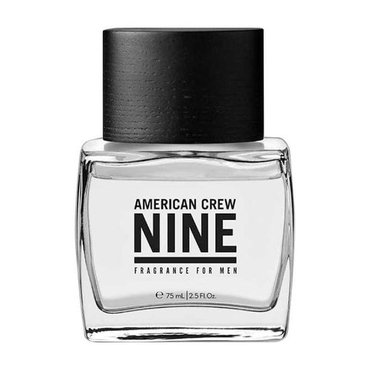 £12.95

£27.41

(53% off)
Expand his horizons with this distinctive aroma from American Crew. The composition of mandarin orange, rosemary and sandalwood is both sweet and zesty, leaving an indelible impression on the skin of men and women alike.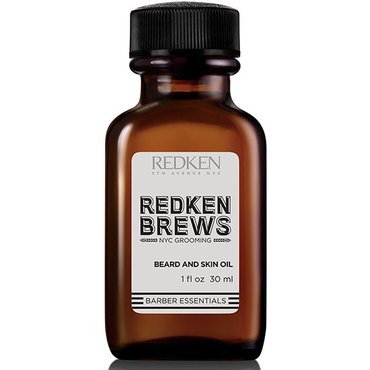 £13.88

£16.65

(17% off)
If his beard grooming leaves a little to be desired, then give him a little nudge with this must-have beard oil. The nourishing formula appeals to the modern gent enabling him to remain well groomed wherever he goes.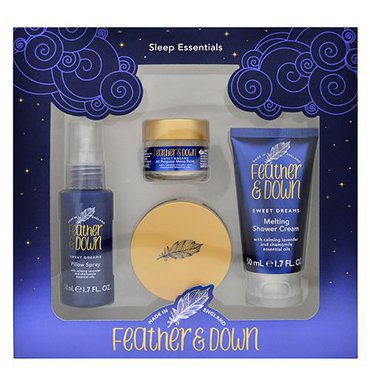 £10.20
Give your other half the gift of a decent night's sleep with this Sleep Essentials Gift Set. This one is perfect for new parents who need a little extra helping hand catching a few Zs. It contains a pillow spray, sleep balm, sleep butter and shower cream to help them relax and unwind after a hard day.
Le Labo understand that no man's wardrobe is complete without a perfectly matched fragrance. Each one of these conveniently-sized, flight-friendly flacons contains a different scent that communicate a certain class and sophistication.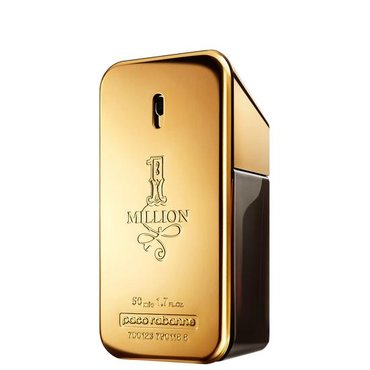 £42.50

£57.95

(27% off)
When a fragrance spends as long in the public eye as Paco Rabanne 1 Million, it comes under serious scrutiny. After all, can a perfume this ubiquitous ever hope to match its outsized reputation with actual aromatic excellence? Here, the answer is a resounding YES. By tweaking the aesthetics here and an olfactory accent there, the craftspeople behind 1 Million ensure that they always maintain the gold standard.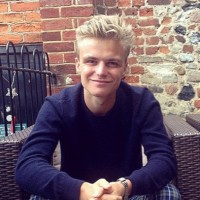 Alex has over six years of experience as a writer. He demonstrates exceptional grooming knowledge and has a natural skill for following current trends.