Valentine's Day Gifts For Him
The Best Valentine's Day Men's Grooming Gifts for Him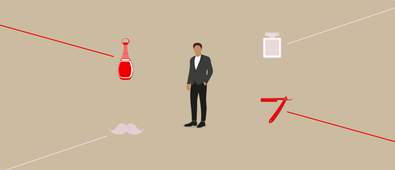 Love being what it is, your valentine will appreciate the thought behind any gift. Or at least they will if they don't want the relationship to self-immolate before the summer sun swings round.
If you're looking to get him something he can truly treasure, however, we suggest you ditch the heart-shaped chocolates and improbably large teddies. The very best gifts don't just exude quality, but also remind you of the giver. That's why a single well-chosen grooming item goes beyond a simple 'I love you' – saying it with sophistication and class.
Actually tracking down the perfect item, though, can become a little wearing, especially when we're still trying to throw off the last remnants of that Christmas hangover. So read on for our breakdown of the best Valentine's Day gifts for him.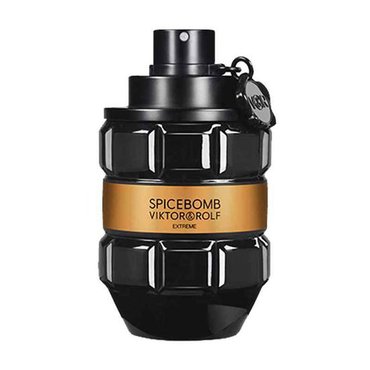 £89.00
This one is for you too. Such is the delicious blend of floral and spicy notes and sophisticated amber tones, you and your man will both want to breathe in this irresistible scent. Timeless and classic, Spicebomb is a name that does exactly what it says on the bottle.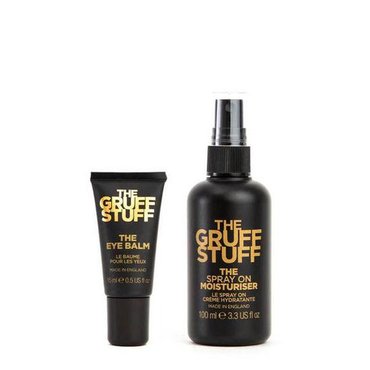 £22.11

£45.00

(51% off)
This stylish grooming set from The Gruff Stuff contains a spray-on moisturiser and nourishing eye balm, everything a guy needs for a luxurious grooming experience, which makes it the perfect gift for Valentine's Day!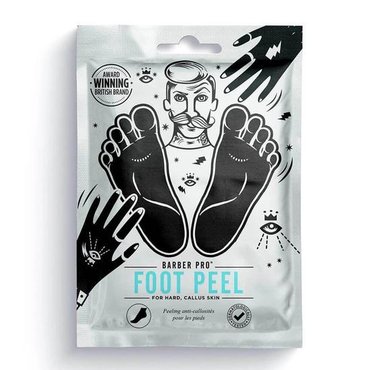 £6.50

£9.94

(35% off)
It may be small and simple, but this is a grooming gift that'll really knock his socks off. Let your loved one kick back, relax and put his feet up with this BARBER PRO Foot Peel Treatment. This pampering feet treat removes calluses and tough skin, leaving tootsies feeling soft, supple and rehydrated.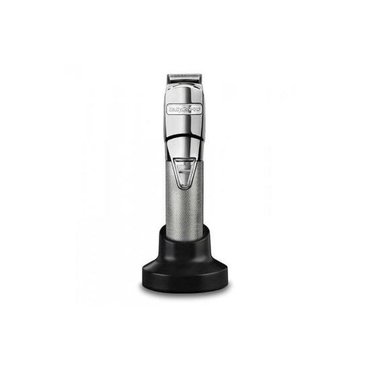 £88.00
This very much falls under the description of 'practical present'. When it comes to sculpting beards or stubble a trimmer like this is an invaluable piece of kit. If the hirsute gentleman in question prefers high-end tech to glitzy gifts, then this Babyliss innovation should be your first port of call for a Valentine's Day gift for him.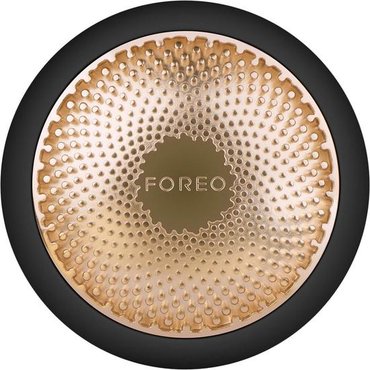 £195.00

£279.00

(31% off)
Does your man like to dabble in skincare? Is he also a little tech-savvy? Then the FOREO UFO 2 makes a killer Valentine's git. This revolutionary skincare device amps up any skincare routine as it can be paired with your phone to create a customised regime. He can enjoy LED light therapy, T-sonic vibrations and temperature features.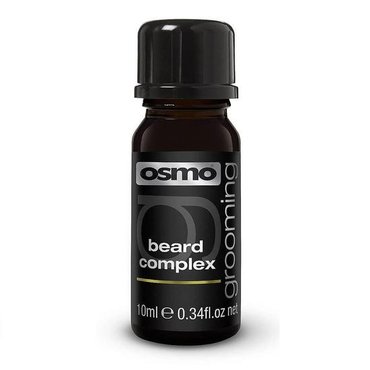 £4.22

£8.40

(50% off)
If his beard grooming leaves a little to be desired, then give him a little nudge with this must-have Beard Complex. The nourishing formula appeals to the modern gent enabling him to remain well groomed wherever he goes.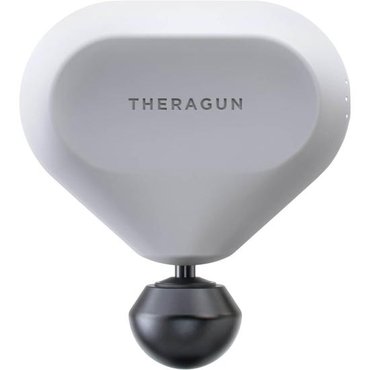 £124.00

£155.00

(20% off)
It might be a little too late for that spa massage, but what if we told you that you could gift him a full-body massage from the comfort of your own home? The Therabody Theragun Mini is a nifty body massage device that helps to ease aching muscles and reduce stress or massage knots. It's small but it packs a punch, plus its travel size means it can accompany you when on the go.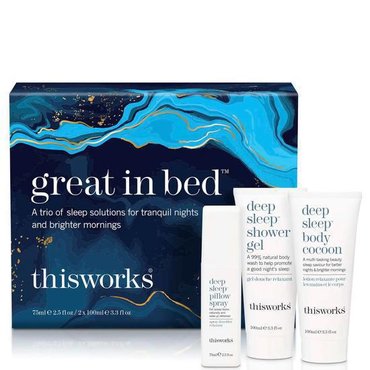 £24.73

£30.93

(21% off)
Give your other half the gift of a decent night's sleep with this sleep essentials gift set. This one is perfect for new parents who need a little extra helping hand catching a few Zs. It contains a line-up of sleep aids, including pillow mist, to help them relax and unwind after a hard day.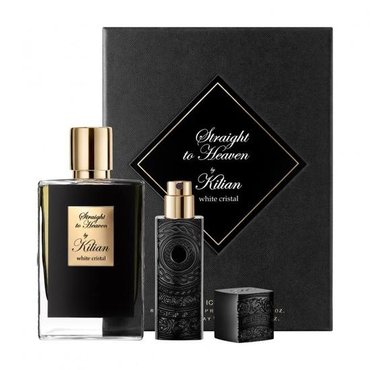 £195.00
Kilian understands that no man's wardrobe is complete without a perfectly matched fragrance. Surprise your S.O. with a full-size of Kilian's most iconic scent, plus a limited edition black-lacquered Talisman travel spray.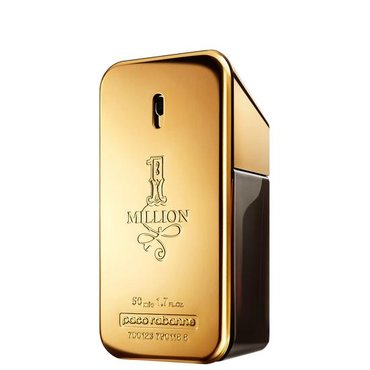 £49.50

£57.95

(15% off)
What better way to show your man he's one in a million than with the iconic Paco Rabanne 1 Million Eau de Toilette? This fresh, spicy is a classic everyday fragrance that your partner will love. The luxe gold bar packaging is pretty impressive, too.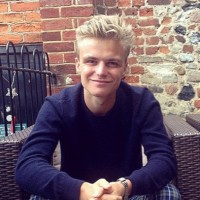 Alex has over six years of experience as a writer. He demonstrates exceptional grooming knowledge and has a natural skill for following current trends.