The Palettes You Need for Autumn Makeup Looks
By Cosmetify Beauty Team
-
1 year ago | Updated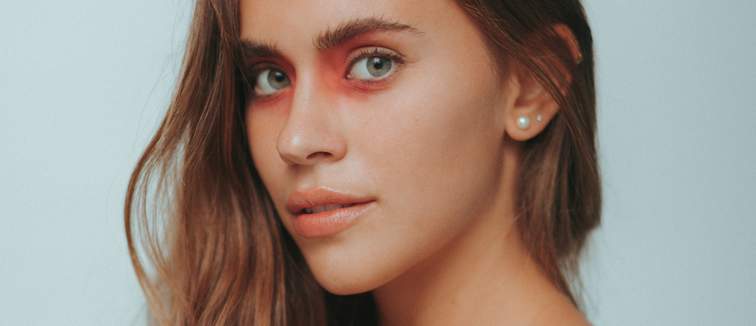 The time has come for you to coax your jumpers out of their hiding places, stock up on Baileys and turn off your bedroom fan – which I'm assuming you purchased due to the tropical temperatures we were (arguably) blessed with this summer – because autumn is upon us and I couldn't be more excited. Call me a summer scrooge but this is my favourite time of the year. I love the jumpers, coats, jeans, boots and the burnt orange colour that sweeps the UK from the falling leaves.
Taking inspiration from the autumn look-books and catwalks, I've decided to put together the best makeup and eyeshadow palettes for this next season, so you can always stay ahead of your beauty game. This year, it's all about colour, playfulness and creativity; the nights may be getting darker and colder but your makeup is only going to get brighter and bolder…
1. Anastasia Beverly Hills Modern Renaissance Eye Shadow Palette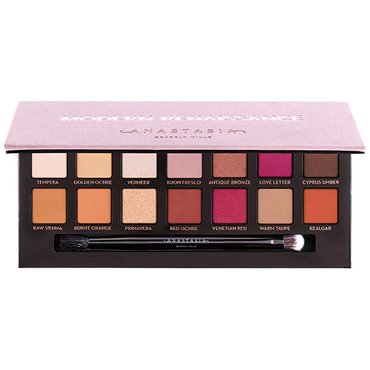 Though the air gets chillier, there's nothing cold about this Modern Renaissance Eyeshadow Palette by Anastasia Beverly Hills. Boasting a vivacious Venetian Red, a sparkling Primavera and a caramelly Warm Taupe, it's the perfect autumn eyeshadow and will keep your eyes looking fierce through the frosty weather.
2. Hourglass Ambient Lighting Palette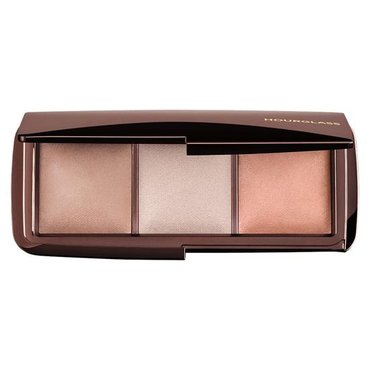 Because we're going all out with the eyes this autumn, it's important not to overdo it with the blush as well. That's why this Hourglass Ambient Lighting Palette is perfect for adding a little sheen to your cheeks and nose before adding colour and exaggeration to your eyes.
3. Too Faced Chocolate Gold Eye Shadow Palette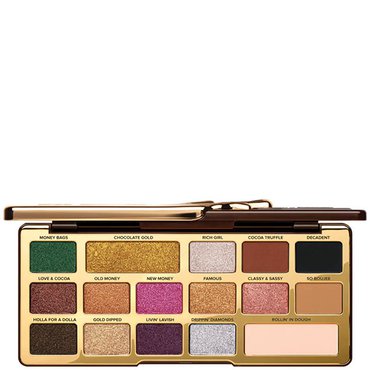 Play around with the hottest colours this season, blending purple with bronze and green with gold to create mesmerising metallic eyes. The Too Faced Chocolate Gold Eye Shadow Palette is an exquisite choice which embodies the fun, free-spirited individual. And that's what this new season is all about, right?
4. NARS Cosmetics Exposed Cheek Palette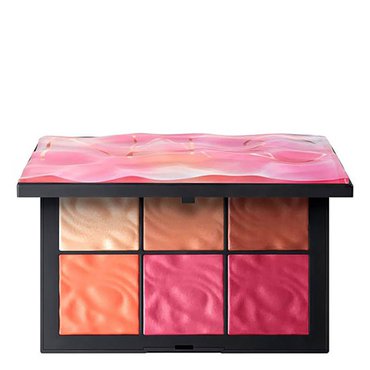 Your eyes are going to look popping but you still need a splash of colour for your cheeks. With six pigmented and vibrant shades, the NYX Sweet Cheeks Blush Palette is gorgeous for all skin tones, adding a soft, warm blush to your apples.
5. Lime Crime Pocket Candy Palette
Sometime it's just as fun to think outside the box when it comes to new makeup looks. One way to do that is with the meditative, intriguing and enigmatic ultra violet. Embrace this delightful colour with the Lime Crime Pocket Candy Palette Sugar Plum. Boasting artistic and dreamy shimmers of purple, this palette is perfect for creating an otherworldly autumn makeup look.
6. Urban Decay Naked Flushed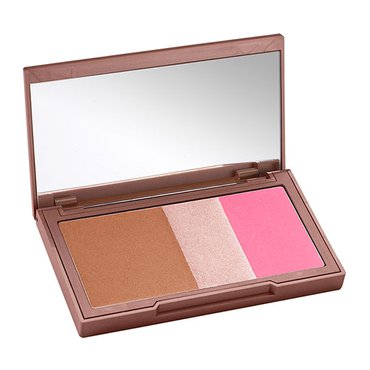 No autumnal makeup look would be complete without a bronzer-blusher palette. The Urban Decay Naked Flushed will help you create a cosy, crimson cheek like the one you get from sipping a velvety mug of hot chocolate as it slowly warms you from the tips of your toes to the corners of your cheeks. Delicious!
7. NYX Professional Makeup Ultimate Shadow Palette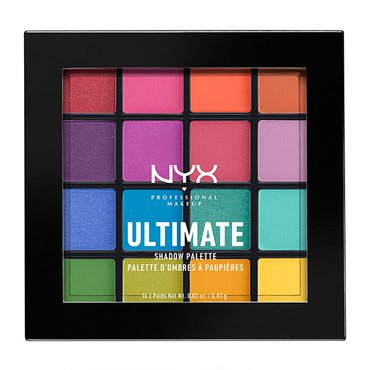 I did say bold, bright and brave was on trend this autumn! Make a head-turning statement with the NYX Professional Makeup Ultimate Shadow Palette. With 16 highly pigmented and scintillating shades, you can recreate your favourite catwalk looks this autumn. So play, create, build and blend to your heart's content.

If you weren't looking forward to the autumn months, then hopefully these chic and sexy palettes – and the mention of hot choc – have got you feeling a little bit more excited and ready for the changing season. Besides, they're colourful AF and basically summer in a palette, so you can hold onto those sunny vibes just a little bit longer…
If you don't want to stop at autumn, check out the best winter perfumes for women.