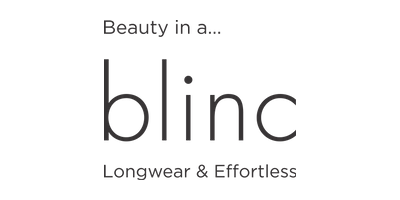 blinc
Explore the blinc array of makeup. Remember to create an alert so that you are first to know about the brand's offers and discount codes. Read More
12 products found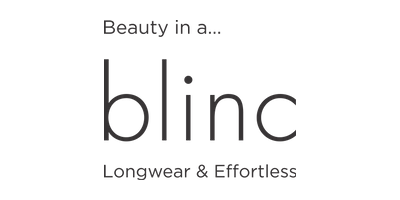 As you may have guessed, the name blinc is inspired by the eyes. Since the eyes are a focal point when it comes to makeup, the brand has made it their mission to provide women with flawless beauty surrounding this area of the face.
Founded in 1999, the brand set out to create the perfect mascara, and it's never looked back since. Despite the number of cosmetic brands before blinc, none of them had solved the clumping, flaking and running issues associated with mascara. Research by blinc pointed to one factor: all traditional mascaras were oil-based.
As all clever brands do, blinc took a different approach, introducing to the world its "tube-forming" mascara technology. In addition to solving the problems surrounding mascara, women no longer had to use makeup remover or choose between long wear and ease of removal because blinc delivered both.
Today, blinc has helped consumers through tears of joy to summer vacations in resort pools. Their innovative products now include the Liquid Eyeliner, the Eyebrow Mousse and the Heated Lash Curler to name a few.
Feel at ease knowing that you can easily remove your makeup or do anything without affecting your stunning look.
Frequently Asked Questions about blinc
Does this brand test its products or formulas on animals?
blinc is a cruelty-free brand. To our knowledge it does not test on animals, nor does it ask others to do so on its behalf.
Are blinc products free from synthetic fragrances?
Some are not fragrance free. Please either use our filters above or check the product ingredients.
Do these products have paraben-free formula?
Some blinc product formulations are free from parabens, use our filters to view them.
Do their ingredients feature Sulphates?
Some of their formulations contain sulphates (or sulfates). You can remove these by using our filters.
I prefer to use vegan-friendly brands. Do blinc products fit this criteria?
More than half of the blinc products showcased on our site contain animal-derived ingredients or by-products. Therefore, blinc is not classified as an entirely vegan-friendly brand. Applicable products are clearly marked across the site.