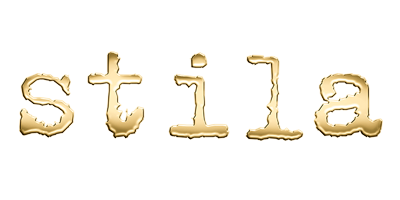 Stila
From day dot, Stila set out on a mission to create women's makeup that was as individual as her own signature. And with the brand name literally deriving from the Italian word, 'stilare', which means to pen, they couldn't have nailed it any better.
Their story started in 1994 with a top celebrity makeup artist who wanted nothing more than to help women look and feel amazing while celebrating their own beauty. So, as they took a modern and non-intimidating approach to makeup, it wasn't long until Stila captured the hearts of many beauty junkies – in fact, it even tops the must-have lists of beauty editors all over the world.
Their spirit, passion and love for the runway are reflected through their creative, multi-functional formulas and trend-inspiring colours.And, they even make a conscious effort to reduce their effects on the environment by using eco-friendly packaging.
Shop their innovative, artistry-proven products, from Magnificent Metals to Stay All Day Eyeliner, and watch them perform from morning to midnight.
You've viewed 32 of 77 products