Best Smelling Body Creams
The Best Smelling Body Lotions That Have Us Drooling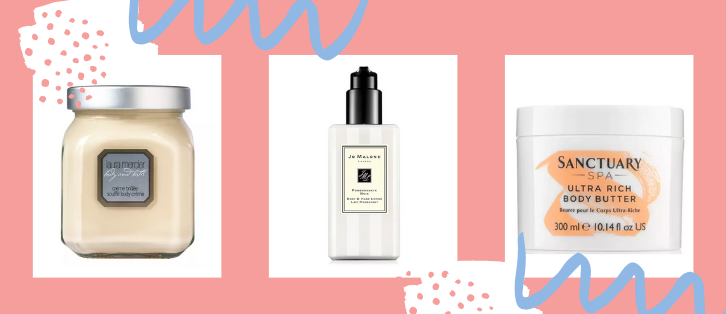 When you work within the beauty industry, you soon become familiar with some of the best (and worst) cosmetics that are being churned out on a regular basis. At the Cosmetify office, we've tried our fair share of elite samples and conducted heavy research into the latest beauty trends. And what has this taught us? Well, besides encouraging us to spend mass amounts of money on even more eyeshadow palettes, it's given us a thorough insight into what we as consumers should and shouldn't be investing in.
So, when we were given the task of narrowing down the best-smelling body creams and lotions, we all piped up with our own tried-and-tested favourites – and let me tell you, there are a lot of 'em.
Without further ado, here's our certified list of the best-smelling body creams and lotions that in some instances will actually make you salivate a little (we're looking at you, Laura Mercier).
Don't forget about our guide to body lotion if you have more questions!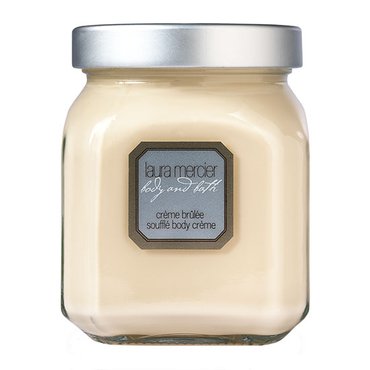 Let's start off with a personal office favourite. This enticingly sweet body soufflé will literally make you smell like a damn dessert. We're not exaggerating when we say this absolute must-have formula smells JUST like the taste of a crème brûlée – and I for one am here for that. Better still, the smell lasts all day long; I often wear it instead of perfume.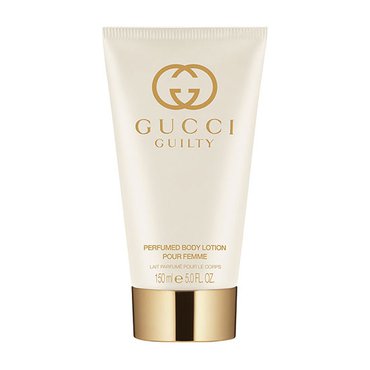 If you already own the cult-followed Gucci Guilty Intense Eau De Parfum then you definitely need to invest in the matching body lotion. Not only does it smell as heavenly and opulent as its EDP counterpart, but it also prolongs and enhances the perfume's scent for longer-lasting results.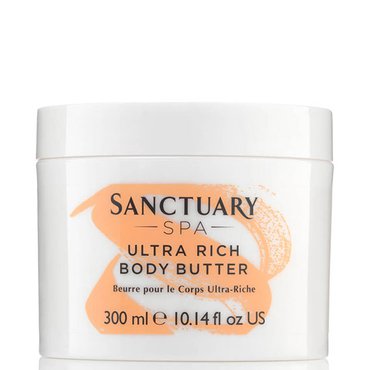 I think we can all agree that the entire Sanctuary Spa range smells heavenly, but this particular body butter goes the extra mile in delivering an intoxicating scent. Better still, its extra rich formula makes skin feel silky soft after just one use – perfect for dry skin sufferers.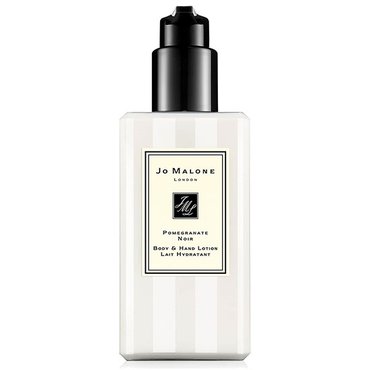 Sure, it may possess a higher price tag than most but it is worth it, we promise. Its longevity teamed with lavishly exclusive notes of plum, pomegranate and raspberry make this the perfect juicy body lotion. But don't worry, it isn't too sickeningly sweet – it also contains pepper and wood to balance the fragrance out for a wholesome olfactory experience.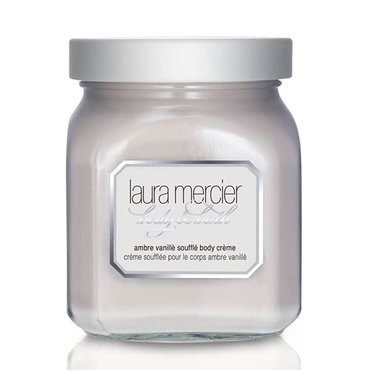 Oh, would you look at that – we've featured another Laura Mercier body cream. Want to know why? BECAUSE ALL OF THEIR BATH AND BODY PRODUCTS ARE JUST THE BEST. Okay, maybe we got a little too excited there but seriously, their Ambre Vanille range is a force to be reckoned with. It beautifully scents your body with rich and creamy vanilla notes – not the typically sweet 'n' cheap kind that you get with high street body mists. If you're after a body lotion that doesn't fade after several hours, this is the one for you.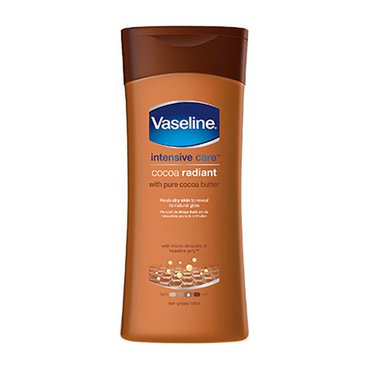 This cheap and cheerful lotion made it onto our list as it's an absolute winter essential. It's a firm favourite amongst the beauty editors and writers at Cosmetify. Why? Because it smells amazing as it is made with 100% pure cocoa and shea butter. We recommend this one for your post-shower body care routine.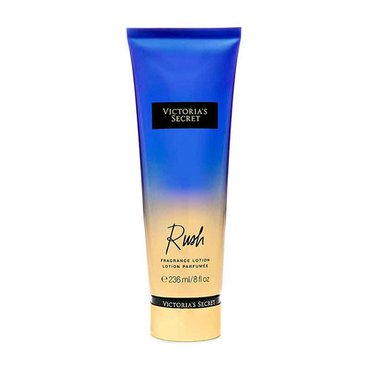 We've never met any Victoria's Secret Angels before, but we imagine they probably smell great, and they probably wear at least one of the brand's iconic body lotion scents. Our favourite is Rush, as it transports you to a place in time where you're sat by a pool enjoying those holiday vibes. Sign us up.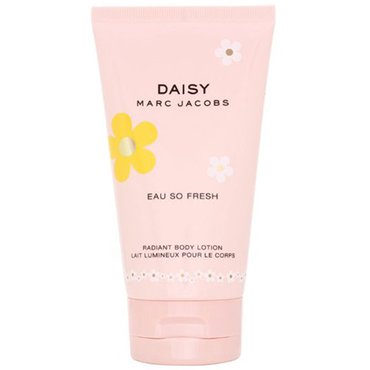 Utilising the same fragrant notes as the Eau So Fresh perfume, this light-wearing body lotion is ideal for everyday wear. It's the kind that gently reminds you every so often that it's still there, filling the air with feminine, floral notes.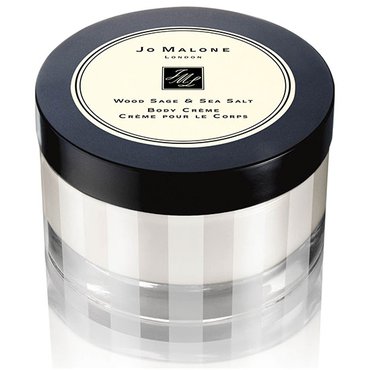 Another classic from Jo Malone. If you're a fan of bountiful, heady scents then this is the one for you. Combining clean accords with sweet cocoa and almond notes, the whipped body cream is ideal for lovers of classic aromas. Again, this one boasts a long-lasting fragrance for an all-day scent that ticks all of the boxes.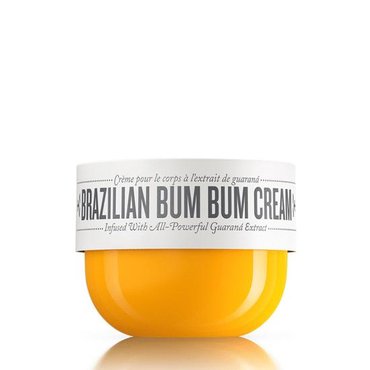 You've probably seen this one all over Instagram, and rightly so. Enriched with guarana, this deliciously thick cream keeps your skin looking and feeling toned whilst also imparting a brilliantly Brazilian scent. Renowned for its sweet yet nutty fragrance, the cream helps to transport you to the beaches of Rio for a rejuvenating experience.

While getting the best-smelling body moisturiser is very high up on our lists, so is keeping our skin deeply hydrated. For more information, find out how to keep your skin hydrated in winter with our guide to the top moisturisers for the face and body. Happy shopping!