Best Smelling Body Creams
The Best Smelling Body Lotions That Have Us Drooling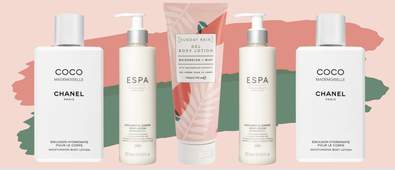 When you work within the beauty industry, you soon become familiar with some of the best (and worst) cosmetics that are being churned out on a regular basis. At the Cosmetify office, we've tried our fair share of elite samples and conducted heavy research into the latest beauty trends. And what has this taught us? Well, besides encouraging us to spend mass amounts of money on even more eyeshadow palettes, it's given us a thorough insight into what we as consumers should and shouldn't be investing in.
So, when we were given the task of narrowing down the best-smelling body creams and lotions, we all chipped in with our own tried-and-tested favourites – and there's a lot of 'em.
So without further ado, here's our certified list of the best-smelling body creams and lotions that in some instances will actually make you salivate a little.
Don't forget about our body moisturiser hub if you have more questions!

While getting the best-smelling body moisturiser is very high up on our lists, so is keeping our skin deeply hydrated. For more information, find out how to keep your skin hydrated in winter with our guide to the top moisturisers for the face and body or explore our selection of hair and body mists. Happy shopping!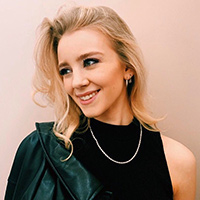 With five years' experience under her belt, Ellie has worked alongside a range of highly regarded makeup artists, giving her a real insight into what consumers should be spending their money on.