The 5 Items On A Beauty Addict's Christmas List
The 5 Items On A Beauty Addict's Christmas List
By Ellie Child
-
10 months ago | Updated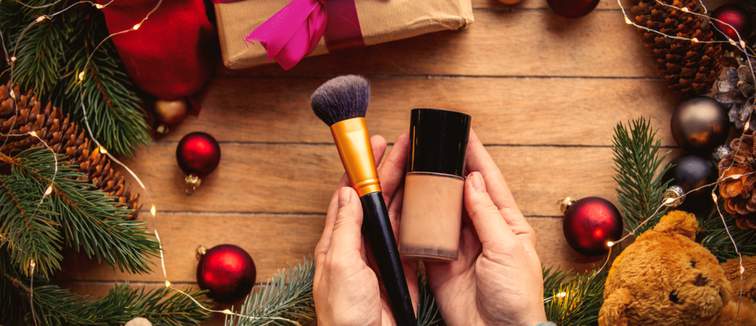 Beauty addicts: you'll definitely have come across them at least once in your life. And if said beauty addict happens to be someone special, you'll probably want to nail their Christmas present this year.
Luckily for you, beauty addicts are super easy to buy for. In fact, there are so many options that you'll be spoilt for choice. Just in case they haven't passed you their extravagant Christmas wish list, though, we've compiled a rundown of absolute must-haves that will undoubtedly be on their top five Christmas beauty present list. And yes, of course Urban Decay is featured.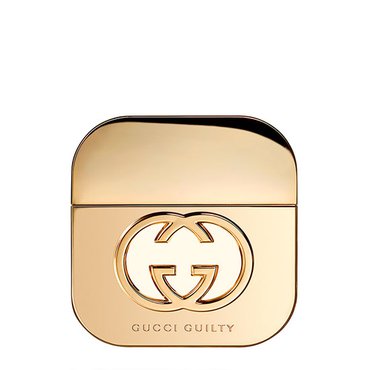 Gucci Guilty Eau de Toilette
Nothing screams luxury like Gucci. If you're really aiming for that wow factor this year, treat your beauty addict to the extravagant scent of Gucci Guilty. This eau de toilette comes housed in a beautifully opulent gold bottle, so you can be sure it will end up on their Instagram with that appropriate #blessed caption.
Buy now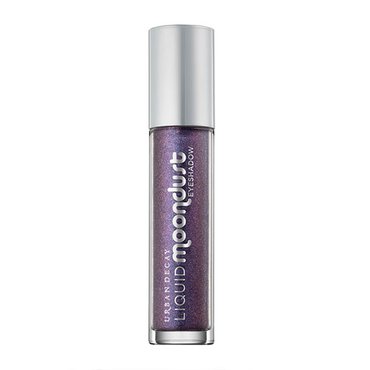 Urban Decay Liquid Moondust Eyeshadow
Looking for the perfect stocking filler? We've got you. Any Urban Decay item will probably earn you a 10/10, but word on the street is that their Liquid Moondust Eyeshadows are flying off the shelves – with good reason, too. These highly pigmented eyeshadows are bursting with colour and shimmer, making them the perfect gifts ahead of that NYE party.
Buy now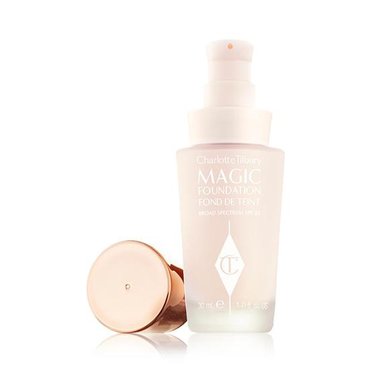 Charlotte Tilbury Magic Foundation
Give the gift of a flawless complexion with Charlotte Tilbury's world-renowned foundation. If it's good enough for supermodels then it sure as hell is good enough for your fave beauty fanatic. Not only does it apply an Instagram-like filter to all complexions, but it also utilises the anti-ageing properties of vitamin C and Hyaluronic Filling Spheres to minimise the look of fine lines. A flawless complexion with a youthful glow? Yeah, we're pretty sure they'll love this one.
Buy now
DHC Deep Cleansing Oil
If you feel like your beauty addict has got every makeup product under the sun, why not give them something that makes the removal process 100 times easier? Every beauty fanatic knows that skin care is just as important as makeup, which is why this cleansing oil from DHC will never go amiss. Perfect for normal to combination skin types, the oil dreamily melts away stubborn makeup for a fresher than fresh appearance.
Buy now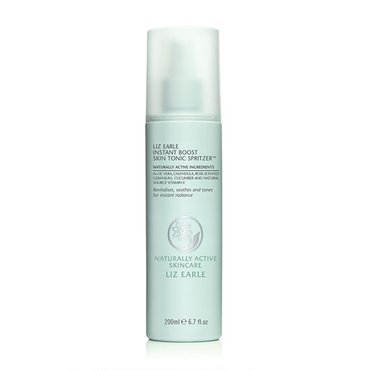 Liz Earle Instant Boost Skin Tonic Spritzer
It's very, very likely that any skin care and beauty addict will already own the iconic Liz Earle Cleanse & Polish Hot Cloth Cleanser. Complete their obsession with the equally popular Tonic Spritzer – a partner product that revives and refreshes skin for longer. This toner adds a layer of extra moisture to keep complexions looking bright and vibrant.
Buy now
Subscribe and follow
Get the latest beauty news and offers.