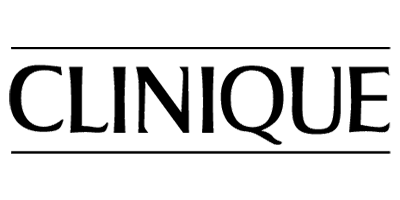 Clinique
The Clinique story began with a conversation in 1967. In a time where it was thought that skin care was mainly down to genes, Dr Norman Orentreich, a high profile New York dermatologist, had a different outlook on things. Expressing one simple idea – that great skin can be created – he single-handedly transformed the beauty industry.
By 1968, and with a little help from the Estee Lauder family, Clinique was born and ready to capture the hearts of women all over the world. The brand started strong, introducing the now world-famous 3 Step Skin Care System – a daily cleansing, exfoliating and moisturising routine – and in no time at all they had opened their first UK counter, showcasing a collection of allergy-tested, 100% fragrance-free beauty products.
Going forward in full force, they quickly became the prestige cosmetics company that recognised the different needs of skin – they were even the first to supply men with a practical and approachable skin care line.
On a mission to be the most trusted beauty brand in the world, Clinique continues to be the smart choice, offering innovative, high-quality and effective formulations that enhance your own natural beauty.