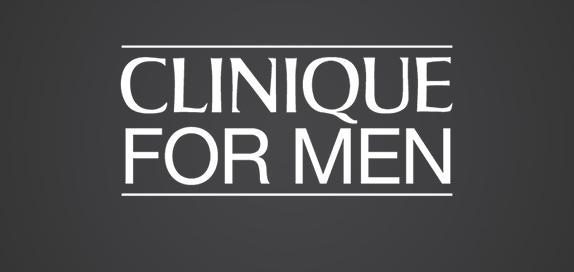 Clinique for Men
Shop the Clinique for Men selection of skin care and men's grooming. Make sure you add a sale alert so that you always get informed about the brand's deals and promotions. Read More
Why We Like Clinique for Men
"Clinique was already a massive name on the skincare scene long before this, their range dedicated exclusively to men, entered the equation. When it did, however, it changed everything. After all, male skin is thicker, tougher and simply different to a woman's, meaning that tailored products, fresh from dermatological experts, are true gamechangers."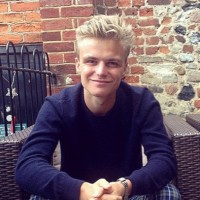 Written by Alex Bryson, Beauty Editor
16 products found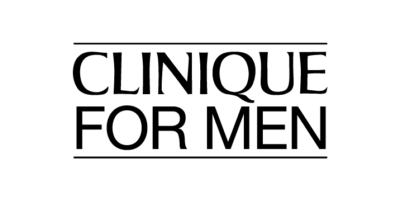 The Clinique For Men collection sees scientific expertise, dermatological savviness and plain old common sense come together to form a unique range of grooming essentials.
These simple but intelligent formulas contain absolutely no parabens, phthalates or fragrances, ensuring that skin isn't exposed to chemical nasties in the pursuit of perfection. Central to their design is the brand's belief that every man's skin has the potential to be excellent, and that it's simply a matter of finding the right targeted solutions.
That's where this range of custom-fit skin care comes in, providing the modern man with everything he needs to keep skin healthy and radiant. Whether that means cleansing your skin of the day's dirt, exfoliating away dead cells or shaving with creams and gels that perform like skin care, Clinique place a host of exceptional blends at your disposal. Having debuted in 1968 as the world's first allergy-tested, dermatologist-developed skin care line, the brand continues to progress in new and exciting directions.
Frequently Asked Questions about Clinique for Men
Are Clinique for Men products artificially fragranced?
They are a 100% fragrance-free brand.
Is Clinique for Men a hypoallergenic brand?
Clinique for Men products are Hypoallergenic which is a term used to refer to a product that is unlikely to cause a reaction.
Have Clinique for Men products been tested by a Dermatologist?
The Clinique for Men range has been tested by a Dermatologist (qualified skin care Doctor) so the products will have gone through more rigorous testing.
Do their products contain Parabens?
Some contain parabens, however they give consumers the option of purchasing paraben-free too which are clearly marked across our site.
Are their products free from alcohol?
They avoid including alcohol in their formulas where possible.
Where relevant, are these products Ophthalmologist Tested?
If you experience sensitivity around the eye area you should test the product first however these have been Ophthalmologist tested.
Are their products phthalates-free?
They have a few phthalates-free products, with no phthalates included in the formulas.
Are their products silicone-free?
Many of their products are silicone-free and can be found by using the filters on this page.
Clinique for Men claim to have vegan-friendly products. Is it true?
Most of the Clinique for Men products featured on our site are not vegan-friendly, but you can view those that are by simply looking for the vegan icon on the relevant product page.
Clinique for Men Features