Clinique for Men
Discover the dermatologist-led skin care for all his grooming needs.
36 products found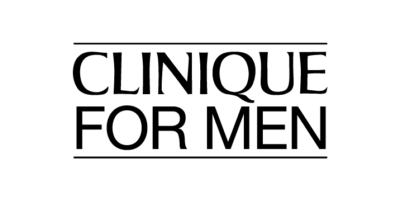 The Clinique For Men collection sees scientific expertise, dermatological savviness and plain old common sense come together to form a unique range of grooming essentials.
These simple but intelligent formulas contain absolutely no parabens, phthalates or fragrances, ensuring that skin isn't exposed to chemical nasties in the pursuit of perfection. Central to their design is the brand's belief that every man's skin has the potential to be excellent, and that it's simply a matter of finding the right targeted solutions.
That's where this range of custom-fit skin care comes in, providing the modern man with everything he needs to keep skin healthy and radiant. Whether that means cleansing your skin of the day's dirt, exfoliating away dead cells or shaving with creams and gels that perform like skin care, Clinique place a host of exceptional blends at your disposal. Having debuted in 1968 as the world's first allergy-tested, dermatologist-developed skin care line, the brand continues to progress in new and exciting directions.
Other Clinique Ranges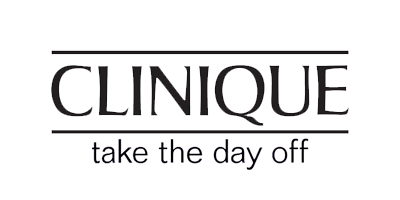 Take The Day Off
Shop lightweight cleansing balms and oils from the revolutionary brand.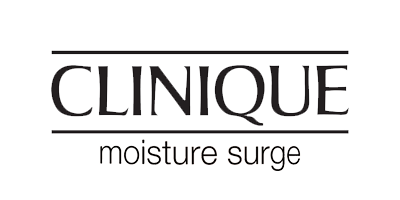 Moisture Surge
Thirst-quenching hydration to keep the skin plumped, dewy and glowing.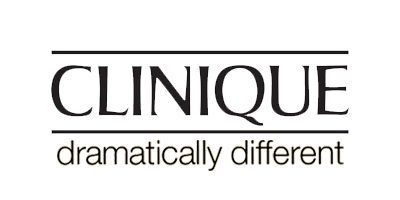 Dramatically Different
Much more than the one iconic moisturising lotion, check out the range.
Clinique for Men Features